Actress Melissa Gilbert Accuses Oliver Stone of Sexual Harassment During an Audition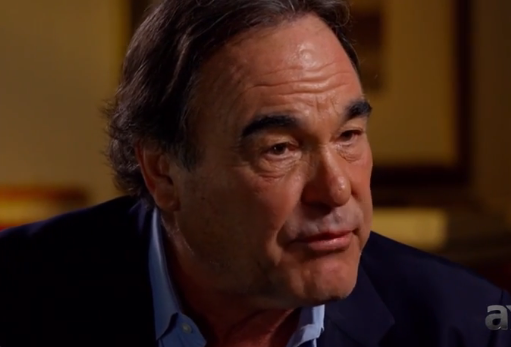 Director Oliver Stone is facing another allegation of sexual misconduct.
Actress Melissa Gilbert revealed to Andy Cohen on his satellite radio show that she believed the harassment took place because it was in retaliation for "embarrass[ing] him in a social situation."
The Little House on the Prairie star was at first hesitant of revealing his name.
""I'm actually sitting here telling you this story, afraid to say his name, because I'm worried about backlash," she said. "Oh f*** it! It was Oliver Stone, and it was The Doors."
Gilbert auditioned for the role in the early 90s that ultimately went to Meg Ryan, but Stone had her read from a script he specifically wrote for her. The scene had her on her hands and knees saying, "Do me, baby." She refused to act the scene out and left the audition in tears.
"I never really talked about it — and it was all because I had said something and embarrassed him publicly," she said. "He wrote this special scene that he wanted me to do for him physically in the casting room, and it was humiliating and horrid… He got me back and it hurt."
Last month, the filmmaker was accused of groping a former Playboy Playmate's breast at a party, coincidentally around the time Gilbert's alleged harassment took place. Oliver is one of several out of Hollywood facing such accusations in recent weeks since the Harvey Weinstein scandal broke, including Kevin Spacey, Ed Westwick, Jeremy Piven, and Sylvester Stallone.
[image via screengrab]
Have a tip we should know? tips@mediaite.com