After They Announce Crack Down on Hate Speech, Twitter Suspends Numerous Alt-Right Accounts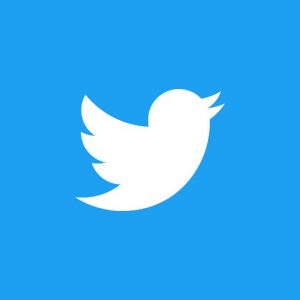 Following the announcement by Twitter that they would make a concerted effort to put a stop to hate speech and abuse on the social media service, which now includes expanded mute settings for users, the company went out and suspended or removed a number of accounts from well-known alt-right members.
One of the accounts suspended on Tuesday is that of Richard Spencer, one of the leading voices of the alt-right movement. Spencer's account had actually been verified by Twitter, something reserved for notable people or organizations. Twitter also removed the accounts for Spencer's think tank and organization.
Speaking to The Daily Caller, Spencer called the suspension "corporate Stalinism" and Twitter is "trying to airbrush the Alt-Right out of existence."
Spencer and his outlets weren't the only one removed on Tuesday.
Casualties today: @PaxDickinson @PaulTown_ @JohnRiversToo @RadixJournal @RichardBSpencer @DatRickyVaughn Twitter is on a censorship rampage!

— WeSearchr (@wesearchr) November 15, 2016
Now, this isn't the first time Twitter has suspended or banned those from the alt-right. Breitbart's Milo Yiannopolous was booted this past summer after he directed his followers to harass actress Leslie Jones. Twitter user @Ricky_Vaughn99 was suspended last month and it appears that his new account, @DatRickyVaughn, was part of this latest purge.
This all comes on the heels of President-elect Donald Trump naming alt-right provocateur and Breitbart chief Steve Bannon as his chief strategist. There has been quite a bit of outrage from across the political spectrum over the hiring, with the main criticism is that Bannon in the White House gives the alt-right a major voice in the Trump administration.
[image via Twitter]
–
Follow Justin Baragona on Twitter: @justinbaragona
Have a tip we should know? tips@mediaite.com