Ann Coulter Loses it on Trump Over Funding Deal: 'IT'S OVER IF HE SIGNS THIS BILL!'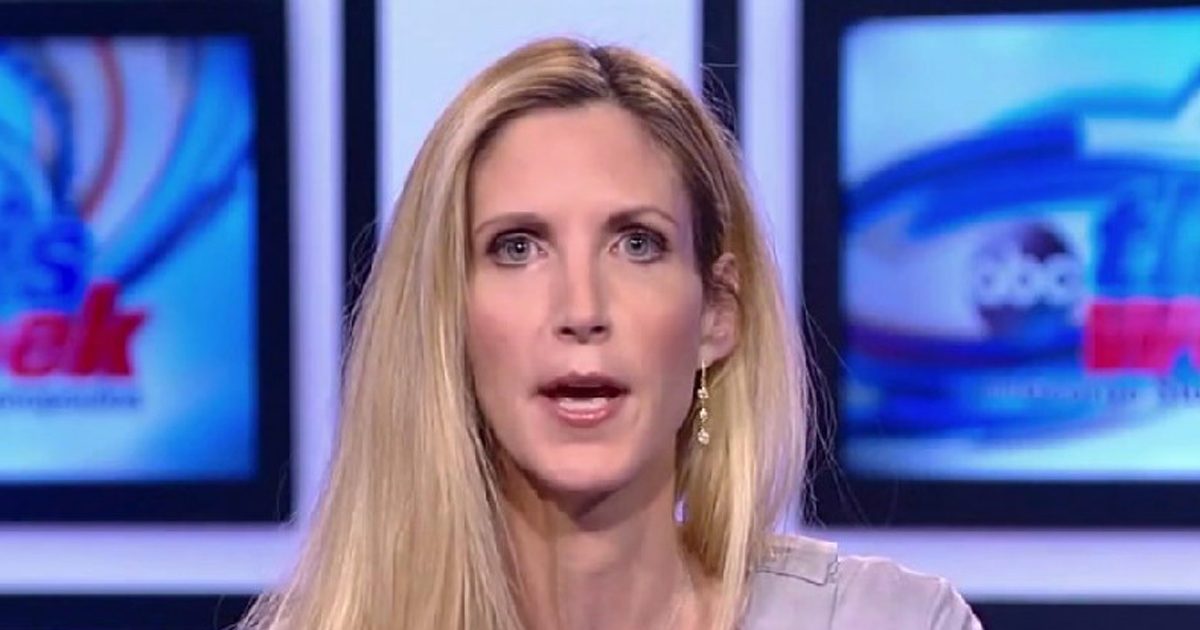 Right-wing pundit Ann Coulter condemned President Donald Trump's apparently imminent decision to sign a government funding bill includes a fraction of what he demanded for his border wall, saying his presidency is "over" if he agrees to the deal.
"NATIONAL EMERGENCY WON'T HELP," tweeted Coulter after Senate leader Mitch McConnell said that Trump had finally decided in favor of the bill, and would also be declaring a national emergency on the border.
"IT'S OVER IF HE SIGNS THIS BILL!" She added.
NATIONAL EMERGENCY WON'T HELP. IT'S OVER IF HE SIGNS THIS BILL! https://t.co/K3N8tjVzBK

— Ann Coulter (@AnnCoulter) February 14, 2019
Coulter has continually acted as one of Trump's chief media critics during the wall funding debate — alongside the Drudge Report and Rush Limbaugh — and her comments have helped pressure the president into keeping the government shutdown for many weeks that he did.
After an afternoon of uncertainty in Washington Thursday, White House press secretary Sarah Huckabee Sanders finally informed lawmakers that Trump will agree to the bill: "President Trump will sign the government funding bill, and as he has stated before, he will also take other executive action – including a national emergency – to ensure we stop the national security and humanitarian crisis at the border."
In response to the president's national emergency threat, House Speaker Nancy Pelosi suggested the move will set a precedent for Democrats to use those executive powers in the future.
"Want to talk about a national emergency? Let's talk about [the anniversary of Parkland], the epidemic of gun violence in America," she said. "That's a national emergency."
Have a tip we should know? tips@mediaite.com