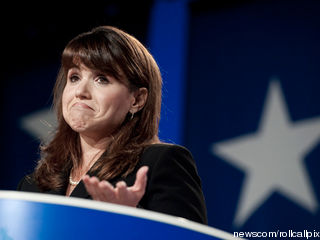 Claremont Graduate University tells TPM that Senate candidate Christine O'Donnell did not attend the Southern California school despite listing it under education on her LinkedIn profile.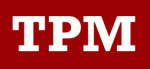 Rod Leveque, a spokesman for the school, told TPM tonight:
Claremont Graduate University has no student or education record for an individual named Christine O'Donnell.
The discrepancy was first reported by Gary Scott, a radio producer in Los Angeles and longtime political reporter and editor.
Turns out O'Donnell (R-DE) did receive a fellowship from a conservative think tank named the Claremont Institute, also in Claremont, Ca. but not affiliated with Claremont Graduate University. The think tank is listed properly on her campaign site, sort of.
O'Donnell's bio reads:
Christine was awarded a 2002 Abraham Lincoln Graduate Fellowship in Constitutional Government from the Claremont Institute in Claremont, CA
But the phrase 'graduate fellowship' — which suggests graduate coursework — seems to be O'Donnell's own creation. The Claremont Institute refers to the program as the "Lincoln Fellowship" here. That bio lists O'Donnell as:
Christine O'Donnell is President and founder of a national youth organization, The Savior's Alliance for Lifting the Truth. Ms. O'Donnell is a graduate of Fairleigh Dickinson University, where she majored in English and communications. She has made numerous television appearances, been interviewed and profiled in national newspapers and magazines, and works as a media and public relations consultant.
As we've noted, O'Donnell only received her degree from Fairleigh on Sept. 1, this year.
The news about Claremont comes after Greg Sargent uncovered today that O'Donnell was being "misleading" by listing University of Oxford under education on her LinkedIn profile, which you can see below.
LinkedIn allows users to select their school name when filling in the profile. If a school isn't listed, you can select "other" and enter in its name.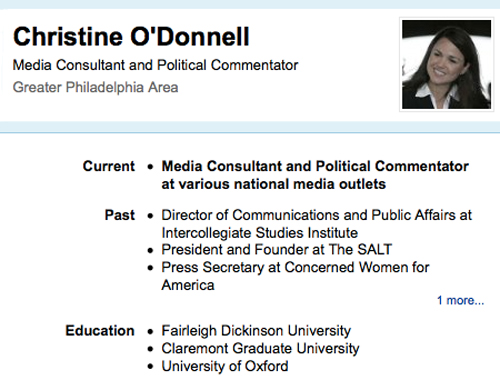 [TPM VIDEO: Christine O'Donnell's Greatest Hits]
Full coverage of the Delaware Senate race here.
This article was written by Christina Bellantoni for Talking Points Memo and is re-purposed here under a content sharing agreement between Mediaite and TPM.
Have a tip we should know? tips@mediaite.com