Asia Argento Taking Legal Action Against Rose McGowan, Seeking 'Substantial Damages'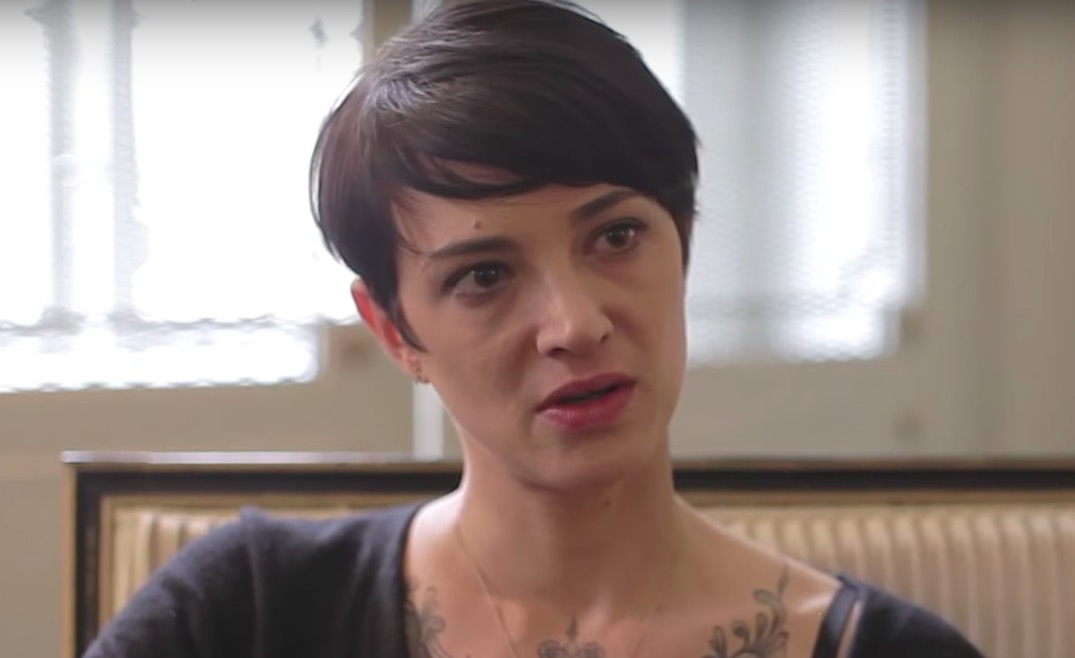 Yesterday Asia Argento threatened to take legal action against Rose McGowan, and now it appears she is following through.
Argento, one of the first women who came forward with serious disturbing allegations against Harvey Weinstein, was the subject of a New York Times report last month that said she paid off her own accuser Jimmy Bennett. After that news broke, McGowan––who came forward with her own story about Weinstein's horrific behavior––released a public statement calling on Argento to do the right thing.
She also revealed in the statement what she had learned about Argento:
I received a phone call and series of messages from the being I've been dating — Rain Dove. They said that they had been texting with Asia and that Asia had revealed that she had indeed slept with Jimmy Bennet. Rain also shared that Asia had stated that she'd been receiving unsolicited nudes of Jimmy since he had been 12. Asia mentioned in these texts that she didn't take any action on those images. No reporting to authorities, to the parents, or blocking of Jimmy's social media. Not even a simple message "Don't send me these images. They are inappropriate." There were a few other details revealed as well that I am not at liberty to mention in this statement as investigators do their job.

Rain Dove said that they were going to go to the police with these texts once we were done speaking no matter what. But that they wanted me to be aware of them so that I may be able to take further actions. I responded with "You have to. You must." I wasted no time. It wasn't hard to say or support. What was hard was the shell shock of the realisation that everything the MeToo movement stood for was about to be in jeopardy. An hour after our conversation was finished Rain Dove confirmed that they had turned over the texts and were in conversation with officers. Almost 48 hours later the texts were in the press.
Yesterday Argento tweeted that she's giving McGowan 24 hours to retract her "horrendous lies" or else she would take legal action:
Dear @RoseMcGowan. It is with genuine regret that I am giving you 24 hours to retract and apologise for the horrendous lies made against me in your statement of August 27th. If you fail to address this libel I will have no option other than to take immediate legal action.

— Asia Argento (@AsiaArgento) September 17, 2018
This morning Argento said the window is up and she's seeking "substantial damages":
To @rosemcgowan. The 24hr deadline given to retract your recent false statements about me has now passed. I must inform you & @raindovemodel that I've instructed Mishcon de Reya to seek substantial damages for deception, fraud, coercion and libel. You will hear from them shortly.

— Asia Argento (@AsiaArgento) September 18, 2018
[image via screengrab]
Have a tip we should know? tips@mediaite.com
Josh Feldman - Senior Editor