DOJ Reportedly Opening Investigation Into Tesla After Elon Musk Floats Company Privatization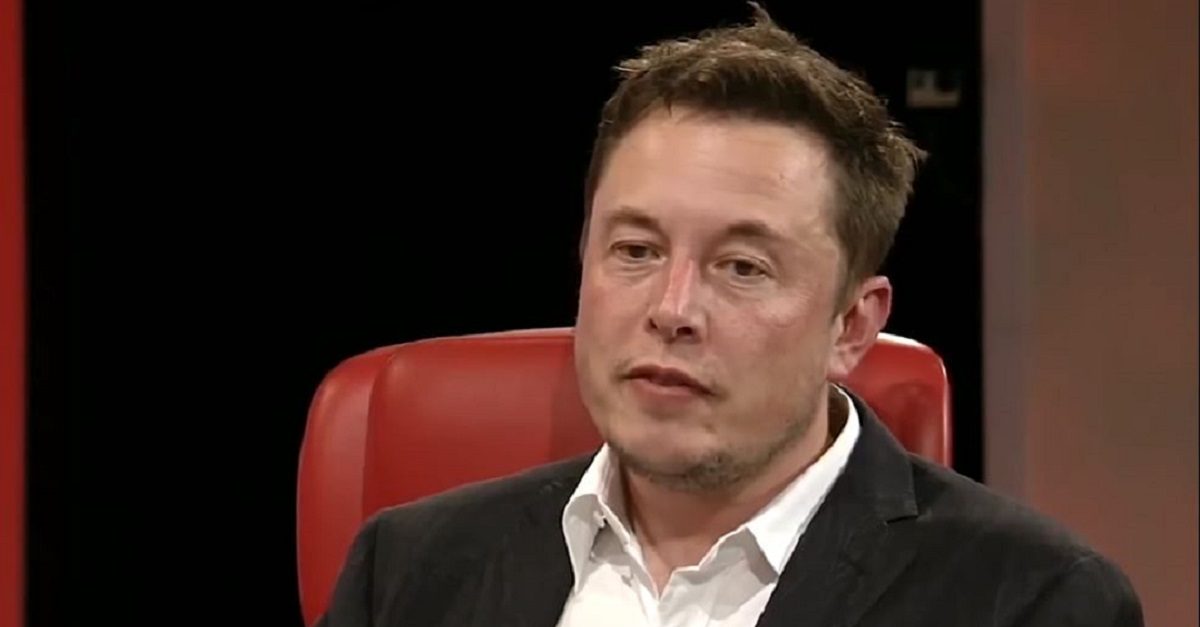 The Justice Department has opened a criminal fraud investigation into Tesla over Elon Musk's recent claim that he's about to take his company private.
Bloomberg reported on a statement from Tesla saying they received "a voluntary request for documents from the DOJ and has been cooperative in responding to it." This comes about a month after Musk electrified the stock market by announcing as CEO that he had "funding secured" to privatize his company at $420 a share.
"We have not received a subpoena, a request for testimony, or any other formal process," Tesla said in their company statement. "We respect the DOJ's desire to get information about this and believe that the matter should be quickly resolved as they review the information they have received."
The DOJ probe comes amid news about investor lawsuits against Tesla and a subpoena they received from the Securities and Exchange Commission. According to sources, this SEC investigation was originally focused on a number of misleading pronouncements from Tesla with regard to their manufacturing goals and sales targets.
Musk's privatization announcement raised eyebrows on multiple fronts, and he eventually announced that was dropping his plans after hearing disapproval from various shareholders. Beyond that, Musk also continues to draw attention over the fact that he's getting sued for libel by a British diver he referred to as a "pedo guy" and "child rapist" during the operation to rescue a Thai youth soccer team that was trapped in a flooded cave.
[Image via screengrab]
— —
>> Follow Ken Meyer (@KenMeyer91) on Twitter
Have a tip we should know? tips@mediaite.com