Author Deborah Copaken Accuses Ex-Observer Editor Ken Kurson of Sexual Harassment in Powerful Op-Ed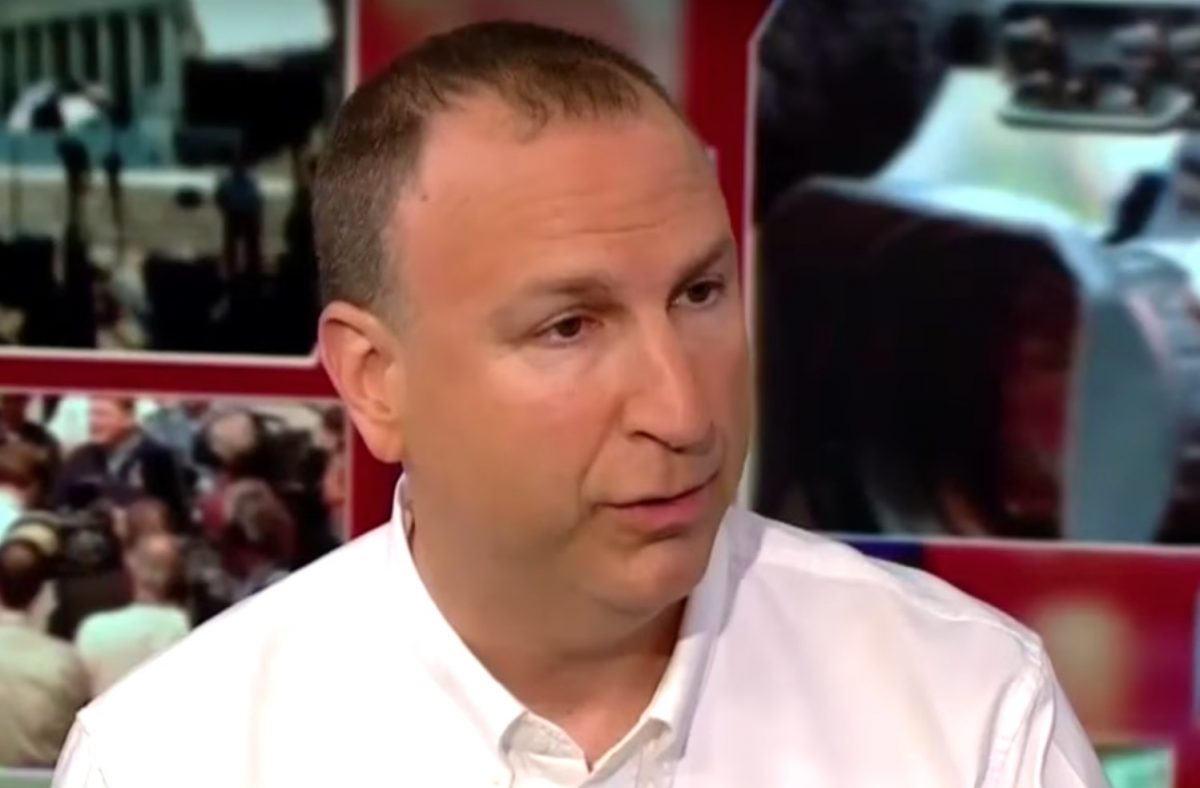 That Ken Kurson — the former editor of Jared Kushner's old tabloid the New York Observer — is an irredeemable sleaze, is not news. But a new article by author Deborah Copaken accusing Kurson of repeated sexual harassment when she worked with him at the salmon pink paper is.
The piece, published by The Atlantic with the title, "How to Lose Your Job From Sexual Harassment in 33 Easy Steps," describes how Kurson exploited her precarious financial and medical situation, all while repeatedly making inappropriate passes and asking her out.
Copaken explained that Kurson reached out to her on Facebook after reading a story she wrote for Cafe.com about the struggles of getting a job as a middle-aged woman.
She then described a maddening professional relationship in which Kurson reneged his job offer to her, paid her far less than expected for her work and repeatedly asked her out.
Copaken wrote that after Kurson left the Observer, she lost her job as a columnist for the (now online only) publication, and, inspired by the Me Too movement, tried to make a formal complaint to HR.
When the Observer ignored her requests, she said she decided to write the article, which ended with a powerful comment on workplace harassment:
This time, do not give up. Write this list to show others that you do not have to be accosted by a Hollywood mogul in a bathrobe to endure the emotional and financial repercussions of sexual harassment. Sexual harassment, you would like to tell everyone, is not about sex. It's about a person in power systematically leveraging that power to lure you into his orbit and either proffer or take away your money, work, healthcare, and financial stability, depending on your positive or negative response to his sexual overtures. Respond in the affirmative, and you've prostituted yourself. Respond negatively, do not respond at all, or get a lawyer involved, and there goes your career.
Since the article's publication, a number of figures in the media world have come out to support Copaken and contribute their own tales of Ken Kurson's scumbaggery.
That includes former Observer editor-in-chief Elizabeth Spiers, who described an unsavory encounter with Kurson in a Twitter thread:
So Kurson never hit on me, but he did patronize me, more or less pat me on the head, and insinuate I was lucky to be in a grown up job like a big girl. So the fact that he treated women inappropriately at the Observer doesn't surprise me.

— Elizabeth Spiers (@espiers) March 10, 2018
[image via screengrab]
—
Follow Aidan McLaughlin (@aidnmclaughlin) on Twitter
Have a tip we should know? tips@mediaite.com
Aidan McLaughlin - Editor in Chief