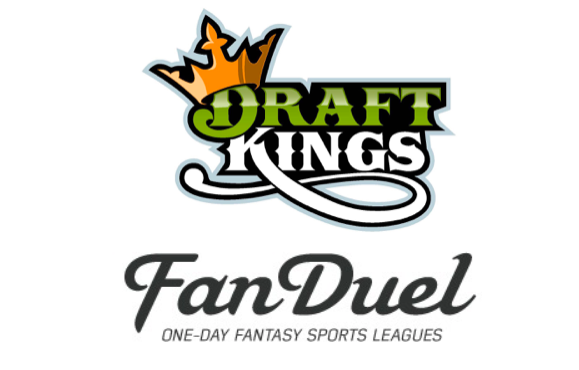 Amid a backdrop of recent controversy surrounding their legitimacy, the fantasy sports gambling websites DraftKings and FanDuel have just been declared illegal by the New York state AG according to the following tweet from SportsCenter:
DraftKings and FanDuel have been declared illegal gambling sites by N.Y. Attorney General, according to letters obtained by ESPN & ABC News.

— SportsCenter (@SportsCenter) November 10, 2015
On October 6, the New York Attorney General opened an official inquiry into the two sites, which have risen in popularity as a means to gambling week-long fantasy seasons and earning large amounts of cash over the internet. The cover photo on the DraftKings official Twitter page advertise the "top prize" of $5 million. The twitter feed for FanDuel boasts, "$75 million + paid out each week".
Attorney General Eric T. Schneiderman said in an October statement, "It's something we're taking a look at — fraud is fraud… Our laws are very strong in New York and other states that you can't commit fraud."
The scandal broke surrounding the sites — which both actively advertise on sports affiliates such as ESPN and weekly NFL broadcasts — after a DraftKings employee won $350,000 while playing for the rival site FanDuel earlier this NFL season. Critics of the sites have equated this to insider-trading, and immediately after Schneiderman launched his investigation, FanDuel released a statement saying, "We have permanently banned our employees from playing any daily fantasy games for money, on any site."
DraftKings tweeted the following just this evening:
Hey New Yorkers — RT to protect your right to play daily fantasy in NY! Contact the AG NOW! https://t.co/8Y0QlftYCb cc: @AGSchneiderman

— DraftKings (@DraftKings) November 10, 2015
We will update this post with more information on the situation as it becomes available.
>> Follow J.D. Durkin on Twitter (@MediaiteJD)
Have a tip we should know? tips@mediaite.com