CNN Closes Down Beme, The Video Company it Acquired From YouTube Sensation Casey Neistat For Millions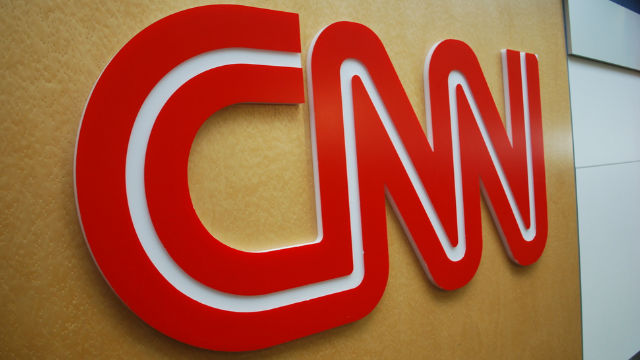 In an epic fail of combining two entities to make a better entity, CNN is closing down Beme — the video company they acquired from and hoped to build with YouTube star Casey Neistat.
In hopes of making Beme into a daily online news program, CNN paid millions for the company. But things didn't pan out the way anyone had hoped.
Neistat had trouble fashioning a viable plan for Beme News, repeatedly retreating into his personal projects instead.
"I couldn't find answers. I would sort of disappear, and I would hide, and I would make YouTube videos for my channel because at least I would be able yield something," Neistat told BuzzFeed News. "I don't think I'm giving CNN what I want to give them, and I don't think they're getting value from me."
For their part, CNN — which will continue to house Beme video content and eventually develop a Beme YouTube channel — claims they are glad they took the risk on Neistat and Beme.
"You can't be afraid to take chances if you want to stay on top of an industry that is changing every day. This was a chance worth taking — we built products and developed key talent that has made CNN stronger," said Andrew Morse, CNN's general manager of of digital business, in a statement to Buzzfeed.
Onto the next multimillion-dollar gamble, guys.
CLARIFICATION 5:09 p.m. ET — This post has been updated to clarify that CNN plans to move forward with producing content for the Beme brand, despite closing down Beme the company.
[image via screengrab]
Have a tip we should know? tips@mediaite.com