Congressional Shooter Has a 'History of Violence' Including Beating His Wife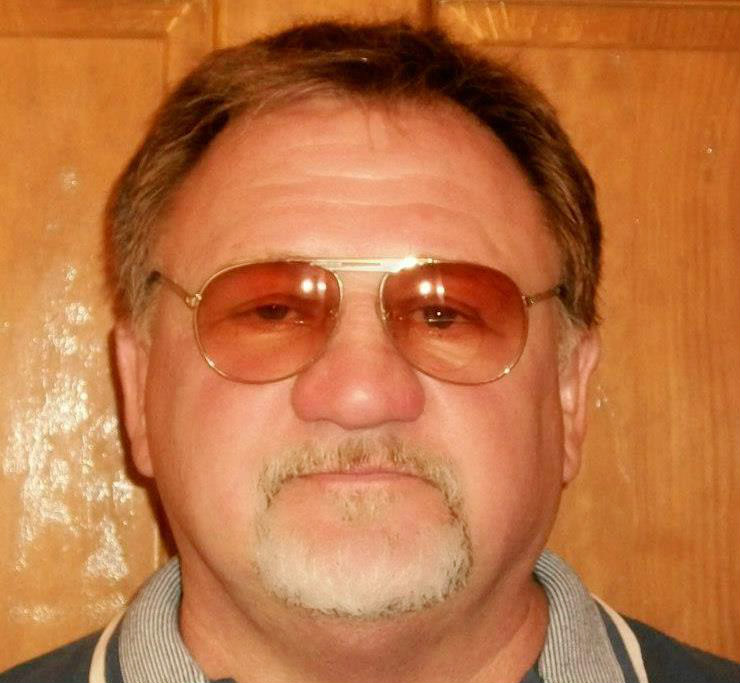 James T. Hodgkinson, who fired on GOP congressmen at a baseball practice Wednesday morning, has an extensive criminal history that includes an arrest for beating his wife in 2006, according to NBC.
Hodgkinson, a 66-year-old from Belleville, Illinois, opened fire at a baseball field in Virginia where Republican lawmakers were practicing, wounding two Capitol Police officers, a House aide and House Majority Whip Steve Scalise. Hodgkinson was then shot by an officer, and died at the hospital.
It was later reported that the shooter volunteered for Sen. Bernie Sanders' 2016 presidential campaign, and his social media accounts reveal he was no fan of President Donald Trump.
NBC reported on Hodgkinson's extensive criminal record:
Court records examined by NBC News show that he had a history of arrests and was charged in 2006 with assaulting his girlfriend. Police recovered a shotgun from Hodgkinson following that arrest.

More recently, police responded to a "shots fired" call in Hodgkinson's hometown in March of this year. Hodgkinson was found with a weapon in his possession and a valid Illinois firearms license. The police report indicates that he was advised not to fire his weapon in an area with homes nearby.
The Daily Beast also reported on Hodgkinson's "history of violence," including an incident in which he punched a woman in the face:
Hodgkinson had a history of violence. In 2006, he was arrested for domestic battery and discharge of a firearm after he punched a man's girlfriend "in the face with a closed fist," according to a police report reviewed by The Daily Beast. When the man walked outside of the residence, Hodgkinson aimed a shotgun at him and later fired one round.

Hodgkinson was also "observed throwing" an unidentified female "around the bedroom," the police report said. After the woman broke free, Hodgkinson followed and "started hitting her arms, pulling her hair, and started grabbing her off the bed."
[image via screengrab]
—
Follow Aidan McLaughlin (@aidnmclaughlin) on Twitter
Have a tip we should know? tips@mediaite.com
Aidan McLaughlin - Editor in Chief