Conservative Magazine Swoops In to Give Newly-Unemployed Writer Kevin Williamson Article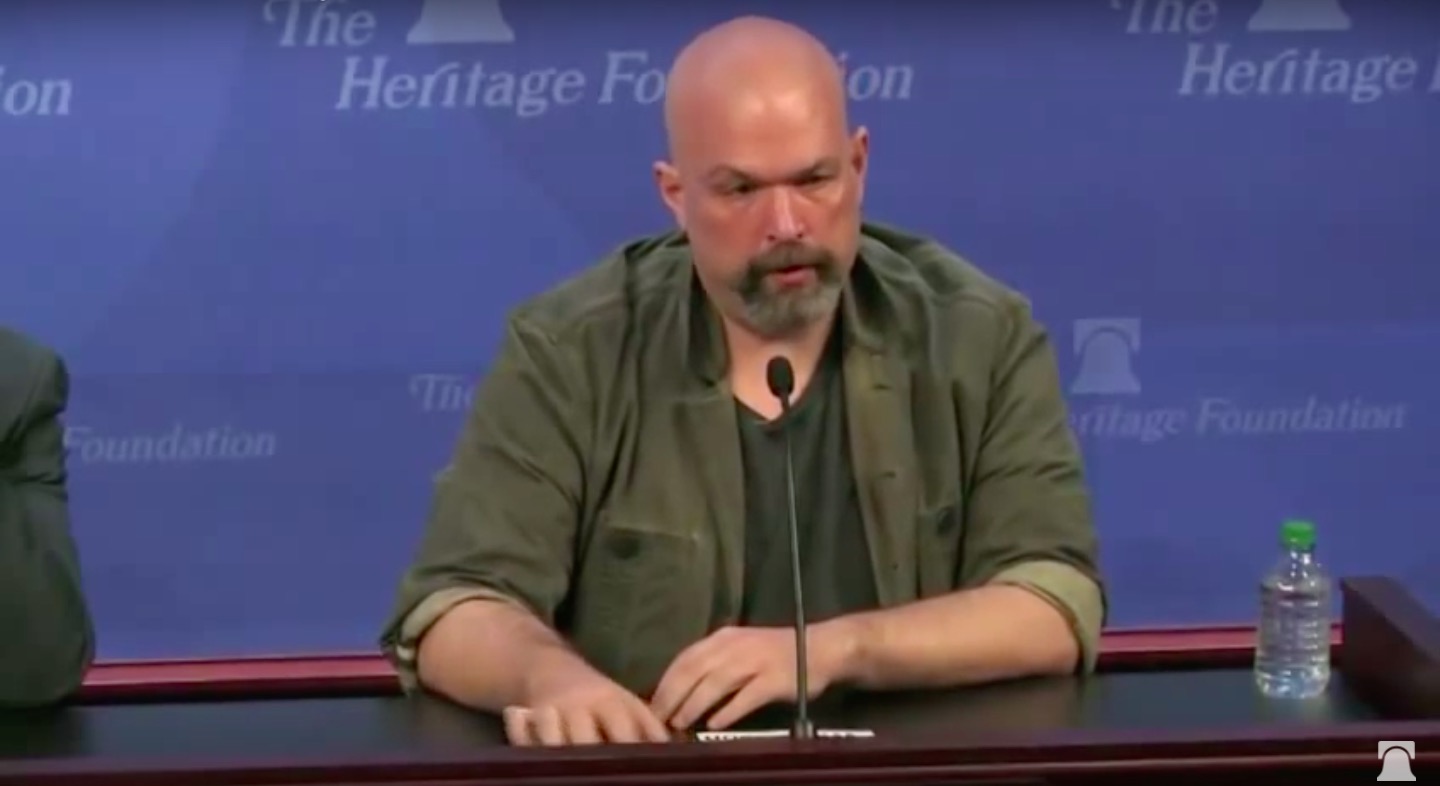 The Atlantic's editor in chief, Jeffrey Goldberg, sent his staff an email on Thursday announcing the firing of just-hired opinion writer Kevin Williamson.
Williamson, a controversial (but indeed very eloquent!) writer who the Atlantic poached from the National Review, was fired after it was revealed that an apparently flippant tweet of his — which called for women who have abortions to be hanged — expressed a view he actually holds.
"The language he used in this podcast — and in my conversations with him in recent days —made it clear that the original tweet did, in fact, represent his carefully considered views," Goldberg wrote to his staff.
Williamson's hiring was announced on March 22, which means he lasted exactly two weeks. That is pretty impressive, to be honest, when measured against Quinn Norton, the controversial columnist fired by the New York Times six hours after her hiring.
But don't cry for Williamson, Argentina: it looks like the bearded provocateur is going to land on his feet, as he has already scored an article at conservative magazine Commentary.
John Podhoretz, the mag's editor, announced the gesture on Twitter:
I'm excited to announce we will be publishing an article by Kevin Williamson in the next issue of @Commentary.

— John Podhoretz (@jpodhoretz) April 5, 2018
That came after Podhoretz — as well as Commentary writer Noah Rothman — took Goldberg to task on Twitter for capitulating to the liberal mob demanding Williamson's shiny scalp:
Shondeh. @JeffreyGoldberg.

— John Podhoretz (@jpodhoretz) April 5, 2018
Kevin Williamson: hired for his talent, fired for his views. This is chilling.

— Noah Rothman (@NoahCRothman) April 5, 2018
A victory for discourse?! We'll have to wait for the next issue of Commentary to find out!
[image via screengrab]
—
Follow Aidan McLaughlin (@aidnmclaughlin) on Twitter
Have a tip we should know? tips@mediaite.com
Aidan McLaughlin - Editor in Chief