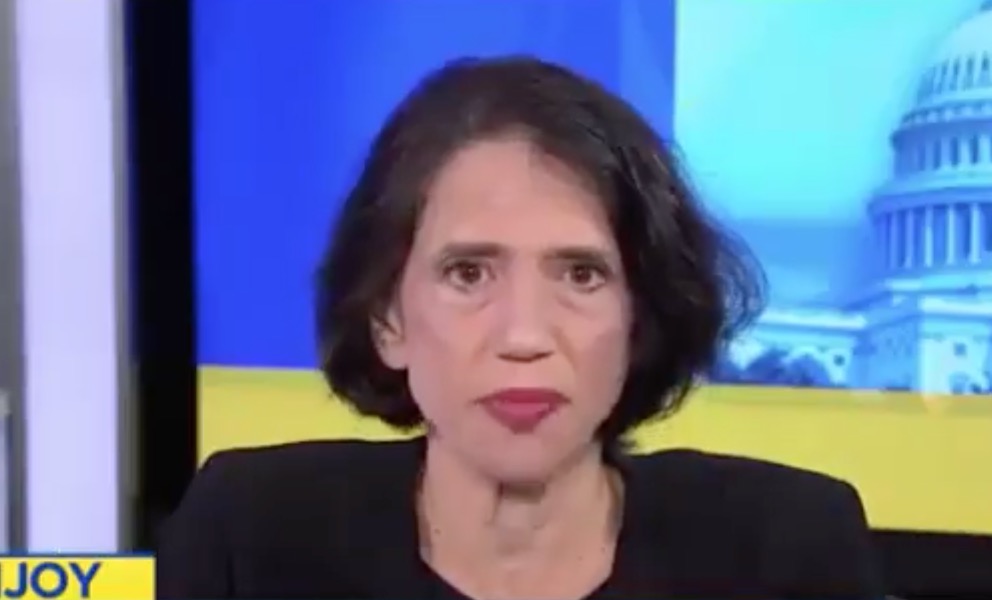 Mediaite's John Ziegler spoke with Jennifer Rubin on his latest podcast, and the Washington Post conservative columnist made her opinions quite clear about how much of a bigot President Trump is.
As the two discussed, there was a great deal of talk about why conservative media fell in line behind Trump during the 2016 election. Much of the debate focused on whether right-wing media supported Trump out of financial/political opportunism, or because they mutually worked with each other to strike back at the impact of globalism, post-industrialism and diversification in America.
The conversation eventually arrived at Charlottesville, where the two debated how recent events will have implications on free speech and sociopolitical hostilities. When asked if she thinks Trump is a racist, Rubin didn't hesitate to say "absolutely" before delving into the mogul's history.
"I think he is a very crude thinker in many senses of the word, and one way he thinks about the world is simply to put someone into a slot. And he does it by race, he does it by gender, and I think that's the way he's always operated."
Rubin continued to say that Trump craves positive reinforcement, and he got plenty of it when conservative figures excused his racially-inflammatory rhetoric during the election.
The conversation moved on to the ideological connotations of Charlottesville, where Rubin addressed how neo-Nasism became intertwined with those who memorialize the Southern Confederacy. Rubin was also concerned that the post-Civil War "lost cause" mentality is not so much a thing of the past as people would like to believe.
The two went on to discuss whether Trump's support base is actually shrinking it light of recent events. Rubin said that even though Trump will always have his "true believers," the collapse of his White House councils and recent concerns from the GOP do not bode well for the president.
Listen above (start at 29:00), via Free Speech Broadcasting.
[Image via screengrab]
— —
>> Follow Ken Meyer (@KenMeyer91) on Twitter
Have a tip we should know? tips@mediaite.com