'Despicable A**hole': Charles Murray Slams Milo Yiannopoulos For Fake Berkeley Event Lineup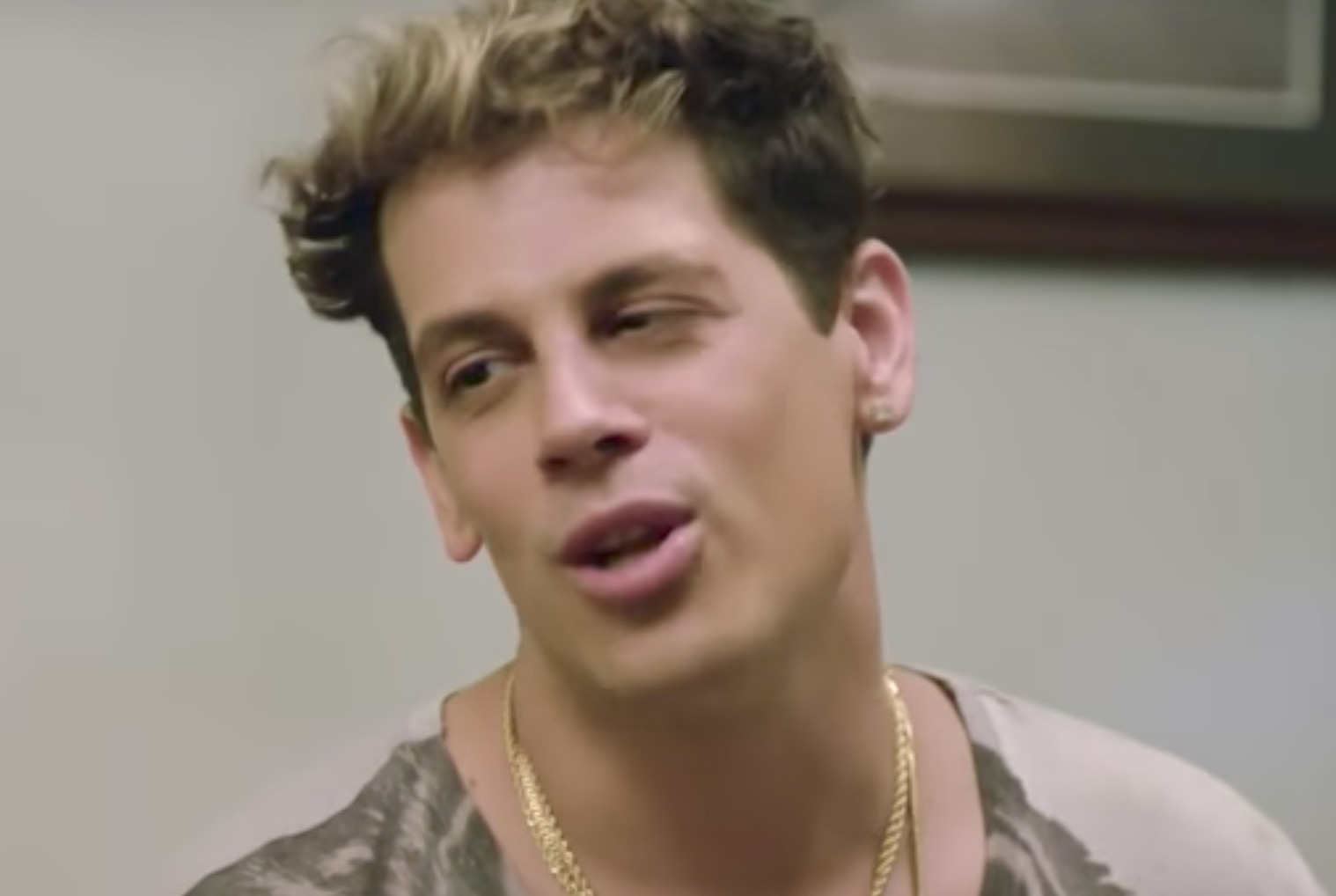 A horde of controversial right-wing speakers are set to descend on UC Berkeley next week, for an event dubbed "Free Speech Week," the lineup of which was released by organizer Milo Yiannopoulos.
Of course, the lineup appeared perfectly designed to cause trouble on a campus known for meeting conservative speakers with unruly protests and open violence. But there was one problem: a number of speakers listed on the lineup never agreed to appear.
That includes Charles Murray, the political scientist whose planned appearance at Middlebury College in March set off a firestorm along with violent protests, who was listed as a speaker for Free Speech Week.
And in comments emailed to The Chronicle of Higher Education, Murray said he never planned on attending the event, and laid into Yiannopoulos:
"The inclusion of my name in the list of speakers was done without my knowledge or permission," Murray wrote. "I will add that I would never under any circumstances appear at an event that included Milo Yiannopoulos."
When asked why he would never appear with Yiannopoulos, Murray reportedly told the Chronicle: "Because he is a despicable asshole."
It's unclear why Murray and a number of other speakers were included on the lineup without their knowledge, but knowing Yiannopoulos, it was likely an attempt to stir up as much controversy as possible before the event.
[image via screengrab]
—
Follow Aidan McLaughlin (@aidnmclaughlin) on Twitter
Have a tip we should know? tips@mediaite.com
Aidan McLaughlin - Editor in Chief