FBI Reportedly Launched Pre-Election Trump Investigation Called 'Crossfire Hurricane'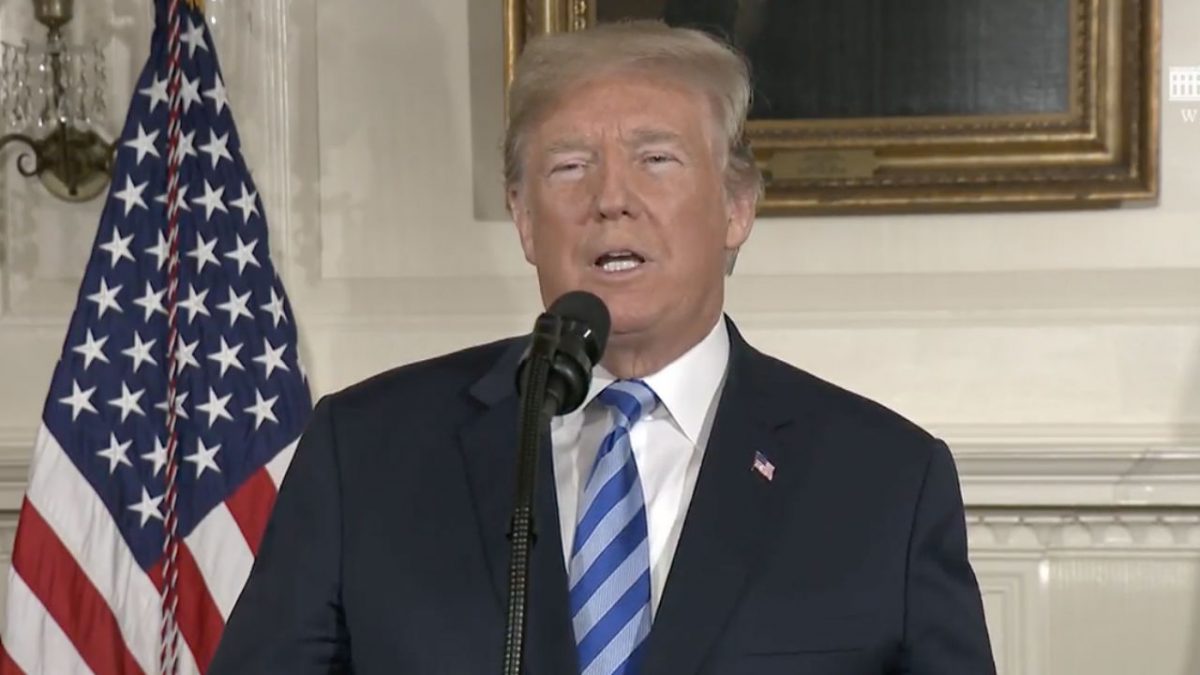 A new report goes into detail with the FBI's investigation into Donald Trump's connections to Russia months ahead of the 2016 election. Based on what federal agents knew at the time, it seems that investigators sat on major findings from the campaign that could've caused a political upheaval months before Nov. 8.
According to The New York Times, a small group of FBI officials led an extremely-secretive investigation about a hundred days before the election. The mission was codenamed "Crossfire Hurricane" (a reference to The Rolling Stones), and it initially gravitated around Alexander Downer, the Australian diplomat who spoke to Trump campaign aide George Papadopoulos and was treated to his drunken ramblings about Russia having dirt on Hillary Clinton.
As the operation branched out and FBI agents started looking into people like Michael Flynn, Paul Manafort, and Carter Page, it ended up laying the groundwork for the collusion and Russian interference probes which followed. Sources close to the investigation told NYT that agents became anxious when they made unsettling discoveries, but were worried about the implications of going public before the election.
From the NYT:
The facts, had they surfaced, might have devastated the Trump campaign: Mr. Trump's future national security adviser was under investigation, as was his campaign chairman. One adviser appeared to have Russian intelligence contacts. Another was suspected of being a Russian agent himself.
During James Comey's book tour over the past few weeks, he told reporters that he conducted himself in office under the presumption that Trump was going to lose the election to Clinton. Sources close to "Crossfire Hurricane" noted that Trump was calling the election process "rigged" in 2016, and they "feared being seen as withholding information" or reinforcing Trump's claims by producing an incomplete probe.
In retrospect, some Department of Justice figures reportedly said that the investigation could have been more open and scrutinized Trump more aggressively before the election, despite the precautions of the investigators.
[Image via screengrab]
— —
>> Follow Ken Meyer (@KenMeyer91) on Twitter
Have a tip we should know? tips@mediaite.com