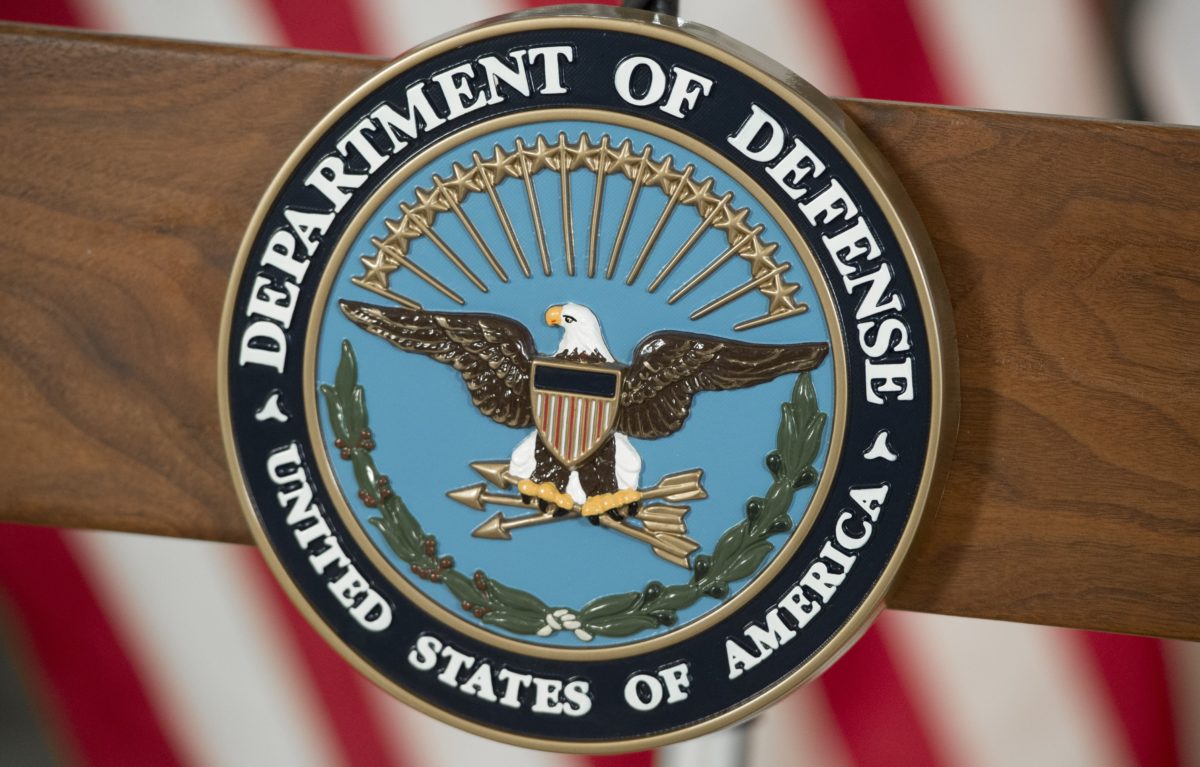 Daniel Everette Hale, a former analyst for the National Geospatial-Intelligence Agency, was arrested and charged by federal prosecutors today for leaking classified material to the digital news outlet The Intercept.
The 31-year-old is slated to appear before a federal court in Nashville where he will face charges for violating the Espionage Act and stealing classified material.
According to prosecutors, Hale first spoke to a reporter from The Intercept in 2013 while he was working for the NSA while serving in the Air Force. He went on to meet with the reporter several times while also speaking on encrypted messaging platforms, before leaving the Air Force to join the NGA, an agency under the Department of Defense that gathers geospatial data for combat and national security purposes.
While working as a political geography analyst, Hale took 36 files stored on a Top Secret computer and created physical copies of them, which he then gave 17 of the printed documents to The Intercept. The outlet proceeded to partially or fully publish copies of the documents in their coverage on U.S. military drone programs.
Hale is the third case of someone being prosecuted for leaking classified material to The Intercept, an outlet started by Glenn Greenwald — famous for the Edward Snowden leaks — that critically covers America's national security apparatus.
[featured image via Saul Loeb/AFP/Getty Images]
Have a tip we should know? tips@mediaite.com