Former NJ State Rep.: O'Reilly Harassed my Ex, Asked for Dirt Against Other Accusers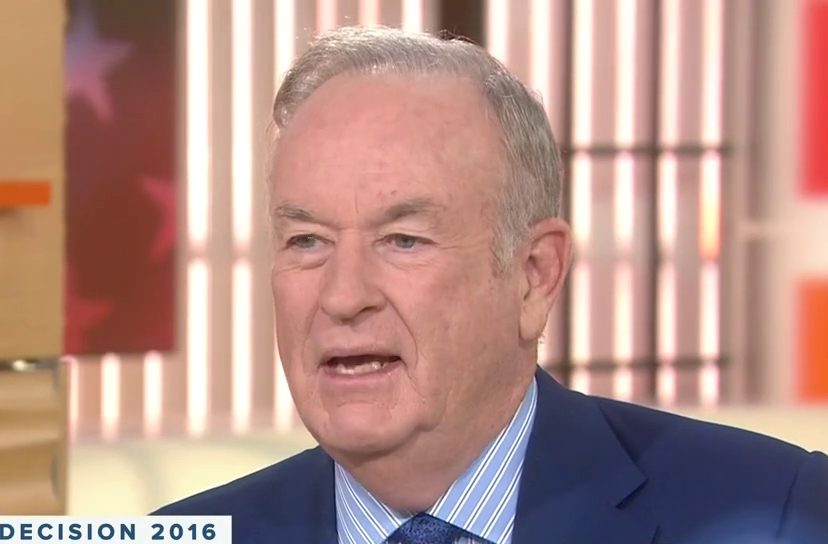 Ed. Note – This post has been updated with a statement from Bill O'Reilly's attorney which you can find below.
A former Democratic representative for the New Jersey State Assembly wrote a lengthy Facebook post on Tuesday, where he spoke of an ex-girlfriend who he claimed was victimized by Bill O'Reilly and pressured into silence by Fox News' leadership.
Investment manager Michael Panter got on board with the #MeToo movement this week when he wrote about an unnamed ex-girlfriend who would vent to him about her frustrations with O'Reilly when she worked at Fox News. Panter wrote that O'Reilly would try secretly asking her out and would call her late at night, which would "create tension and make her clearly uncomfortable."
"I believe she later said in her suit that she believed he was masturbating," Panter said of the late night calls.
Eventually, Panter described an instance of his ex-girlfriend (who signed a non-disclosure agreement) receiving calls from then Fox News co-president Bill Shine, Fox HR and O'Reilly in order to discuss a "sensitive" matter:
[O'Reilly] explained that a new accuser was suing him for sexual harassment. This latest victim was someone my ex knew, and lived in the same complex. He got to the point immediately: give me anything you have on this woman, which we "can use against her."

He asked if anything was known about her sex life. He asked if she used any illegal drugs. He also asked if anything was known about her financial situation and marriage. In essence, the leadership of Fox, including their "HR" head/counsel and O'Reilly, who held my ex's career in their hands (and whom O'Reilly was also harassing) was demanding information to attack another victim.
Panter said his ex-girlfriend told O'Reilly of an "innocuous" encounter with the other woman, which prompted the Fox host to get "dismissive" and say "none of that is helpful."
O'Reilly has been a subject of renewed controversy this week over the reports he settled against one of his sexual harassment accusers for $32 million. The former ratings colossus continues to deny the allegations against him, claiming that no one took complaints about his behavior to human resources.
Megyn Kelly has contested her old colleague's claims by releasing the email she sent to Fox executives about her problems with O'Reilly.
UPDATE: The following statement was provided to Mediaite by O'Reilly's attorney: "Panter's post is completely contrived, false and defamatory, aimed at hurting Bill O'Reilly and his family.  Mr. O'Reilly will be commencing legal action against Mr. Panter, and the ex-partner he quotes, for all damages he and his family have suffered from this improper conduct."
[Image via screengrab]
— —
>> Follow Ken Meyer (@KenMeyer91) on Twitter
Have a tip we should know? [email protected]