Huh? Trump Grants Ethics Rules Waivers to Over a Dozen Senior White House Staffers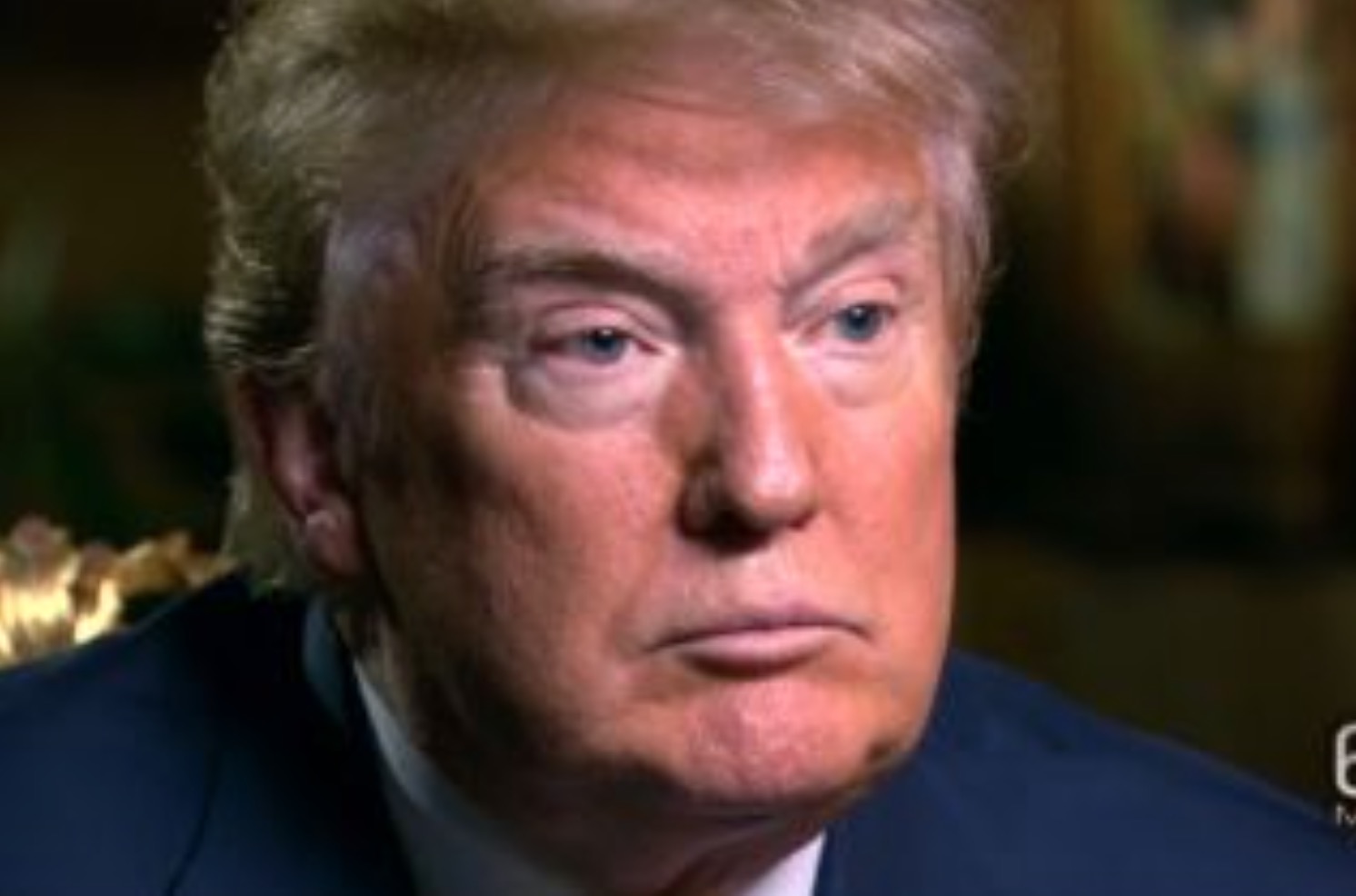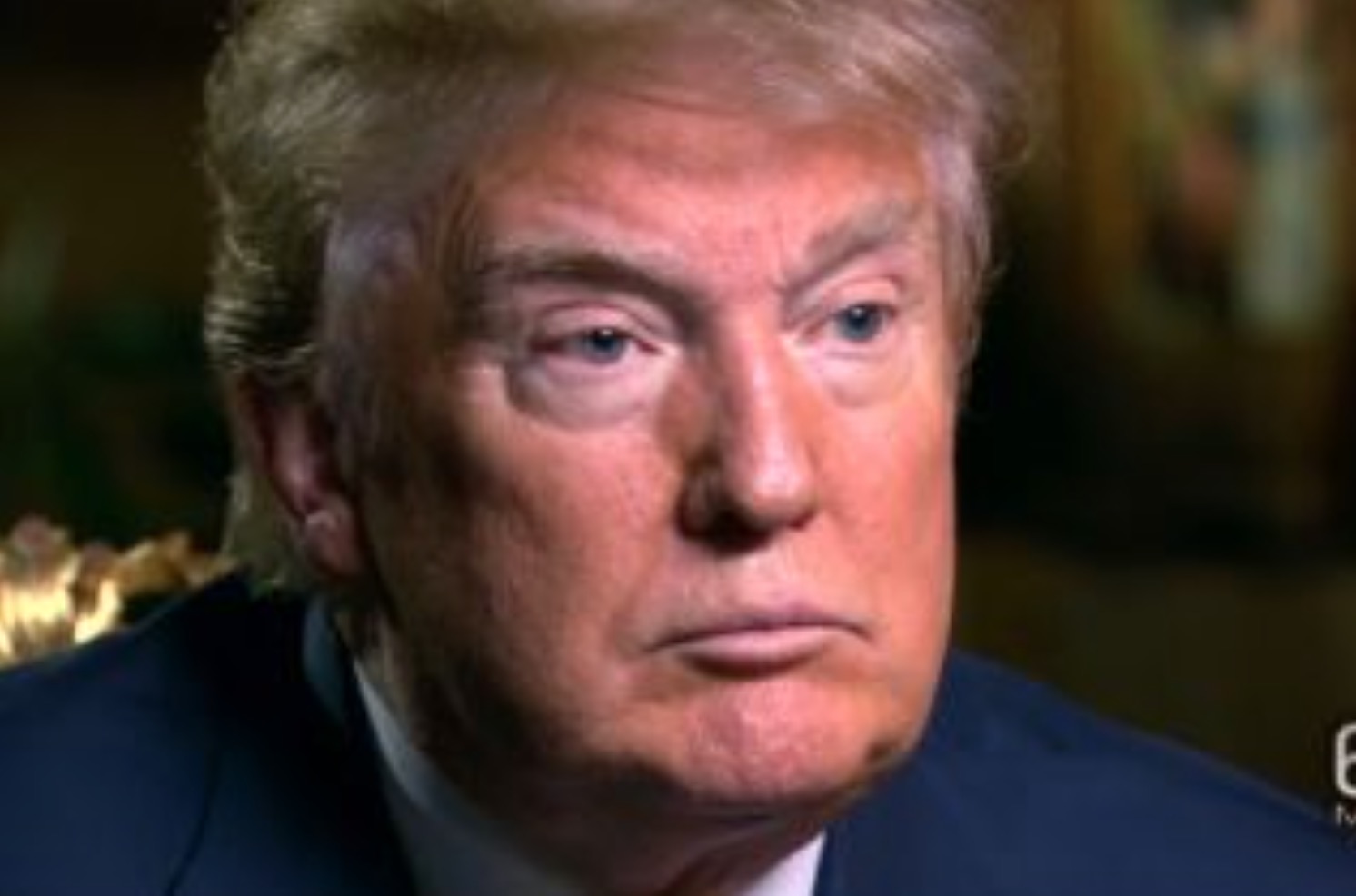 It would appear that President Trump has granted waivers to several of his top advisors, making them exempt from ethics rules and free to work with lobbying and advocacy groups outside of the White House.
On Wednesday, the White House released several documents showing that Kellyanne Conway, Reince Priebus, and over a dozen other staffers have been exempted from Trump's executive orders on ethics. The order, which Trump imposed in January, restricts the work of lobbyists in the government, and it limits the amount of involvement government employees are allowed to have with former employees.
Conway's waiver allows her to communicate with clients and organizations who previously worked with her accounting firm. Priebus's exemption would permit him to engage with the Republican National Committee and a network of political groups he was associated with before he became White House Chief of Staff.
Politico notes that several other broad range waivers were put into effect, and they allow various White House employees to interact with organizations they were previously affiliated with before their current jobs. Under this blanket exemption, Steve Bannon is free to connect with Breitbart, which he ran before he became a Trump campaign strategist during the 2016 election.
White House spokeswoman Lindsay Walters gave a statement about the waivers to Washington Post:
"The White House Counsel's Office worked closely with all White House officials to avoid conflicts arising from their former places of employment or investment holdings…To the furthest extent possible, counsel worked with each staffer to recuse from conflicting conduct rather than being granted waivers, which has led to the limited number of waivers being issued."
[Image via screengrab]
— —
>> Follow Ken Meyer (@KenMeyer91) on Twitter
Have a tip we should know? tips@mediaite.com