Hustler's Larry Flynt Is Offering $10 Million for Information Leading to Trump's Impeachment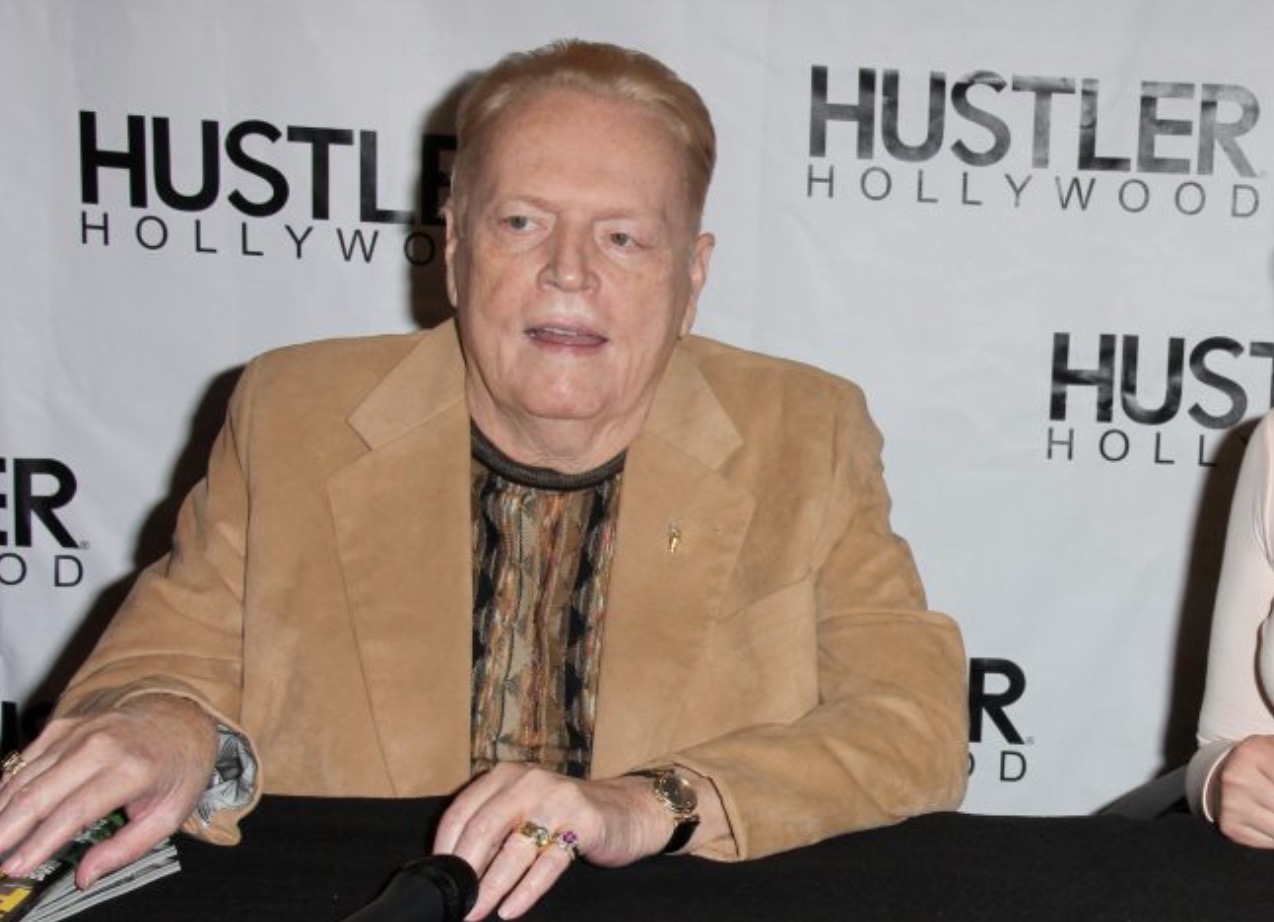 If you don't care for Donald Trump politically and would prefer he were no longer president, Larry Flynt is offering some extra incentive to anyone who makes that reality come to pass.
Fox Business' Liz Claman obtained a picture of a full-page ad that will run in Sunday's edition of Washington Post. The page says that the Hustler Magazine kingpin will give $10 million to anyone who provides information that results in Trump's impeachment.
3:30p FBN EXCLSV: @washingtonpost will run a Sun.Hustler Mag's @ImLarryFlynt offers $10m 4 info on @realDonaldTrump pic.twitter.com/6SgK1khFDi

— Liz Claman (@LizClaman) October 13, 2017
In the ad, Flynt slams Trump by invoking controversies such as the president's handling of Charlottesville, the firing of James Comey, and his "complete ignorance" of global affairs. Flynt also uses the ad to encourage Democrats to provide viable alternatives to the Trump agenda, though he mostly stays focused on how impeachment is preferable to "three more years of destabilizing dysfunction."
"Sure I could use that $10 million to buy luxuries or further my businesses," the ad says, "but what good would that do me in a world devastated by the most powerful moron in history?"
Flynt has made his opposition to Trump clear in the past, as evidenced by how he previously offered $1 million for any audio or video tapes that could damage the mogul before the 2016 election.
[Image via Helga Esteb / Shutterstock]
— —
>> Follow Ken Meyer (@KenMeyer91) on Twitter
Have a tip we should know? [email protected]