Jared Kushner Reportedly Ordered Observer Stories 'Critical of His Friends' to Be Deleted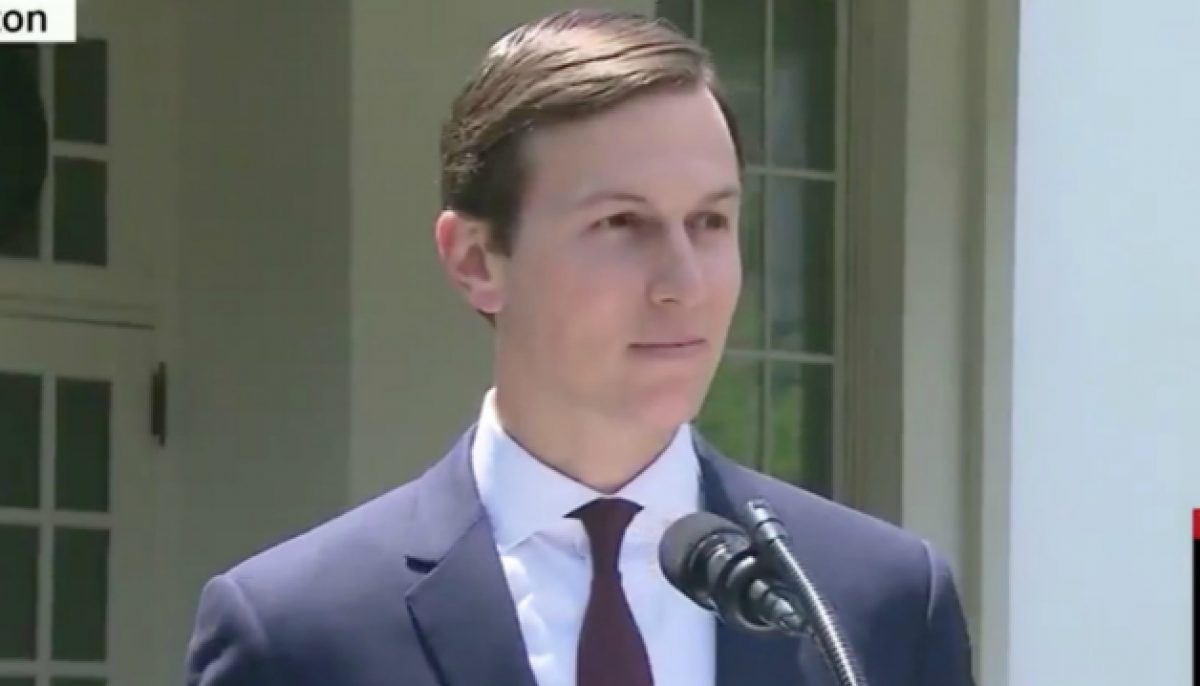 Before getting on board the Trump train during the 2016 campaign, Jared Kushner was the publisher of New York Observer. And there's a new report revealing he was pretty hands-on while he was there.
BuzzFeed has a stunning new report on how the First Son-in-Law personally ordered the deletion of stories on the Observer website that were "critical of his friends," allies, peers, etc., which apparently included NBA Commissioner Adam Silver.
Kushner requested the removal of a 2010 story about a settlement between then-New York attorney general Andrew Cuomo and real estate firm Vantage Properties regarding allegations that the company had illegally forced tenants out of their apartments to raise rents. Kushner also ordered another 2010 article deleted about Vantage's top executive Neil Rubler. That story's URL suggests that Rubler had appeared on some sort of "10 worst landlords" list.

The disappearing act included more mundane fare: a 2012 story about NBA Commissioner Adam Silver purchasing a $6.75 million apartment in a tony New York City building, the kind of item that privacy-conscious famous people often try to keep out of the real estate press.
He apparently got a software editor who worked at the company to do the deletions.
Former Observer editor Elizabeth Spiers told BuzzFeed News, "If I had known about it, Jared and I would have had a big problem," she said. "Jared's such a coward. Went directly to Austin because he knew I wouldn't do it."
During the campaign, then-Observer writer Dana Schwartz wrote an open letter to Kushner calling on him to speak out after Trump tweeted an anti-Semitic meme during the campaign. Kushner responded with a piece that began with the line "My father-in-law is not an anti-Semite."
[image via screengrab]
— —
Follow Josh Feldman on Twitter: @feldmaniac
Have a tip we should know? tips@mediaite.com
Josh Feldman - Senior Editor