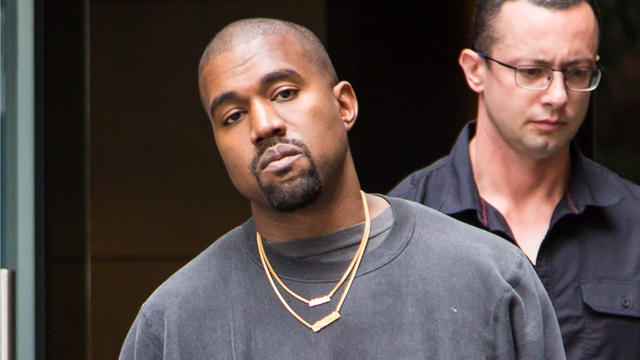 Just like that, Kanye West has disappeared from social media. Friday, without warning, the rapper and fashion designer deleted both his Twitter and Instagram accounts without warning or explanation: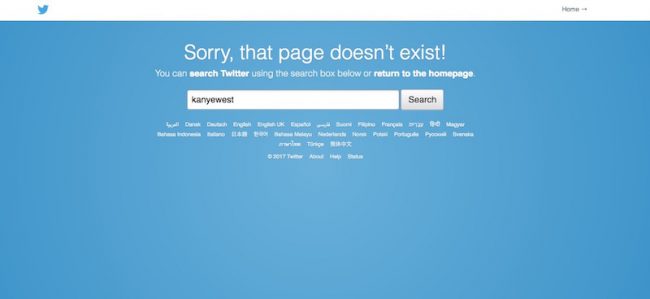 Kanye wasn't always active on Instagram, but he's used Twitter often at various points. Back in February of 2016, he set the Internet on fire when he tweeted "BILL COSBY INNOCENT." That same month, he used the platform to request $1 billion from Facebook's Mark Zuckerberg. He's also used it to start feuds, including one with Jimmy Kimmel.
Not everything has been easy for him of late. In November, he was hospitalized for nine days due to exhaustion. Prior to his hospitalization, he canceled the end of his St. Pablo tour after a few bizarre incidents at his shows.
[featured image via Liam Goodner / Shutterstock.com]
Have a tip we should know? [email protected]