Keith Ellison Accuser Calls Out Dems Amid Kavanaugh Allegation: 'I've Been Smeared' By My Own Party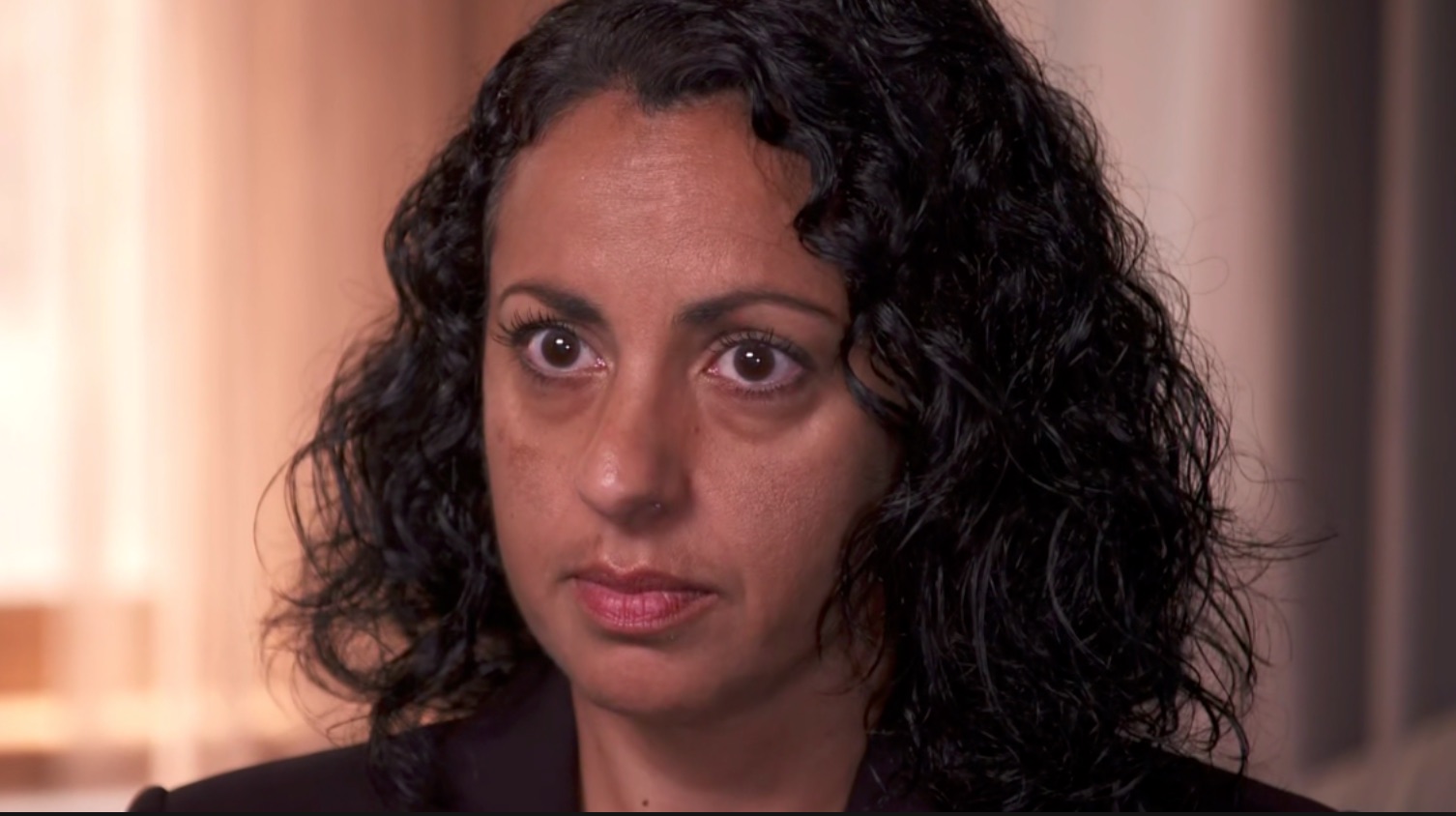 The accuser of Rep. Keith Ellison (D-MN) is speaking out amid the controversy surrounding Supreme Court nominee Judge Brett Kavanaugh.
Last month, Karen Monahan, ex-girlfirend of Ellison, came forward with allegations of physical and emotional abuse during her three-year relationship with the deputy DNC chair and Minnesota Attorney General candidate, claims that were first made public by her son.
As the Kavanaugh story has dominated headlines, Monahan was approached on Twitter as to how Democrats treated her versus their current treatment of Kavanaugh accuser Christine Ford.
When asked if Democrats "believed" her, she said the following:
No, they don't. I've been smeared, threatened, isolated from my own party. I provided medical records from 2017, stating on two different Dr. Visits, I told them about the abuse and who did it. My therapist released records stating I have been dealing and healing from the abuse

— Karen Monahan (@KarenMonahan01) September 17, 2018
"No, they don't. I've been smeared, threatened, isolated from my own party," Monahan tweeted. "I provided medical records from 2017, stating on two different Dr. Visits, I told them about the abuse and who did it. My therapist released records stating I have been dealing and healing from the abuse."
Four people, including my supervisor at the time, stated that I came to them after and shared the exact story I shared publicly, I shared multiple text between me and Keith, where I discuss the abuse with him and much more. As I said before, I knew I wouldn't be believed

— Karen Monahan (@KarenMonahan01) September 17, 2018
I didn't break my silence for validation or any outcome. I did it for my own internal freedom and to stand w/ other survivors. I have nothing to prove to anyone, I simply shared my story. People can believe it or not. I don't need anyone to affirm my humanity, I affirmed it.

— Karen Monahan (@KarenMonahan01) September 17, 2018
"Four people, including my supervisor at the time, stated that I came to them after and shared the exact story I shared publicly, I shared multiple text between me and Keith, where I discuss the abuse with him and much more. As I said before, I knew I wouldn't be believed," she continued. "I didn't break my silence for validation or any outcome. I did it for my own internal freedom and to stand w/ other survivors. I have nothing to prove to anyone, I simply shared my story. People can believe it or not. I don't need anyone to affirm my humanity, I affirmed it."
[image via screengrab]
Have a tip we should know? tips@mediaite.com