Kellyanne Conway's Husband Ups Ante with Scathing Rebuke of Trump, Mueller Critics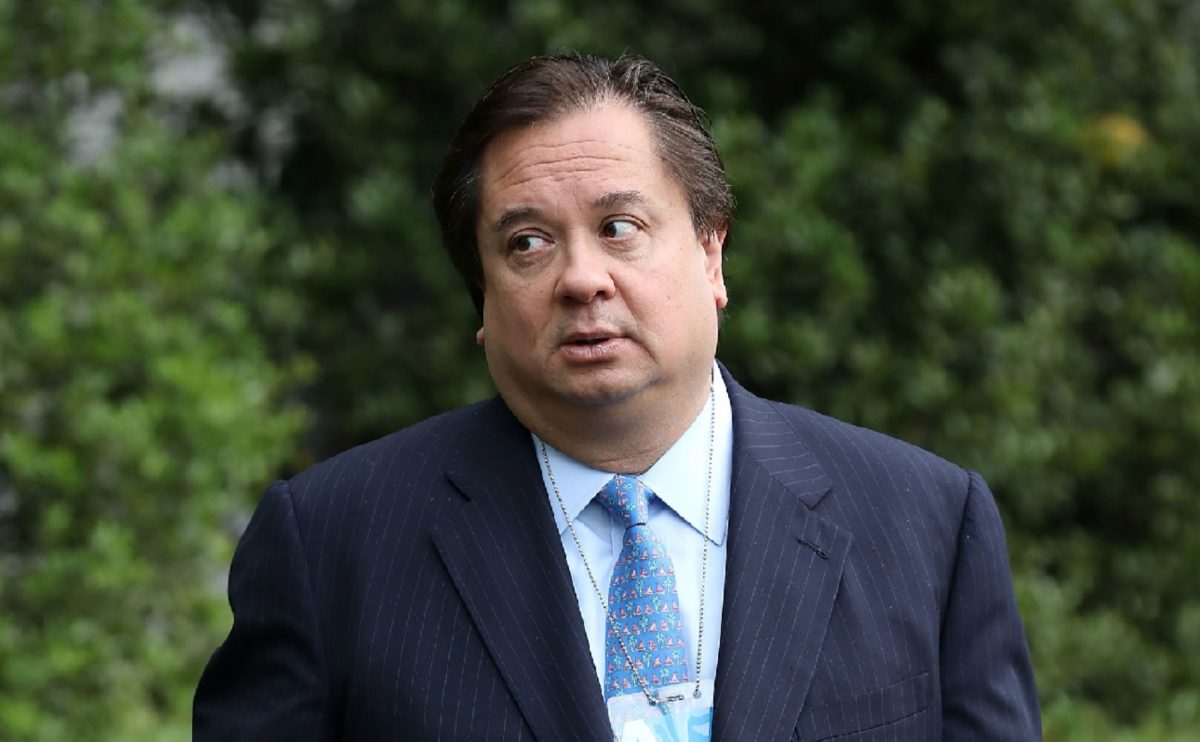 George Conway, lawyer and husband of White House counselor Kellyanne Conway, has penned a strong defense of the Mueller probe.
Conway, making his debut in Lawfare, has a piece out titled "The Terrible Arguments Against the Constitutionality of the Mueller Investigation."
He opens by bringing up President Trump's claim that the Mueller appointment is "totally UNCONSTITUTIONAL!" and looks at where this argument is actually coming from––Federalist Society co-founder Steven Calabresi.
Conway doesn't buy this argument and he writes at great length defending Mueller's constitutionality:
Against this unsupported rhetoric, moreover, there is an actual public record—an extensive one—to cite and review. A record consisting of, among other things, the regulations under which Mueller was appointed; the order under which he was appointed; the correspondence and sworn testimony of the principal officer, Acting Attorney General Rod Rosenstein, who appointed Mueller; as well as an actual court decision discussing the special counsel's authority. All these materials make clear that Special Counsel Mueller is an inferior officer, appropriately supervised and directed by Rosenstein.
He concludes "there is no serious argument that Special Counsel Mueller's appointment under the Department of Justice's regulations violates the Appointments Clause specifically or the separation of powers generally."
Kellyanne Conway was asked about political differences with her husband––who occasionally tweets critically of her boss––on CNN a few weeks ago, and she responded by scolding CNN's Dana Bash for raising the issue in the first place.
[image via screengrab]
— —
Follow Josh Feldman on Twitter: @feldmaniac
Have a tip we should know? [email protected]
Josh Feldman - Senior Editor