Mueller's Team Reportedly Looking at Kushner Business Ties and Whether They Influenced WH Policy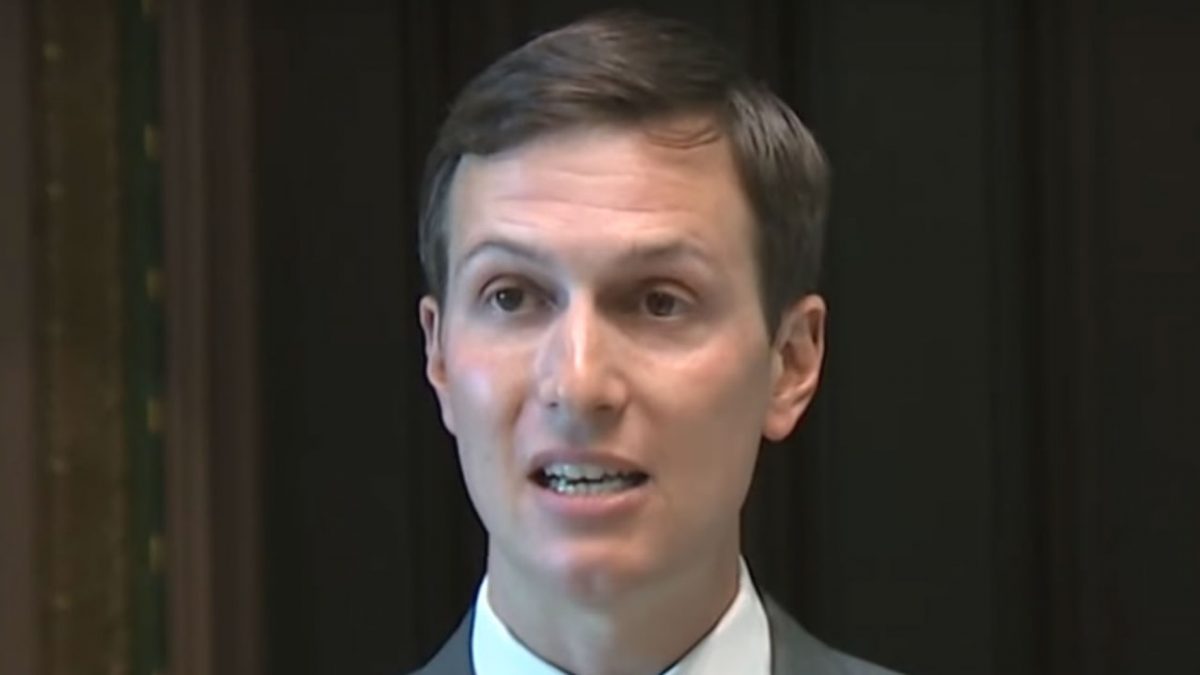 Capping off a week of reports about the questions Robert Mueller's team is asking witnesses comes a new report about the Jared Kushner angle being pursued.
Earlier this week, there were reports investigators in the special counsel's office were asking about President Trump's business dealings with Russia and about whether Trump was aware of the hacked Democratic emails before they were made public.
Well, per NBC News today, people are also being asked about Kushner's business ties:
Federal investigators are scrutinizing whether any of Jared Kushner's business discussions with foreigners during the presidential transition later shaped White House policies in ways designed to either benefit or retaliate against those he spoke with, according to witnesses and other people familiar with the investigation.

Special counsel Robert Mueller's team has asked witnesses about Kushner's efforts to secure financing for his family's real estate properties, focusing specifically on his discussions during the transition with individuals from Qatar and Turkey, as well as Russia, China and the United Arab Emirates, according to witnesses who have been interviewed as part of the investigation into possible collusion between Russia and the Trump campaign to sway the 2016 election.
Jared Kushner lost his top secret clearance mere days ago and there was a report in The New York Times just this week regarding his businesses.
And on top of everything else, Axios reported earlier today that "a lot of people" in and out of the White House want Kushner gone and their "revenge" this week "is the slit-by-slit slow bleed of a top adviser and son-in-law to the president."
[image via screengrab]
— —
Follow Josh Feldman on Twitter: @feldmaniac
Have a tip we should know? [email protected]
Josh Feldman - Senior Editor