Musician Who Survived Bataclan Shooting Apologizes For Calling Parkland Students 'Vile'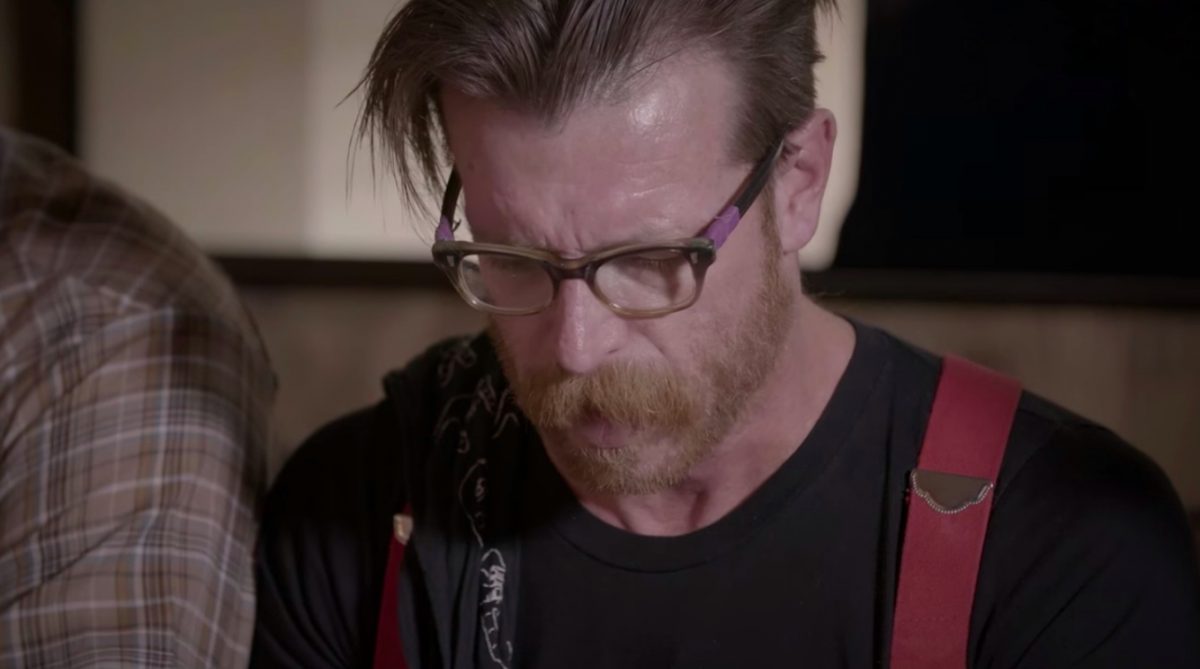 Eagles of Death Metal frontman Jesse Hughes — a survivor of the 2015 Paris Bataclan shooting — issued a video statement apologizing for his derogatory comments against the pro-gun control Parkland students representing the March for Our Lives protest.
Hughes, who called students like David Hogg and Emma Gonzalez "pathetic" and "vile abusers of the dead," took to Instagram to voice his regret.
Hughes said the following in the video:
"What I intended to be a statement about the hijacking by any side of the aisle of the beautiful agenda of a movement of our nation's youth came off seeming like a mean-spirited and personal attack and slight of the youth themselves. I was not attempting to impugn the youth of America and this beautiful thing that they accomplished. I truly am sorry, I did not mean to hurt anyone or cause any harm."
As for his initial comments, Hughes used his experience as a survivor of the Bataclan terrorist attack, during which 90 people were killed, to rip the Parkland students pushing for stricter gun laws. In since deleted posts, Hughes claimed the survivors were insulting "the memory of those who were killed" and "exploiting the death of 16 of our fellow students for a few Facebook likes and some media attention."
Watch above, via Instagram.
[image via screengrab]
Follow the author on Twitter (@calebecarma).
Have a tip we should know? [email protected]