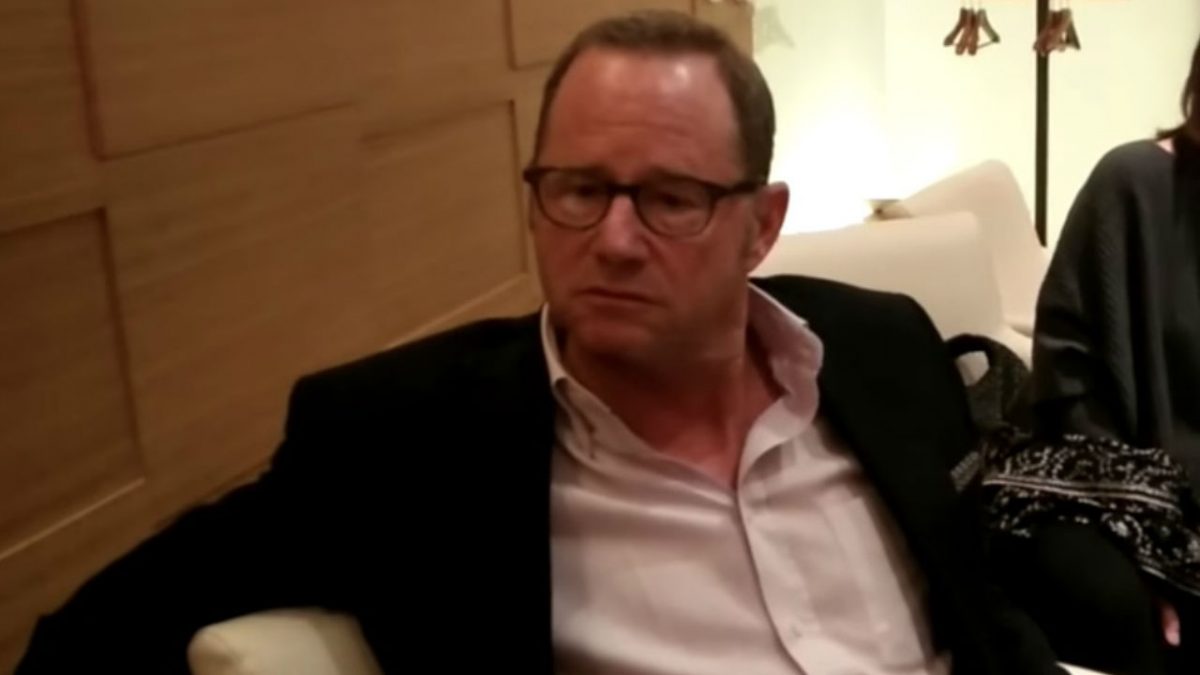 Netflix has parted ways with its chief communications officer Jonathan Friedland, who has worked at the streaming service since February 2011.
Sources told The Hollywood Reporter that Friedland dropped the n-word at least twice.
CEO Reed Hastings also talked about what happened in a lengthy internal memo that read, in part, "His descriptive use of the N-word on at least two occasions at work showed unacceptably low racial awareness and sensitivity."
The now-former top communications exec also confirmed to The Hollywood Reporter that he was let go.
"I'm leaving Netflix after seven years," Friedland said in a statement. "Leaders have to be beyond reproach in the example we set and unfortunately I fell short of that standard when I was insensitive in speaking to my team about words that offend in comedy."
He added: "I feel awful about the distress this lapse caused to people at a company I love and where I want everyone to feel included and appreciated. I feel honored to have built a brilliant and diverse global team and to have been part of this collective adventure in building the world's leading entertainment service."
In wake of Friedland's departure, Hastings also told the staff of Netflix that they would now try to do more to "be great at inclusion."
"Going forward, we are going to find ways to educate and help our employees broadly understand the many difficult ways that race, nationality, gender identity and privilege play out in society and our organization," Hastings wrote in the email obtained by THR. "We seek to be great at inclusion, across many dimensions, and these incidents show we are uneven at best. We have already started to engage outside experts to help us learn faster."
[image via screengrab]
Have a tip we should know? tips@mediaite.com