New Chief of Staff Kelly Curbing Trump's Tweets Early On, But How Long Will That Last?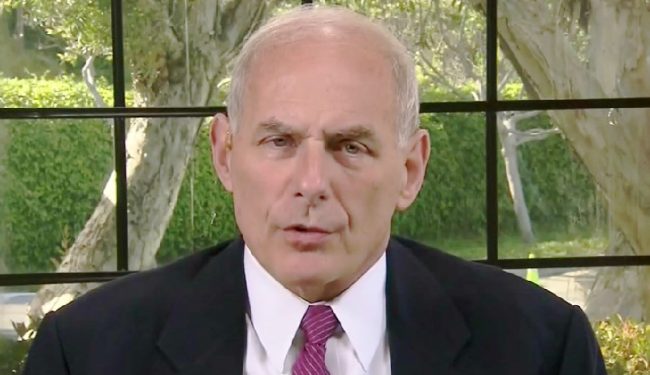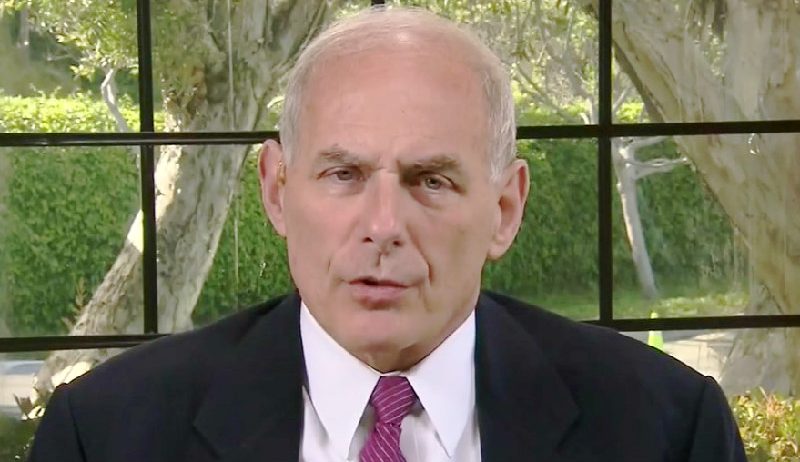 Nearly a week into new White House Chief of Staff John Kelly's tenure, it is being reported that Kelly is already having an immediate impact on the way things are handled in the West Wing and the president's own behavior.
According to Bloomberg, Kelly has done away with casual walk-ins at the Oval Office, insisting that anyone who wants to see the president must go through him first.
However, perhaps the most notable effect in Kelly's first few days is what we've seen with Trump's Twitter account:
Perhaps even more important, Kelly is testing his authority to tame Trump's sometimes reckless tweeting habits. While Kelly isn't vetting every presidential tweet, Trump has shown a willingness to consult with his chief of staff before hitting "send" on certain missives that might cause an international uproar or lead to unwelcome distractions, according to three people familiar with the interactions. Kelly has been "offering a different way to say the same thing," the person said.
While there have been some provocative tweets in the past week, such as the president taking shots at Congress over the sanctions bill he recently signed, Trump has dedicated most of his tweets of late to thanking supporters and boasting about the economy.
Yet, how long will any of this last? As Axios' Mike Allen pointed out this morning, advisers have tried over and over again to give Trump "better choices" with his tweets, and in the end, things never really changed. Also, if there are additional stories coming out that Kelly is reining him in, Trump will more than likely lash out to show who truly is the boss.
Allen also shared the following quote from a friend on Kelly's sobering influence on Trump:
"This'll only be operative till Trump watches 'Morning Joe' and gets pissed off."
So, of course, check back tomorrow to see if the president decided to react in his typical way to the morning shows.
[image via screengrab]
—
Follow Justin Baragona on Twitter: @justinbaragona
Have a tip we should know? tips@mediaite.com