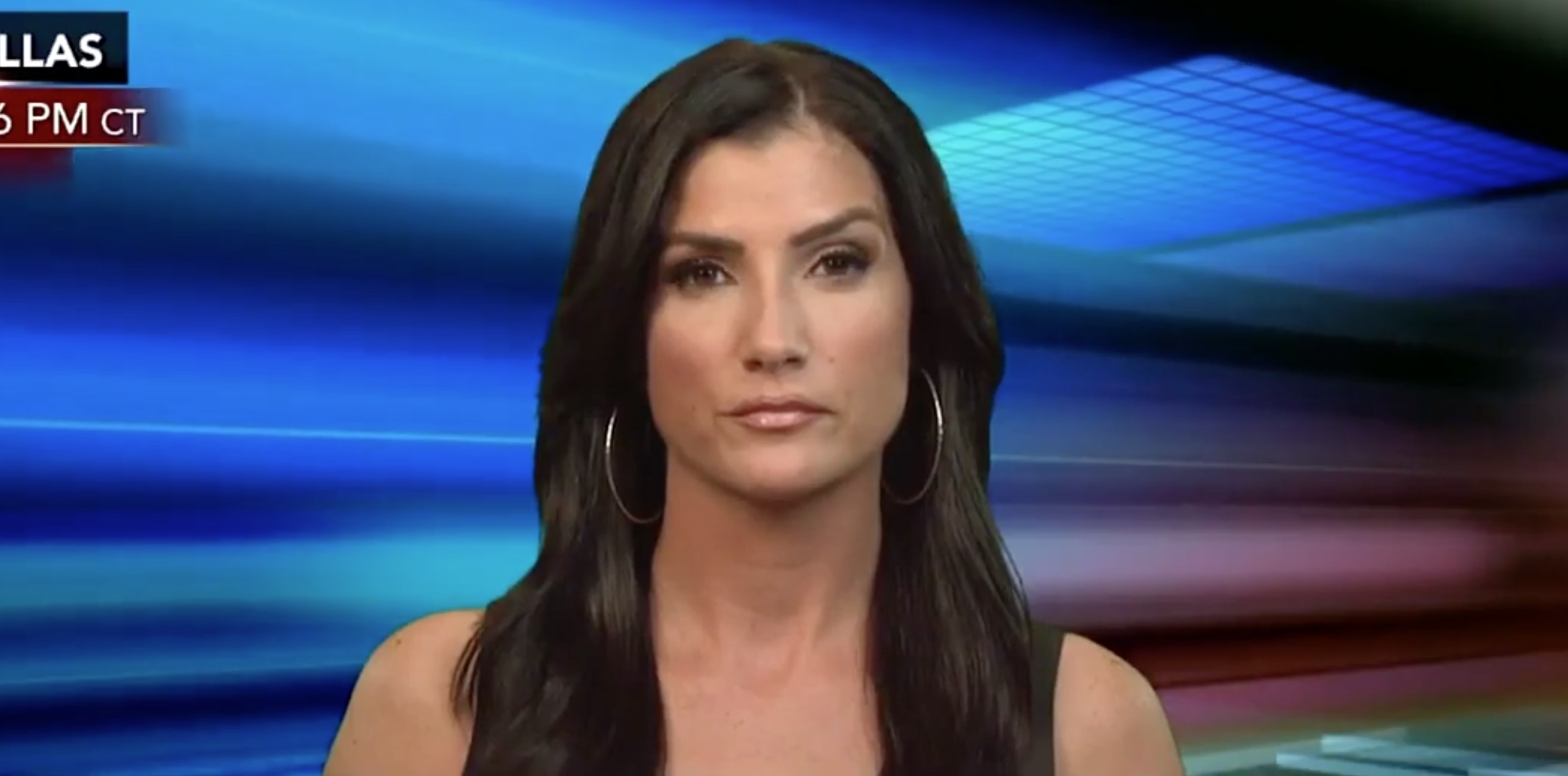 National Rifle Association spokeswoman Dana Loesch has seen Anthony Scaramucci's previous comments about guns, and it would seem she's not very impressed.
Shortly after Scaramucci was confirmed as the new White house Communications Director, he went on a Twitter-deletion spree where he erased some of the critical comments he previously made about President Trump. Scaramucci said he was doing this out of "full transparency," though he also deleted other tweets where he contradicted Trump and mainstream conservatives when it comes to topics like climate change and abortion.
As it were, Scaramucci deleted a number of tweets where he previously voiced his support for gun control.


Loesch took notice of those tweets before their deletion, and she responded with this:
NRA spox deleted this tweet criticizing Scaramucci for past support for gun control pic.twitter.com/ROkBif7U5u

— Mike Hayes (@michaelhayes) July 21, 2017
You're talking about someone responsible for presenting President's message to public. Not a policy maker, but a narrative maker, so, huge.

— Dana Loesch (@DLoesch) July 21, 2017
Loesch erased her first message, though she did put these up in its place:
I hope you've changed your mind on this. https://t.co/0LYBpqLYag

— Dana Loesch (@DLoesch) July 21, 2017
I hope so. I wish he was on the same page as POTUS. I know Trump supports national reciprocity.

— Dana Loesch (@DLoesch) July 21, 2017
Jennifer Baker, the NRA's director of public affairs, issued statements to the media where she insisted that Loesch's opinions are her's alone, and the NRA has no official position on Scaramucci's hiring.
"Dana Loesch was not speaking on behalf of the National Rifle Association when she commented on recent White House personnel decisions," Baker told The Hill.
[Image via screengrab]
— —
>> Follow Ken Meyer (@KenMeyer91) on Twitter
Have a tip we should know? tips@mediaite.com