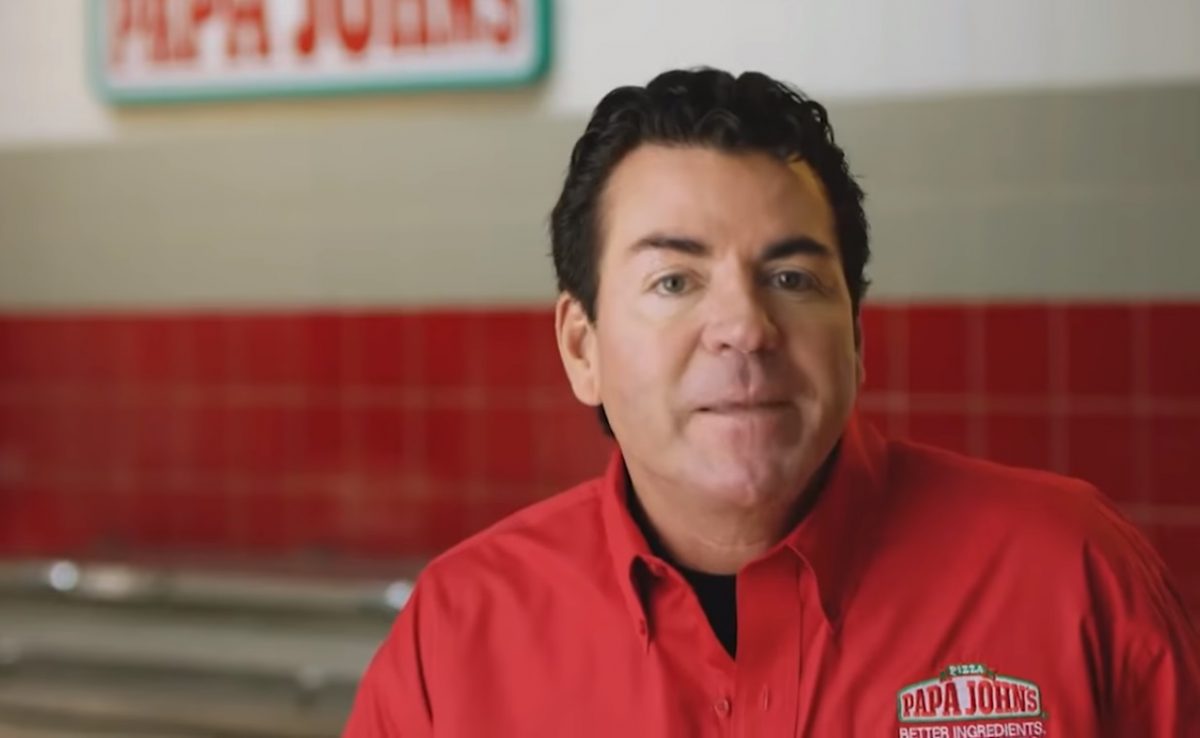 John Schnatter, the founder of the pizza resteruant chain Papa John's, allegedly dropped the N-word while speaking on a company conference call, per a report from the business magazine Forbes.
The call, which — ironically enough — was regarding how the embattled company can tone down bad PR moments, occurred in May of this year. The alleged incident came several months after Schnatter, who is also the face and the chairman of Papa John's, stepped down as the company's CEO due to backlash over his handling of the NFL's protests against police brutality.
"Colonel Sanders called blacks niggers," Schnatter allegedly said, while also noting that KFC never received backlash for the slurs.
Schnatter went on to discuss his upbringing in Indiana where black people were killed by white supremacists — which was seemingly his way of explaining way he condemns racism. Due to the allegations, however, it seems that some employees found his racial commentary to be offensive.
Additionally, the marketing form that organized the call has ended their relationship with Papa John's due to the alleged remark.
"Papa John's condemns racism and any insensitive language, no matter the situation or setting," the company said in a statement regarding the Forbes report. "We take great pride in the diversity of the Papa John's family, though diversity and inclusion is an area we will continue to strive to do better."
[image via screengrab]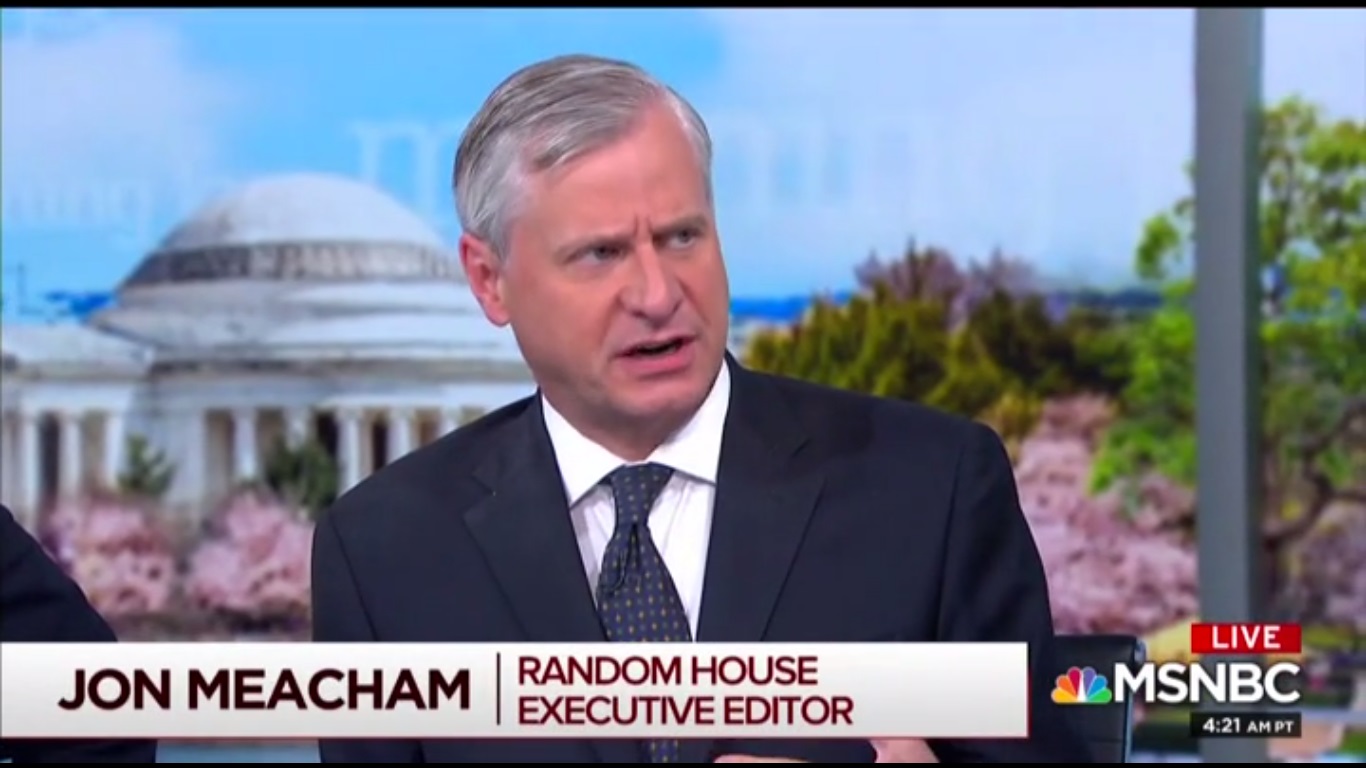 Follow the author on Twitter (@calebecarma).
Have a tip we should know? [email protected]