Military Investigation Into Nude Photo Scandal Has Reportedly Expanded to Gay Porn Sites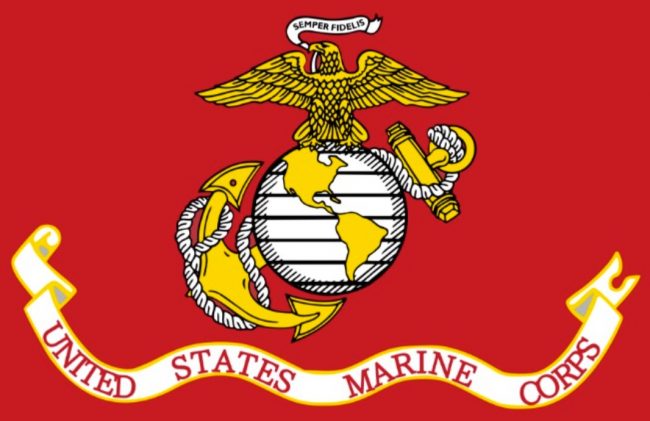 The investigation into the U.S. Marine Corps' photo-sharing scandal has apparently taken quite a twist, thanks to a report that indicates the probe has been extended to gay porn sites.
Over the past two weeks, the Department of Defense has been looking into reports that Marines and veterans were sharing nude photos of their female colleagues online, some of which were taken without the permission of the subjects. According to USA Today, the military's investigation is now looking at Tumblr pages where servicemen were reportedly performing sex acts in uniform.
The photos reportedly depict men in Navy, Army, Coast Guard, and Air Force clothes, and the Naval Criminal Investigative Service is working to determine whether these are men in costume or actual members of the armed forces. It is currently unclear whether these men agreed to having these photos uploaded, and if there was a violation of military law should the photos turn out to be legitimate.
A joint military task force was set up to handle the investigation when the first known incidents of photo-sharing caused servicewomen to deal with waves of cyberbullying and sexual harassment. U.S. Defense officials told news outlets that they will soon be issuing new guidelines that will re-establish the online code of conduct for military members.
[image via USMC]
— —
>> Follow Ken Meyer (@KenMeyer91) on Twitter
Have a tip we should know? tips@mediaite.com