Ronan Farrow Fires Back at NBC Over Weinstein Report Memo: 'I Was Being Blocked From Further Reporting'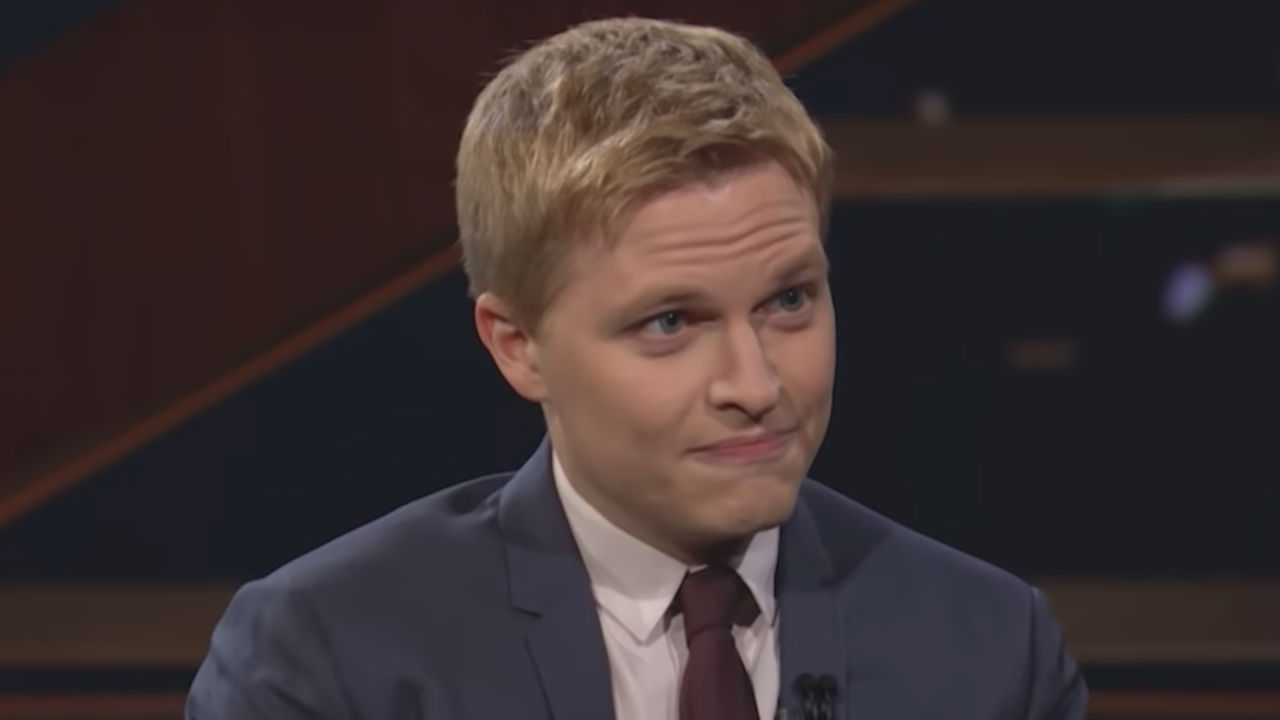 Late on Monday night, journalist Ronan Farrow responded to the memo NBC News has circulated about their handling of his explosive report on Harvey Weinstein.
NBC News Chairman Andy Lack sent a memo to his staff pushing back against accusations that they tried to "kill" Farrow's report, laying out their own timeline of events as well as listing all the attempts Weinstein and his legal team made to squash the story.
Well, Farrow issued a brief statement on Twitter.
— Ronan Farrow (@RonanFarrow) September 4, 2018
"I've avoided commenting on the specifics of NBC's role in the Weinstein story to keep the focus on the women and their allegations. But executives there have now produced a memo that contains numerous false or misleading statements," Farrow wrote. "So I'll say briefly: their list of sources is incomplete and omits women who were either identified in the NBC story or offered to be. The suggestion to take the story to another outlet was first raised by NBC, not me. and I took them up on it only after it became clear that I was being blocked from further we reporting. The story was twice cleared and deemed "reportable" by legal and standards only to be blocked by executives who refused to ally us to seek comment from Harvey Weinstein."
Farrow went on to say that he "loved" his time at NBC and praised the "talented, dedicated journalists" who work there.
"They are owed an honest accounting of what happened. There'll be more to say at the right time," Farrow concluded.
UPDATE (1:45AM): Former NBC investigative producer Rich McHugh released his own statement, refuting NBC New's memo.
NBC recently published a memo and "fact sheet" from Andy Lack regarding their handling of the Harvey Weinstein sexual assault story that was never aired. Here is my response: pic.twitter.com/H9RbsW78jB

— Rich McHugh (@RichMcHughNBC) September 4, 2018
[image via screengrab]
Have a tip we should know? tips@mediaite.com