Senior HUD Official Accuses Boss Ben Carson of 'Witch-Hunt' Against Whistleblowers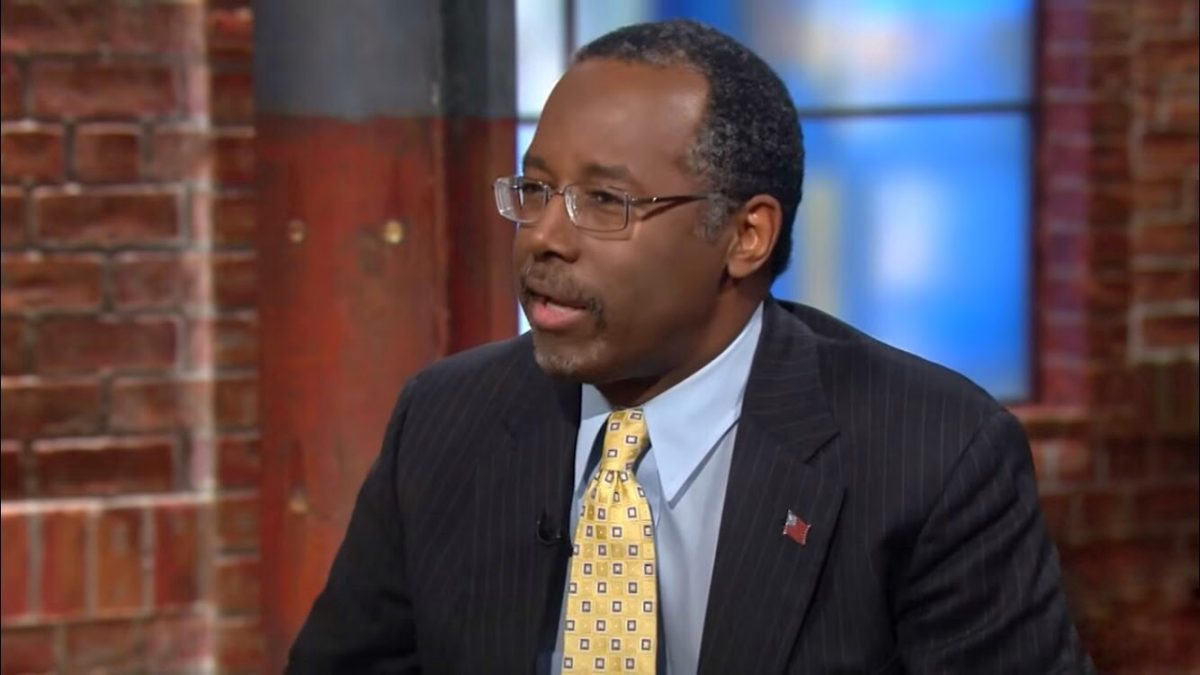 In light of Ben Carson's failed foray into high-end, taxpayer-funded furniture purchases, the Department of Housing and Urban Development secretary is being accused of pursuing a "witch-hunt" against his employees by a senior official in his own department.
HUD's Director of Records Management Marcus Smallwood sent an email to Carson — who returned his department's $31,000 furniture last week after news broke his staff misused taxpayer money — accusing the Donald Trump cabinet member of going after his own staff in retaliation to the office decor controversy.
According to The Guardian, whistleblower Helen Foster informed a federal oversight group that she was demoted from her role in HUD after she failed to greenlight Carson's costly furniture purchases, which led Smallwood to send the following memo to the secretary's office:
"Helen Foster is not the only person at Hud that has been persecuted in this witch-hunt under your watch. She is the only person who has been brave enough to stand on principle and put her career, reputation, and livelihood on the line. The rest of us have operated in fear… All employees at Hud should feel free to follow the law, ask when they are unsure, and not fear retribution."
Additionally, Smallwood went on to demand Carson make a public apology to Foster after painting her as dishonest in a Twitter post that called her claims "unsubstantiated."
"A week has gone by and it is now very clear that Helen Foster was not lying about the furniture purchases," said Smallwood — referencing the fact that HUD pulled a 180 on the furniture purchase after the media picked up the story.
The department's spokesman Raffi Williams publicly replied to the email by simply saying it was "under review."
[images via screengrab]
Follow the author on Twitter (@calebecarma).
Have a tip we should know? tips@mediaite.com