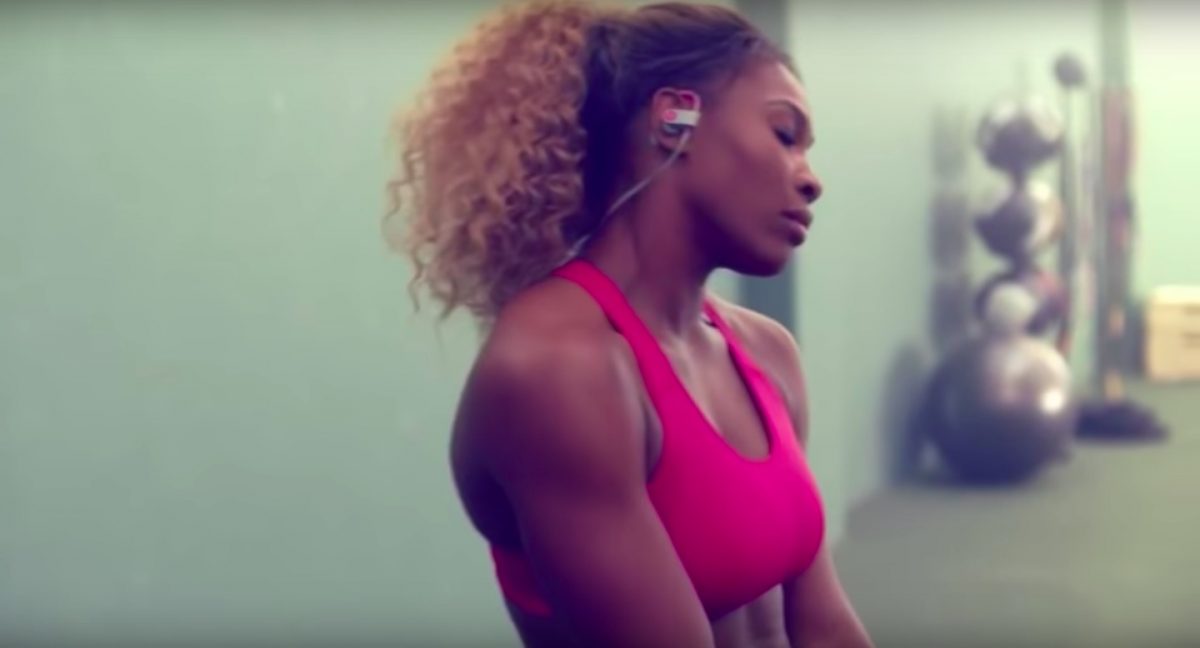 After a near-death experience giving birth, tennis legend Serena Williams is speaking out.
In an op-ed for CNN, Williams explained that after giving birth to her daughter, Olympia, via C-section she had a pulmonary embolism, which is a blood clot in the lungs. The coughing which ensued caused the stitches from her C-section to split. Doctors looked to stitch it up and found a hematoma, a swelling of clotted blood, in her belly. After surgery to prevent blood clots from traveling to her lungs, and taking care of the ripped stitches and the hematoma, Williams was able to go home.
"I am so grateful I had access to such an incredible medical team of doctors and nurses at a hospital with state-of-the-art equipment," Williams wrote. "They knew exactly how to handle this complicated turn of events. If it weren't for their professional care, I wouldn't be here today."
She went on to advocate for women who don't have the same access to resources in a crisis that she has, invoking a Malawian woman who walked hours to find medical care while in labor, only to have her newborn son die later that day.
"Over 80% die from preventable causes. We know simple solutions exist, like access to midwives and functional health facilities, along with breastfeeding, skin-to-skin contact, clean water, basic drugs and good nutrition," Williams wrote. "Yet we are not doing our part. We are not rising to the challenge to help the women of the world.
She ended with a plea to donate to UNICEF and said that those donations are "making sure that one day, who you are or where you are from does not decide whether your baby gets to live or to die."
[image via screengrab]
—
Follow Rachel Dicker on Twitter @rachelmdicker
Have a tip we should know? [email protected]