Stormy Daniels Reportedly Talked About Trump Affair in a 2007 Radio Interview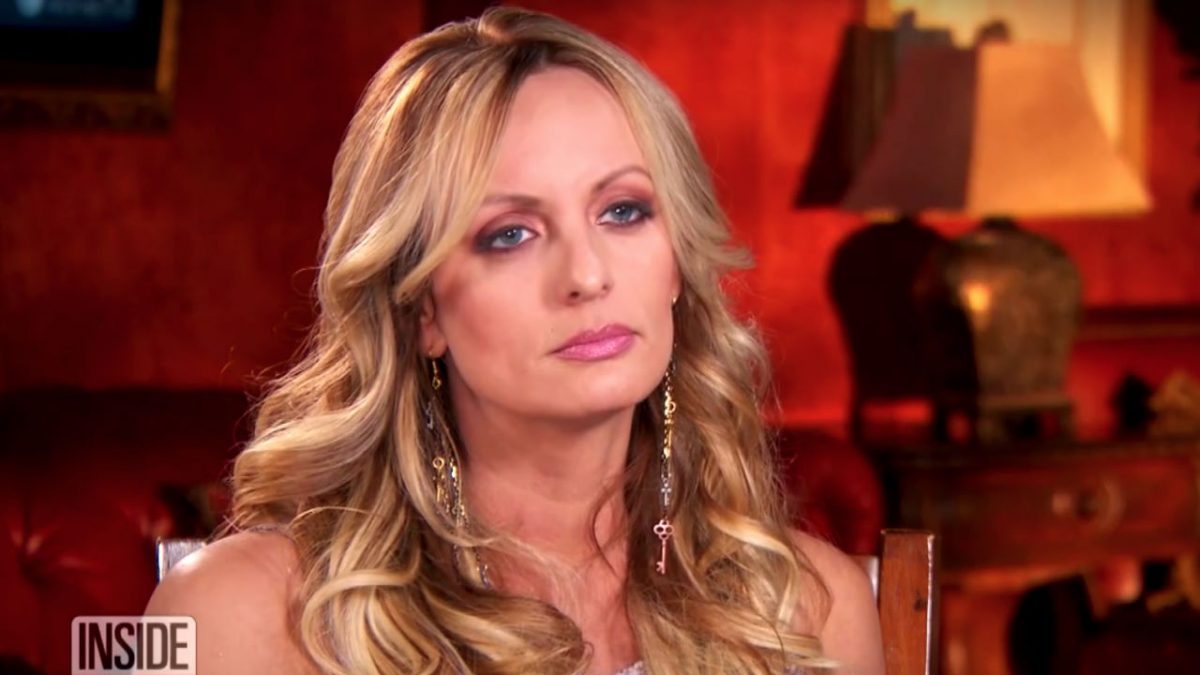 So it turns out Stormy Daniels may have talked about her affair with Donald Trump on the radio in 2007.
Andrew Kaczynski from CNN's KFILE team reports this afternoon that 11 years ago, following her affair with Trump, Daniels chatted on the radio with Bubba the Love Sponge Clem about the "famous men she had slept with."
Trump's name was apparently on the list:
Clem said on his radio program that Daniels was talking about Trump, and later verified the same information to CNN. CNN independently corroborated the story with another person who was in Clem's studio that day, who would speak only on the condition of anonymity. That person also said Donald Trump's name was the first on Daniels' list.
In the interview Daniels talked about an affair she had in Nevada and said not only did this person reach out to her "twice a month," but "she said she found it "horribly embarrassing" that this person was the best in bed of the three people on her list."
She also said at the time there was "no exchange of money."
A statement Clem gave to CNN says, "This interview happened in May 2007. I only asked the questions. Stormy answered them. I wish her and our President nothing but the very best. I don't think it's that big of a deal. We need to stop worrying about the past and focus on the future. President Trump is our President, regardless of who he slept with 12 plus years ago. The media and haters need to get over it."
[image via screengrab]
— —
Follow Josh Feldman on Twitter: @feldmaniac
Have a tip we should know? tips@mediaite.com
Josh Feldman - Senior Editor