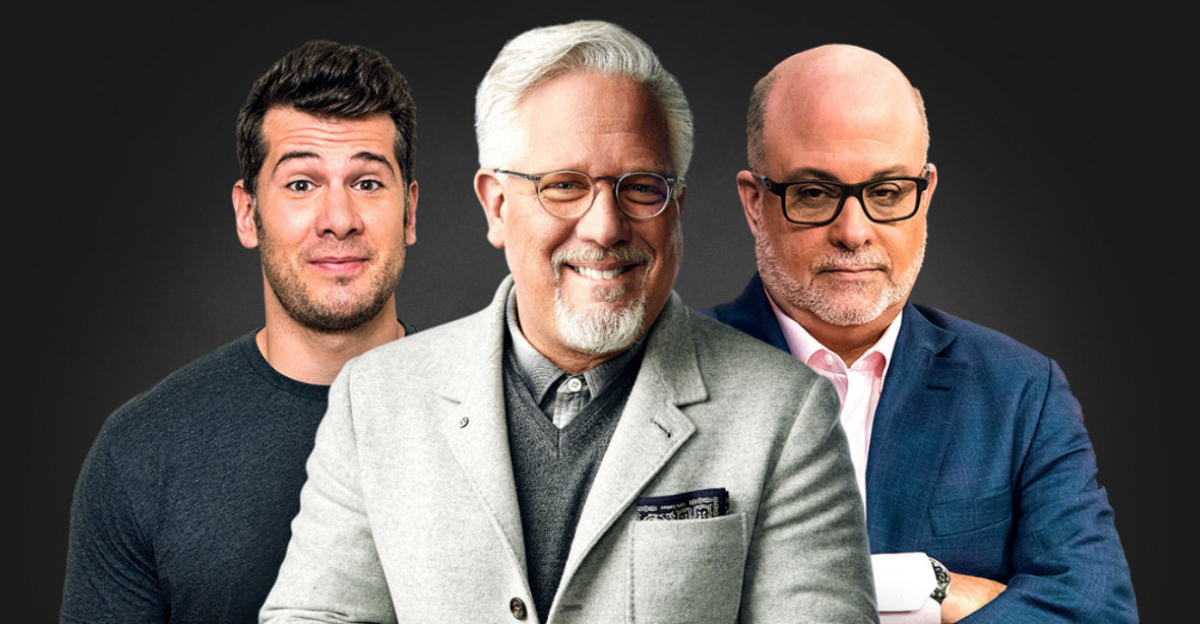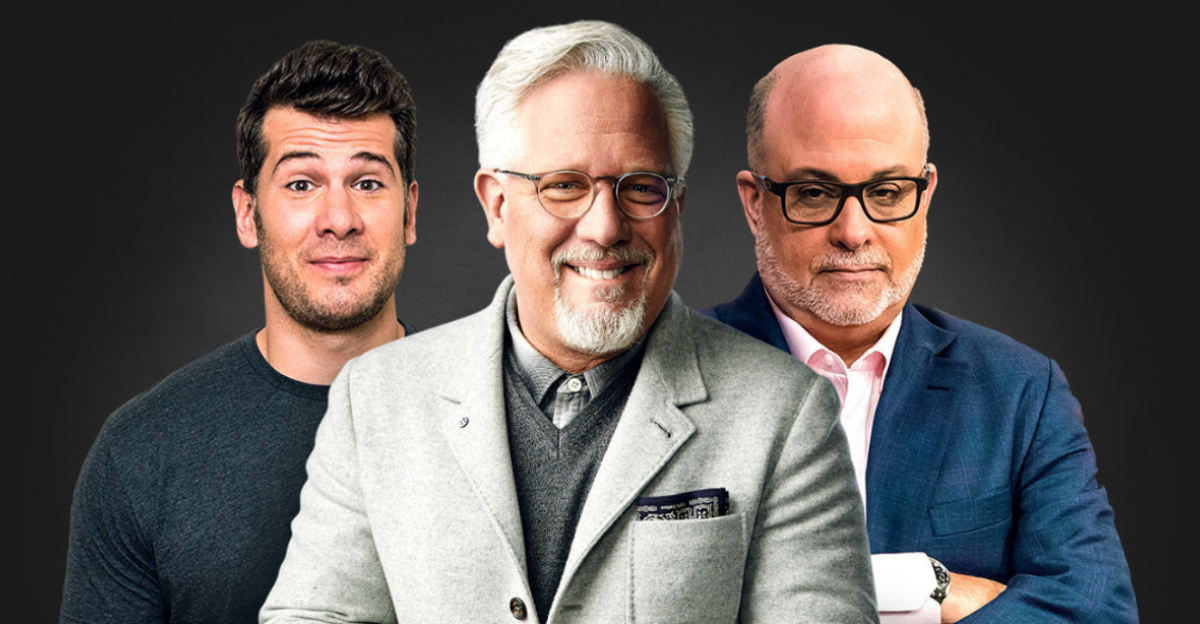 Glenn Beck's TheBlaze and CRTV, home to Mark Levin, Eric Bolling, Steven Crowder, and other conservative media figures, are merging to form a new company, Beck announced on Monday. The new media entity, Blaze Media, will be headquartered in Dallas, currently home to TheBlaze offices.
The Hollywood Reporter had the story first today, before the announcement was even live at the Blaze website, but both merging websites have announcements up now.
"Conservatives, libertarians, constitutionalists, and more have a home at Blaze Media. Our hosts will have differences, but we share a common belief in free expression, honest discourse and a society founded in the principles of the Bill of Rights," said Glenn Beck. "I'm beyond thrilled about this merger."
At CRTV, the branding is already live, with a new BlazeTV logo up top, and is accessible from the Blaze website.
"Conservatives actually believe in a free press and the rest of the Constitution. This is why I started LevinTV, which grew into the CRTV digital network," said Mark Levin. "I'm very excited about the merger of TheBlaze and CRTV. The timing is perfect."
Over the last year or two, TheBlaze has had their own difficulties, laying off about 20% of the staff. Hollywood Reporter noted big talent like Dana Loesch left TheBlaze, too. There were also long negotiations about a possible merger with Ben Shapiro's Daily Wire. Although it never happened, Beck told HR that he'd be open to it. "I'd still like to do that," he said.
Current subscribers to either service now immediately have access to both, said Leon Wolf, Managing Editor of TheBlaze.com. Mediaite spoke with Wolf, who said that the two sites are functioning together already, with a new logo and and site design rolled out on both this morning.
[Featured image courtesy of Blaze Media]
—
Follow Caleb Howe (@CalebHowe) on Twitter
Have a tip we should know? tips@mediaite.com