Time's 2018 'Person of the Year' is Killed and Imprisoned Journalists; Trump and Mueller Follow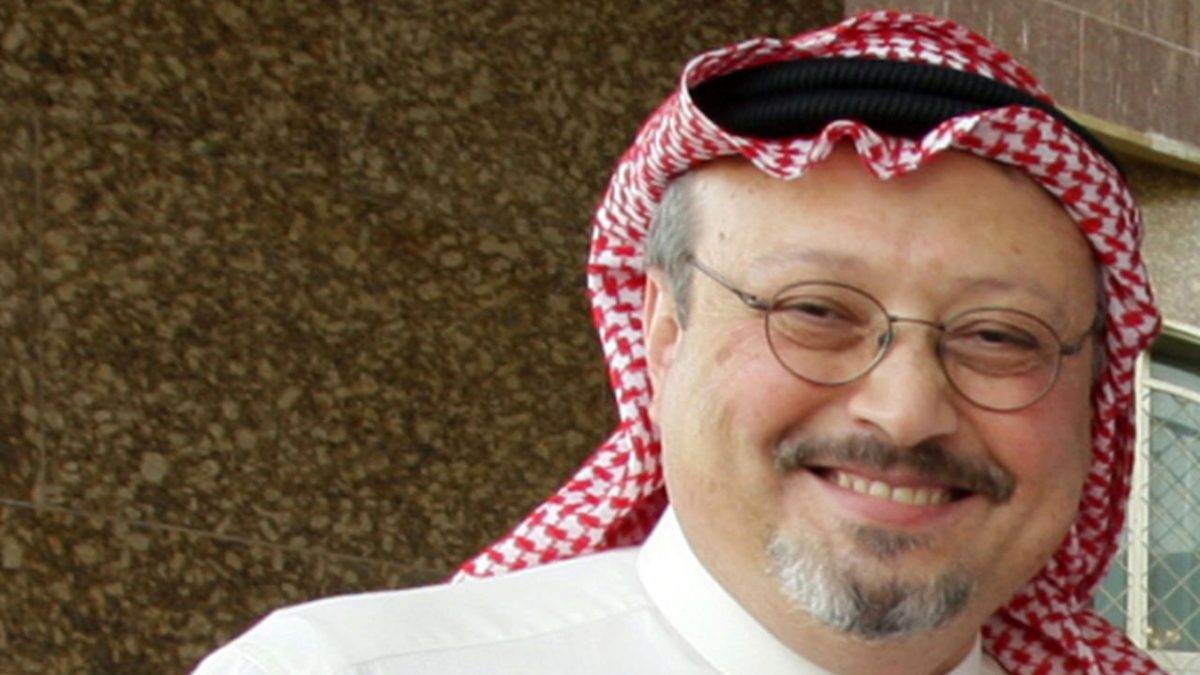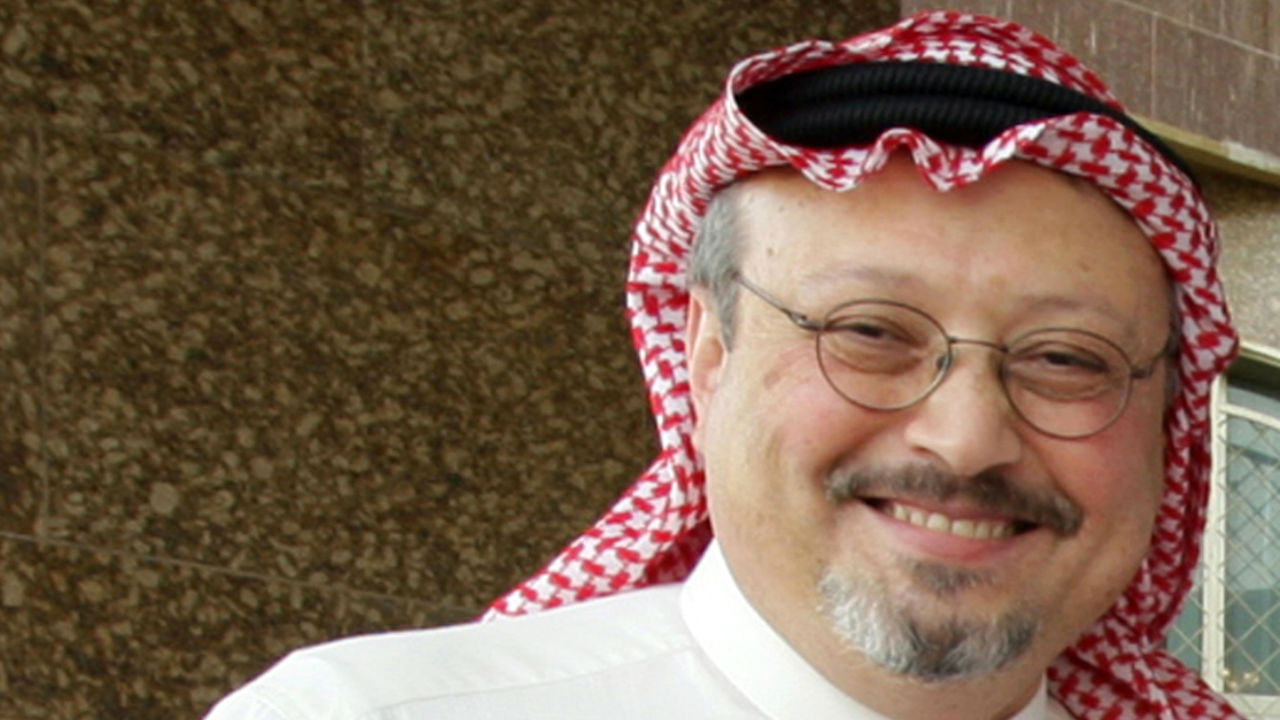 TIME magazine has named their annual Person of the Year cover, and this year the media-based honorific goes to "killed and imprisoned journalists" featuring Washington Post columnist Jamal Khashoggi who was politically assassinated by Saudi officials on one of four covers.
Other covers included the murdered journalists at the Capitol Gazette, the imprisoned Reuters journalists Wa Lone and Kyaw Soe Oo in Myanma and Maria Ressa, who has been harassed by Philippine President Duarte after critical reporting.
The controversy surrounding Khashoggi's murder has embroiled both the Saudi Crown Prince Mohammad Bin Salman  (who is alleged to have directed the murder of the journalist critical of the Saudi Royal Family) and the Trump administration, who has placed US foreign trade interests ahead of holding the Saudi's in any way accountable for the murder of an American resident.
During a morning appearance on NBC's Today Show, Editor in Chief Edward Felsenthal noted that this was the first time TIME has awarded Person of the Year to someone who has died. He also noted that Khashoggi's influence has only grown since his death.
"This is the first time we've chosen someone no longer alive as Person of the Year, but it's also very rare that a person's influence grows so immensely in death." TIME Editor-in-Chief @efelsenthal talks Jamal Khashoggi's 2018 Person of the Year cover pic.twitter.com/KTbgsK0AFt

— TODAY (@TODAYshow) December 11, 2018
In a previous segment, Felsenthal announced the silver and bronze medal award winner
TIME Editor-in-Chief @efelsenthal talks the second and third picks for @TIME's 2018 Person of the Year:

#2: President Donald Trump

#3: Robert Mueller pic.twitter.com/zg775U11KD

— TODAY (@TODAYshow) December 11, 2018
President Trump had previously claimed that he thought he should be named Person of the Year.
Speaking to reporters outside the White House in November, Trump recognized that ultimately, the decision won't be his to make, but he has a pretty good idea of the right choice.
"I don't know, that's up to Time magazine. I've been there before," he said, referring his 2016 appearance on the publication's cover. "I can't imagine anybody else other than Trump. Can you imagine anybody other than Trump?"
Have a tip we should know? tips@mediaite.com