Trump Aide: My Kids Are 'Now Going to Community College' Because of Russia Probe Legal Fees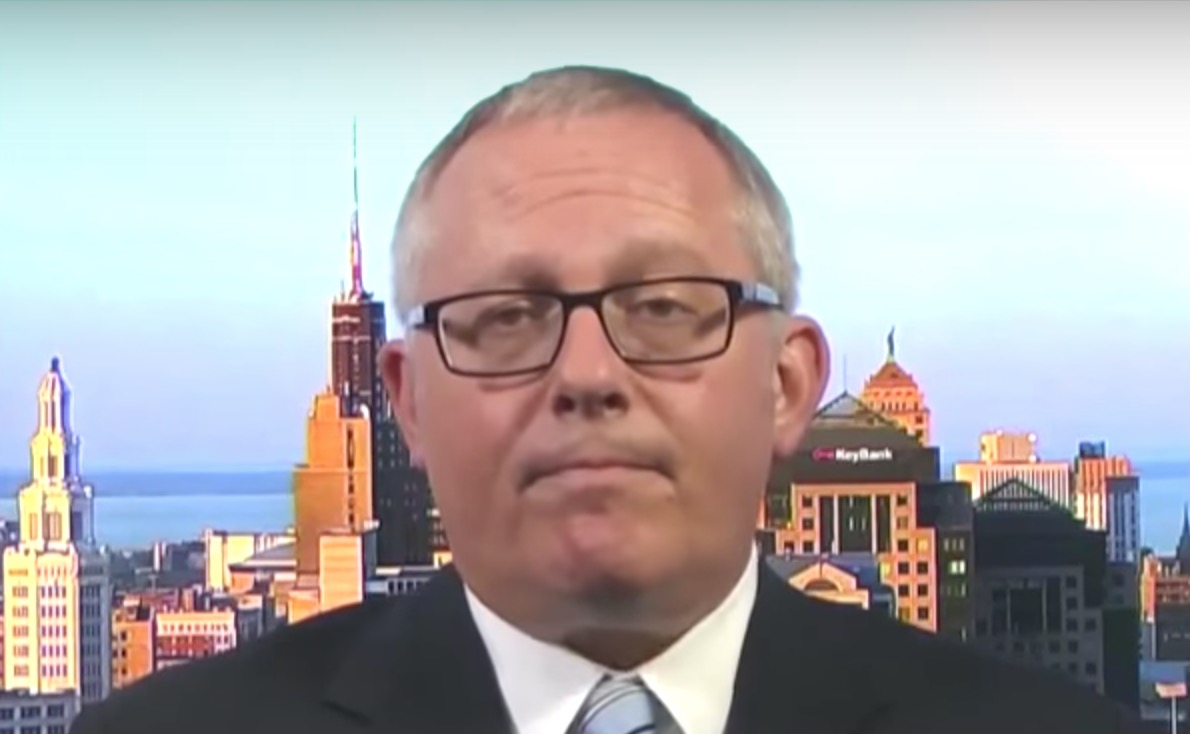 As the special investigation into President Donald Trump's campaign ties to Russia rages on, the administration is lawyering up with high-powered — and high-priced — representation.
But while Trump's legal fees are being footed by his presidential campaign, former campaign officials aren't so lucky, and are struggling to pay the growing legal fees themselves, according to an ABC report.
Michael Caputo, who served as a communications adviser for the Trump campaign, met with congressional investigators last week and expects to testify before the Senate, as well as Robert Mueller's team conducting the special investigation.
Caputo — who is being represented by former New York State Attorney General Dennis Vacco — told ABC that he is "liquidating his children's college funds to pay the bills."
When asked about the Trump campaign funding Donald Trump Jr. and the president's legal fees, Caputo said: "Lucky for them. And unlucky for me. And unlucky for my children who are now going to community college."
Trump's presidential campaign has already spent nearly $1 million this year on legal fees, per a campaign finance report.
The ABC story also details the often diverging interests of the various legal teams crowding into the room to represent Trump and his associates. ABC reports that those conflicts were drawn out in the aftermath of revelations that Don Jr. met with several Russian nationals during the campaign to obtain dirt on Hillary Clinton from the Kremlin.
The lack of a coherent legal strategy hobbled the administration's response to the bombshell revelations: "the lawyers couldn't agree on a single, public explanation for the meeting and ultimately settled on a statement that had to be repeatedly amended as new information dripped out."
As ABC notes, the factional nature of Trump's inner circle, with diverging interests and strategies, means "the potential for fueling other officials' legal difficulties could be high."
[image via screengrab]
—
Follow Aidan McLaughlin (@aidnmclaughlin) on Twitter
Have a tip we should know? tips@mediaite.com