Trump Blasts Democrats and the Media at Presser With Putin: All They Do is 'Resist and Obstruct'
During his post-meeting presser with Russian President Vladimir Putin, American President Donald Trump slammed his US political adversaries, claiming Democrats only want to "resist and obstruct" rather than looking for solutions.
Trump, who said his over two hours long meeting with Putin in Helinski, Finland was a "very good start for everybody," held a joint press conference with Putin following the private session and a breakout meeting with advisers, in which the two world leaders explained what they talked about.
During the presser, Trump justified meeting with Putin — despite the ongoing investigation into Russia's interference in the 2016 presidential election — by going on a lengthy tirade against "partisan critics," "the media," and "Democrats":
"Our relationship has never been worse than it is now. However, that changed as of about four hours ago. I really believe that. Nothing would be easier politically than to refuse to meet, to refuse to engage, but that would not accomplish anything. As president, I cannot make decisions on foreign policy in a futile effort to appease partisan critics, or the media, or Democrats who want to do nothing but resist and obstruct. Constructive dialogue between the United States and Russia afford the opportunity to open new pathways toward peace and stability in our world. I would rather take a political risk in pursuit of peace than to risk peace in pursuit of politics."
Trump continued by claiming that he "will always put what is best for America and what is best for the American people."
As for the issue of the Kremlin's election tampering, the president said he "addressed the issue" and "felt this was a message best delivered in person."
"Spent a great deal of time talking about it and President Putin may very well want to address it and very strongly, because he feels very strongly about it and he has an interesting idea," he added.
Prior to the meeting, Trump tweeted America's relationship has "NEVER been worse thanks to many years of U.S. foolishness and stupidity and now, the Rigged Witch Hunt!"
Our relationship with Russia has NEVER been worse thanks to many years of U.S. foolishness and stupidity and now, the Rigged Witch Hunt!

— Donald J. Trump (@realDonaldTrump) July 16, 2018
In a reponse that caused much media controversey, Russia's Ministry of Foreign Affairs quote-tweeted Trump's post and issued an endorsement of his anti-American sentiment.
We agree https://t.co/7l087Qwmj3

— MFA Russia ?? (@mfa_russia) July 16, 2018
Watch above, via Fox News.
[image via screengrab]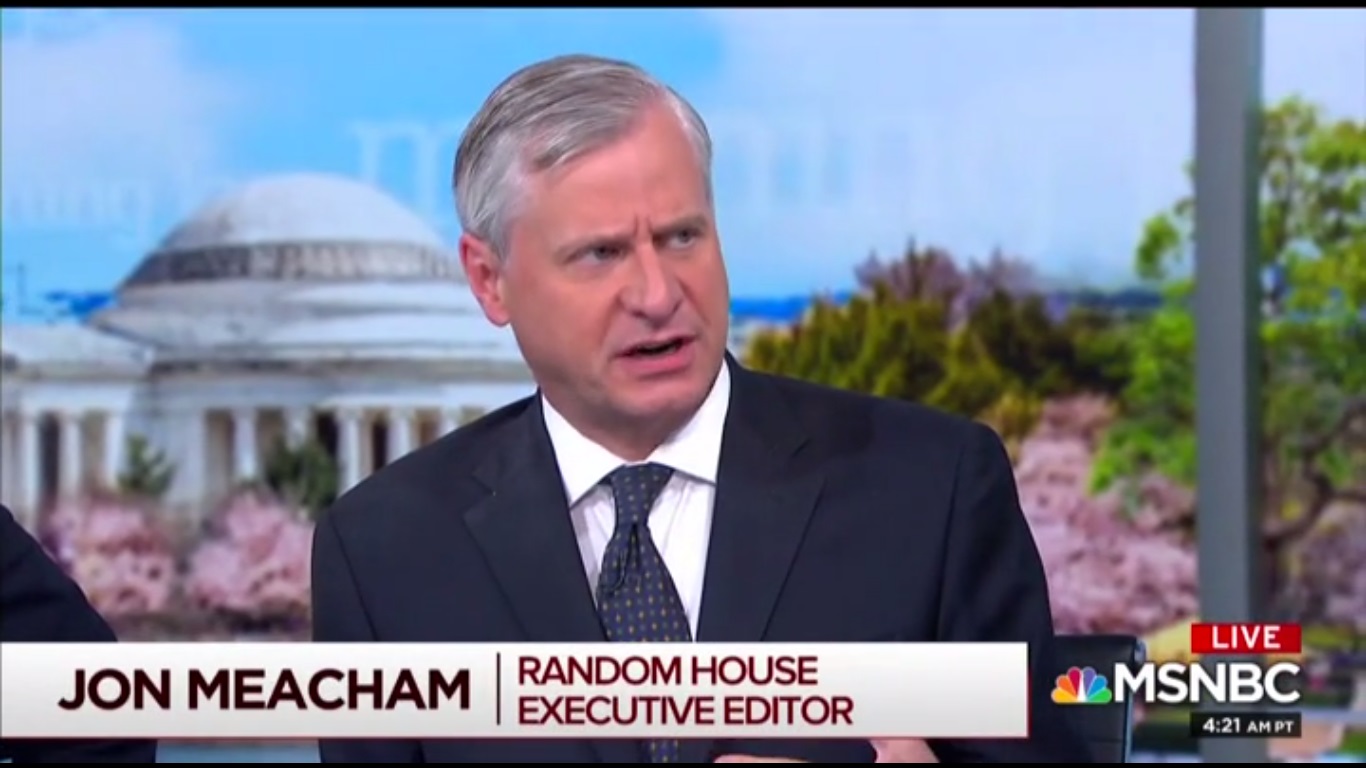 Follow the author on Twitter (@calebecarma).
Have a tip we should know? tips@mediaite.com