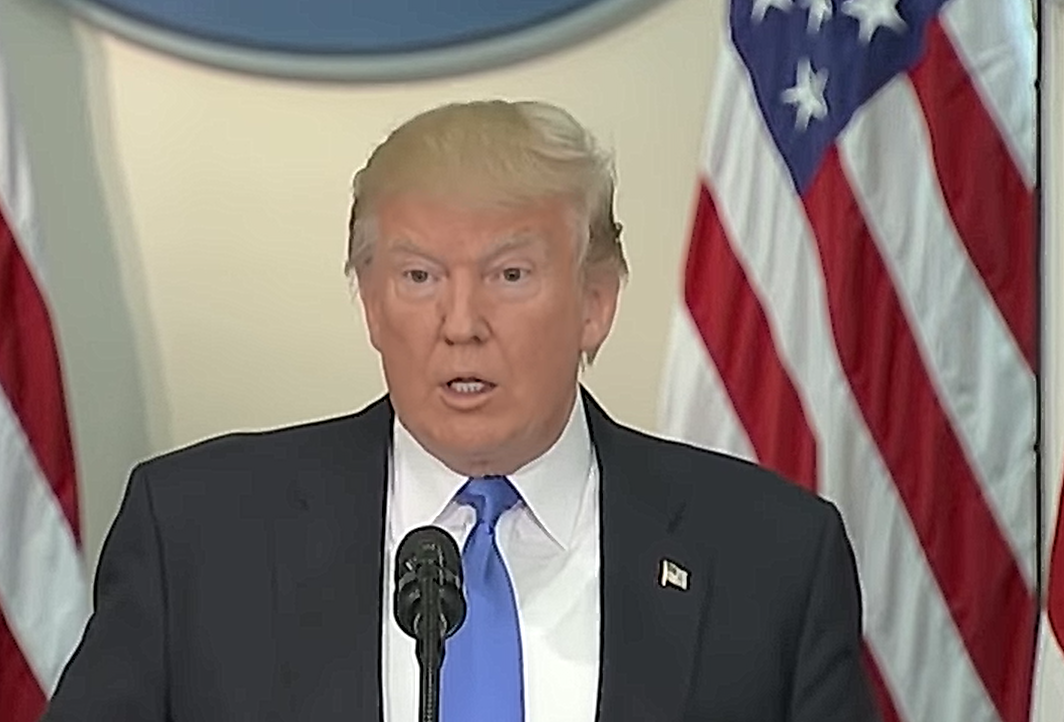 President Trump's legal team is building a case against what they are calling conflicts of interest in an attempt to undercut special counsel Robert Mueller's investigation into potential collusion between the Trump campaign and Russia, The Washington Post reports.
According to the Post, Trump has inquired about his power to grant pardons to family members, advisers and even himself.
In addition to the President's alleged inquiry, Trump's lawyers have been discussing the President's pardoning powers among themselves, according to the report.
Trump's legal team reportedly declined to comment on the issue. But one adviser reportedly said "the president has simply expressed a curiosity in understanding the reach of his pardoning authority, as well as the limits of Mueller's investigation."
"This is not in the context of, 'I can't wait to pardon myself," a close adviser said.
Aside from looking into potential pardoning authority, Trump's lawyers are reportedly working to stifle the investigation and undermine Mueller's work.
"They are actively compiling a list of Mueller's alleged potential conflicts of interest, which they say could serve as a way to stymie his work, according to several of Trump's legal advisers," according to the Post.
In an interview with the New York Times on Wednesday, Trump said, what many consider to be a threat, that Mueller should not look into the finances of his family. And the potential of an expansion of the probe reportedly has the President upset.
"Trump has been fuming about the probe in recent weeks as he has been informed about the legal questions that he and his family could face", The Post reports. "His primary frustration centers on why allegations that his campaign coordinated with Russia should spread into scrutinizing many years of Trump dealmaking. He has told aides he was especially disturbed after learning Mueller would be able to access several years of his tax returns."
The report notes that a conflict of interest is one of the possible reasons that the Attorney General can cite as grounds for removal of special counsel.
[image via screengrab]
Have a tip we should know? tips@mediaite.com