Turns Out Twitter Made Lots of Jokes of Robert Mueller's Heavily Redacted Sentencing Memo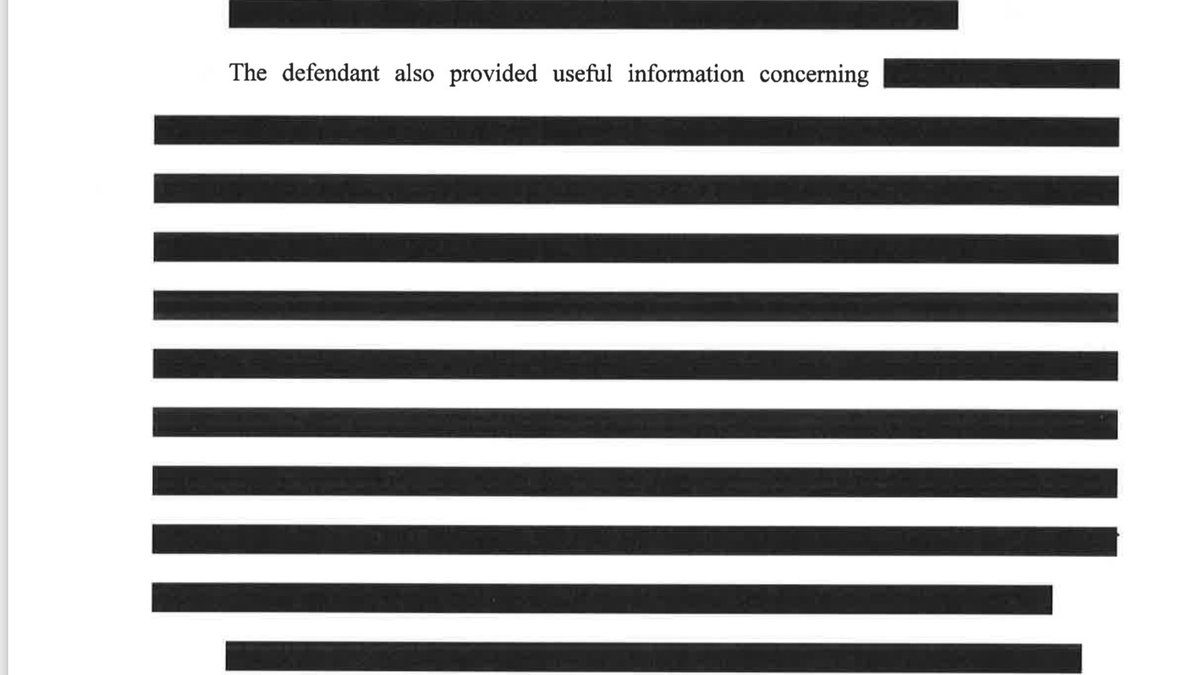 Special Counsel Robert Mueller released the sentencing memo for Michael Flynn Tuesday evening. The 13-page document failed to deliver in providing broader insight into the investigation into possible collusion between the Trump campaign and Russian election interference because a great deal of the memo was redacted, shielding specific details of who else is still under criminal investigation.
The redaction caused frustration from many journalists eager to report on the merits of this two-year story that has been something of a national obsession. On the other hand, the heavy redaction inspired some pretty decent comedy stylings from users of the social media platform known as Twitter (nee Twittr.)
You want jokes? This post has jokes. Take a look below and prepare your spirit to sour.
Cliffhanger: the 2018 edition. pic.twitter.com/aZxGNVrT2L

— Donie O'Sullivan (@donie) December 5, 2018
say hello to the new American flag pic.twitter.com/F2OMAbuv0b

— Rostam (@matsoR) December 5, 2018
damn mueller redacted everything pic.twitter.com/m0uiYMw68p

— Ben Rosen (@ben_rosen) December 5, 2018
Magnificent. The influences from Jasper Johns and Robert Rauschenberg are striking, while there's a clear touch of Roy Lichtenstein. A pop art masterpiece. pic.twitter.com/CylCfFdmJ8

— Kevin M. Kruse (@KevinMKruse) December 5, 2018
Every generation gets the art it deserves. https://t.co/fQqQsX8JRA

— jelani cobb (@jelani9) December 5, 2018
Girl, are you a heavily redacted document? Because I just can't read you.

— Christopher Ingraham (@_cingraham) December 5, 2018
When you wear a salute to Flynn's redacted testimony to Mueller. pic.twitter.com/vOAnnKHoh5

— Hillary Warned Us (@HillaryWarnedUs) December 5, 2018
The obvious Flynn/Mueller redaction + US flag photomontage: pic.twitter.com/wHllt293wJ

— ⇢ Ángel Domínguez (@angeldominguez) December 5, 2018
Have a tip we should know? tips@mediaite.com