Twitter Predicts Imminent Shutdown After Trump Nixes Funding Deal: 'Strap In, Folks'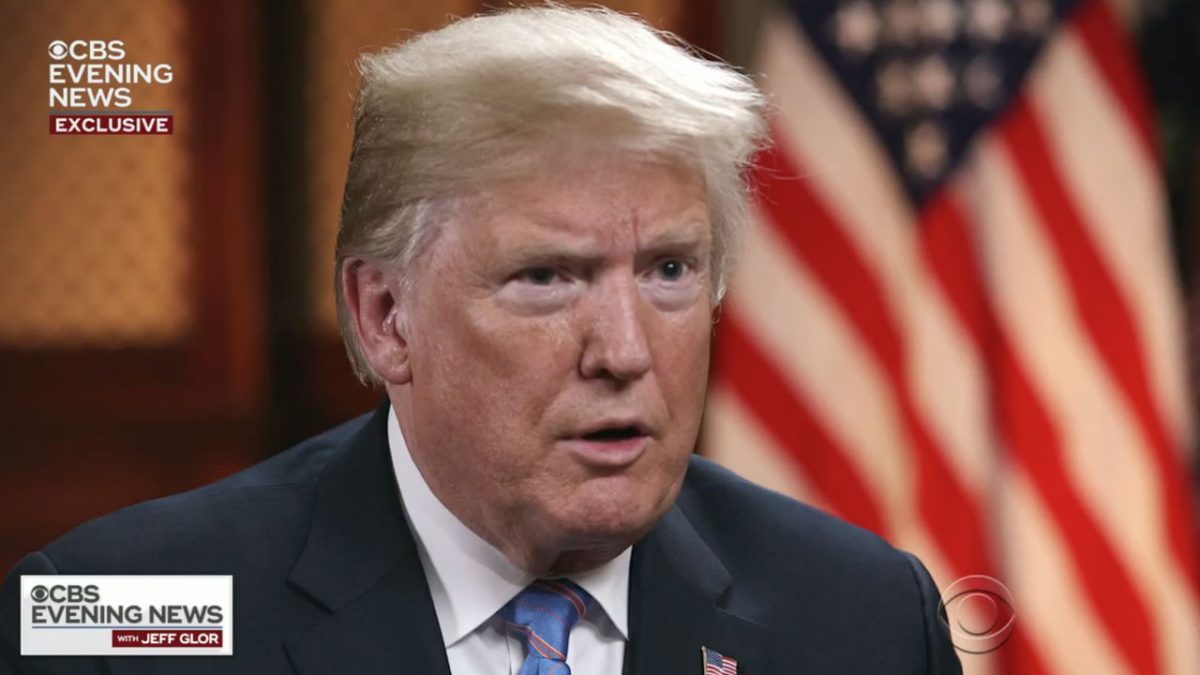 In light of Paul Ryan's confirmation of President Trump's stance on funding the border wall, a lot of political observers are convinced that a government shutdown is now unavoidable.
The outgoing House Speaker and several of his Congressional colleagues met with Trump at the White House on Thursday to convince him to sign a continuing resolution to fund the government into the start of 2019. Once the meeting was over, Ryan told the media Trump refused to authorize the stopgap bill, citing "legitimate concerns for border security."
The development comes as Trump is reportedly scrambling with last-ditch efforts to get money for his wall, even though he might not have the leverage or the Congressional support to make it happen. Since a shutdown has become a much more likely possibility, the Twitterverse is freaking out and casting predictions about what could happen as the deadline draws close.
Trump in the last week of 2018. pic.twitter.com/6aN6UV6NsJ

— Jay Caruso (@JayCaruso) December 20, 2018
Ann Coulter and Rush Limbaugh run the White House

— Bradley P. Moss (@BradMossEsq) December 20, 2018
Cable newsers: Time to dust off those govt shutdown countdown clocks… ⏰

— Brian Stelter (@brianstelter) December 20, 2018
Paul Ryan spending the last of his time as Speaker presiding over a shutdown to force a border wall would be a pretty representative capper to that part of his career

— Benjy Sarlin (@BenjySarlin) December 20, 2018
What a way for the @SpeakerRyan era to end. https://t.co/jwxaWWjdIf

— Glenn Kessler (@GlennKesslerWP) December 20, 2018
what would an unproductive meeting look like?

— Jennifer Epstein (@jeneps) December 20, 2018
well this is a mess.

— Kasie Hunt (@kasie) December 20, 2018
What's that song that always plays at MAGA rallies?

You Can't…Always…Get, What You Want!

The border wall money. He can't have it because Democrats are not going to give it to him.

— Kasie Hunt (@kasie) December 20, 2018
NEW: Ryan says Trump will NOT sign the CR the Senate passed last night.

Strap in, folks.

— Andrew Desiderio (@desiderioDC) December 20, 2018
Shutdown strategy pic.twitter.com/Mgw6ILWPTu

— James Oliphant (@jamesoliphant) December 20, 2018
— —
>> Follow Ken Meyer (@KenMeyer91) on Twitter
Have a tip we should know? tips@mediaite.com