Vegas Shooter's Father Was 'Very Dangerous' Criminal on FBI's Most Wanted List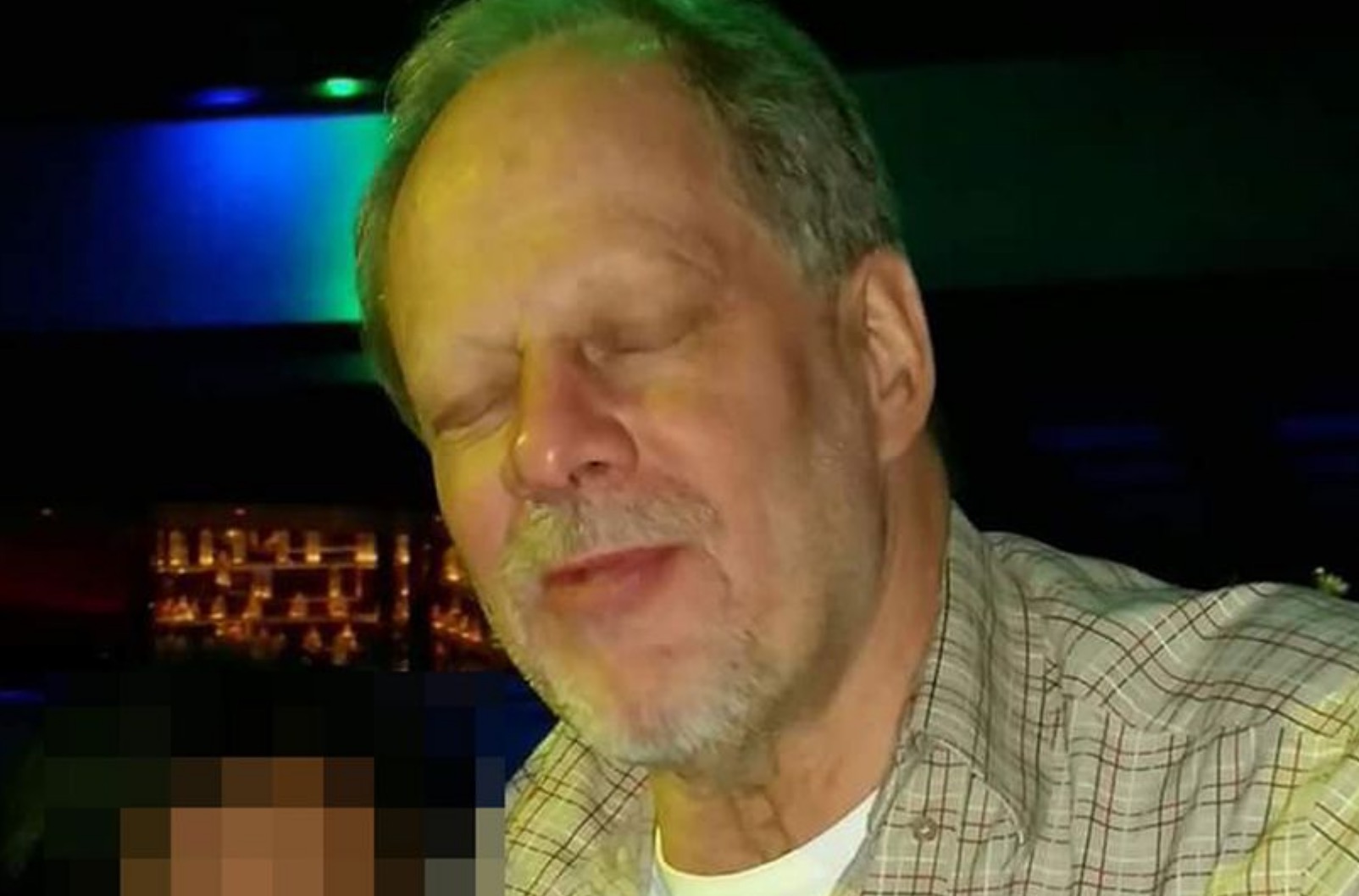 The father of Las Vegas shooter Stephen Paddock is reportedly Patrick Benjamin Paddock — a "very dangerous" bank robber who was once on the FBI's Most Wanted List.
As first reported by NBC's Peter Alexander, the father of Paddock was a notorious criminal from Arizona who was wanted by federal authorities from 1968 to 1977. While there is very little prior criminal evidence on the shooter himself, his father was put on the Most Wanted list after escaping a federal prison in Texas where he was serving a 20 year sentence for robbing a Phoenix, Arizona bank — according to New York magazine.
Additionally, the publication released a photo of an FBI poster with pictures and information on the shooter's father:
Father of the Vegas shooter was a notorious bank robber on the FBI's Most Wanted List during 60s & 70s, per NYMag: https://t.co/17vq9alzOm pic.twitter.com/0W4abT5Zfq

— Caleb Ecarma (@calebecarma) October 2, 2017
In the wanted poster, the FBI claims Eric was a "very dangerous" psychopath, used firearms to rob banks, and had suicidal tendencies.
The information about Paddock's family history was discovered in an interview with the shooter's brother, Eric Paddock. The family member told CBS News that he knew "nothing" about Paddock's violent tendencies, saying that he was essentially a normal person prior to last night. [He had] no religious affiliation, no political affiliation, he just hung-out," Eric added.
At least 58 victims are confirmed dead while over 500 are reportedly wounded. The violent incident took place at a country music festival on the Las Vegas strip. Paddock reportedly used a fully-automatic weapon to carry out the massacre, and killed himself afterwards in a Mandalay Bay hotel room. Police report that Paddock was found with at least ten rifles.
[featured image via screengrab]
Follow Caleb Ecarma on Twitter.
Have a tip we should know? [email protected]