Washington Post CEO and Publisher Slams Saudi Arabia for Giving 'One Lie After Another' on Khashoggi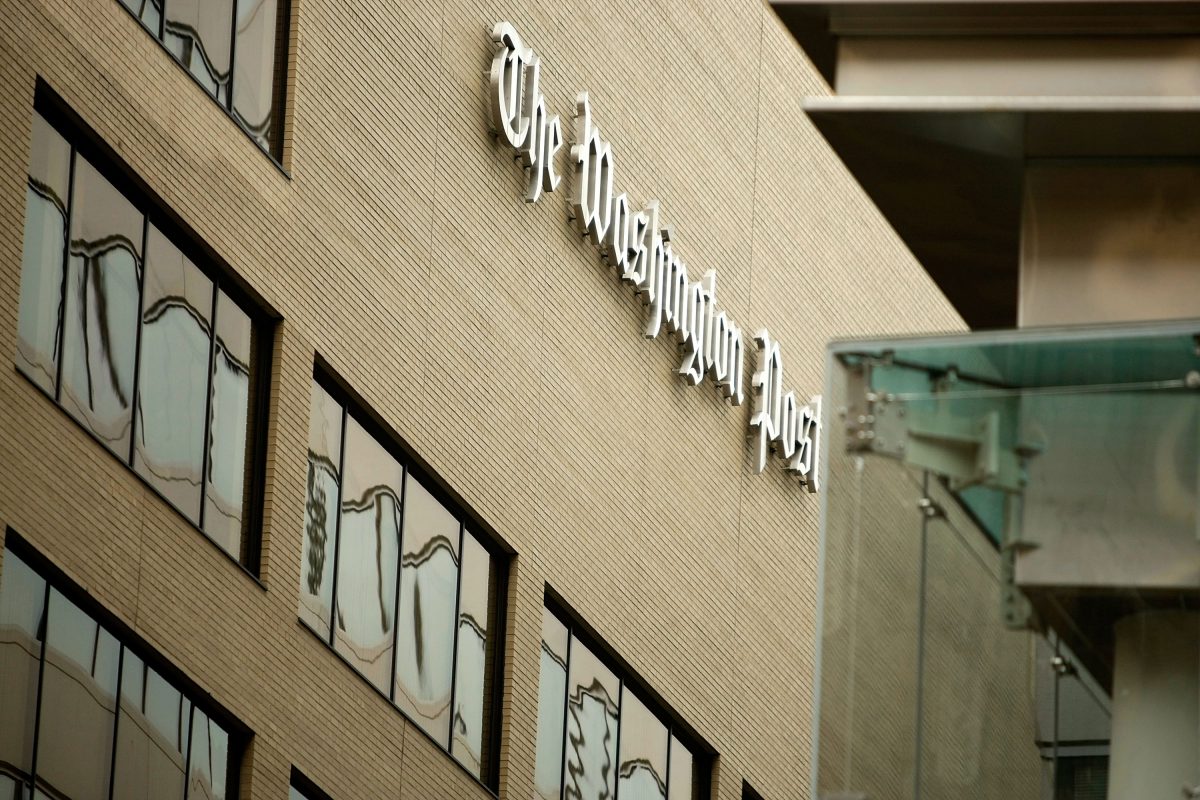 Fred Ryan, the CEO and publisher of the Washington Post, has made it abundantly clear they will not be taking Saudi Arabia's explanation of what happened to Jamal Khashoggi at face value.
Khashoggi's colleagues have been diligently working to get answers on what happened and on the behind-the-scenes maneuvering before and after his death. The paper even reported on a "whisper campaign" among conservatives to smear him.
The announcement from Saudi Arabia that Khashoggi was killed in the consulate after a fight was met with serious skepticism, and the Post editorial board said it's a complete fable that President Donald Trump should not be treating as credible.
This afternoon Ryan issued a statement saying Saudi Arabia is continuing to lie and cover up the truth, calling on the President and Congress to demand actual evidence of what happened:
The Government of Saudi Arabia has shamefully and repeatedly offered one lie after another in the nearly three weeks since Jamal Khashoggi disappeared in their Istanbul consulate. Offering no proof, and contrary to all available evidence, they now expect the world to believe that Jamal died in a fight following a discussion. This is not an explanation; it is a coverup. President Trump, Congress and leaders of the civilized world should demand to see verifiable evidence. The Saudis cannot be allowed to fabricate a face-saving solution to an atrocity that appears to have been directed by the highest levels of their government.
[photo via Getty Images]
Have a tip we should know? tips@mediaite.com
Josh Feldman - Senior Editor