White House Reportedly Felt That FL Shooting Gave Them a 'Distraction,' 'Reprieve' from Scandals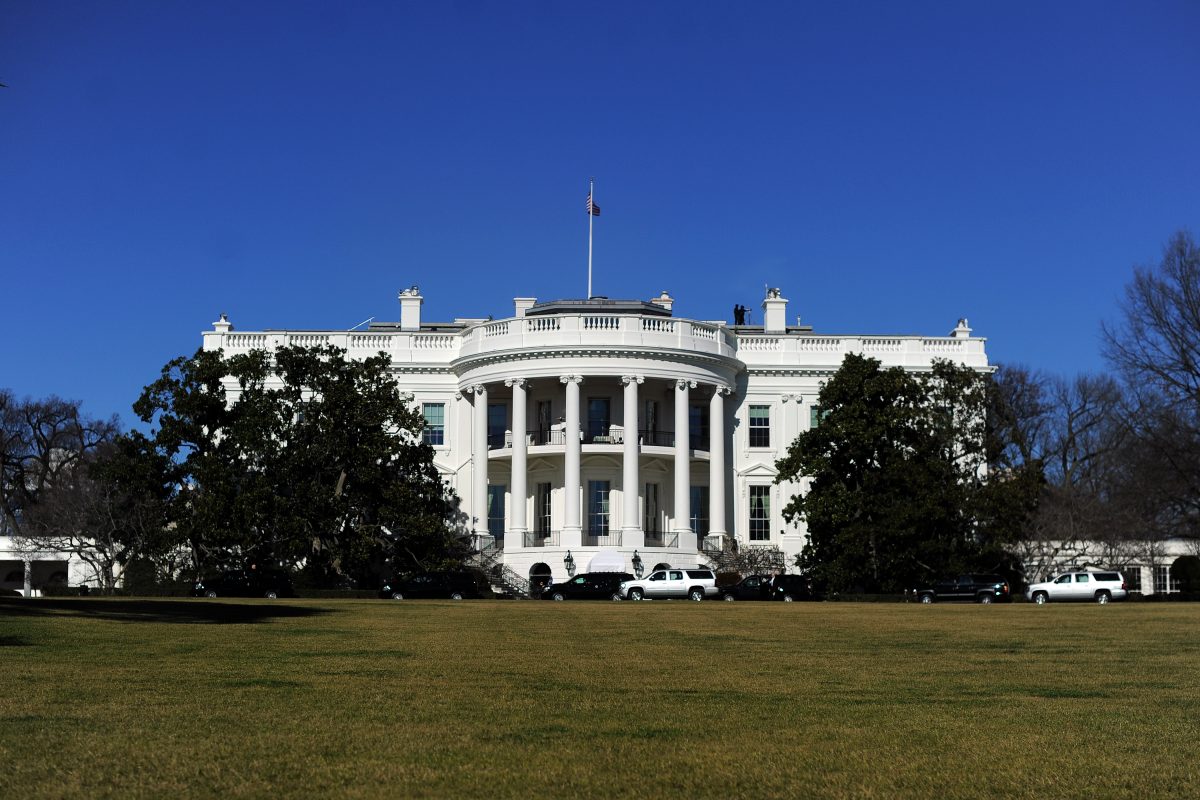 This may not be the message the Trump administration wants to send the families, classmates and friends of the 17 people who were killed in last week's horrific school shooting in Parkland, Florida.
According to the Washington Post, a White House that has found itself knee-deep in numerous scandals is seeing this shooting as a "reprieve" of sorts, as much of the nation's attention has shifted to a discussion on gun violence after yet another tragic mass shooting, providing an excuse for the administration's press shop to hide from the media for a few days.
For instance, last Wednesday, White House Chief of Staff John Kelly was supposed to address the press corps at the daily briefing over the Rob Porter domestic abuse scandal. The briefing, however, was canceled in the wake of the shooting. No subsequent on-camera briefings have been scheduled and the next one could be this Tuesday, a full week since the last one.
A White House official told WaPo that the tragedy "was a distraction or a reprieve," adding that a "lot of people here felt like it was a reprieve from seven or eight days of just getting pummeled."
The official compared this situation to last October's Las Vegas shooting that left 58 dead and over 500 injured, indicating the tragedy provided some political calm. "But as we all know, sadly, when the coverage dies down a little bit, we'll be back through the chaos," the official noted.
So, as we can see, folks at the White House are breathing a sigh of relief right now because they feel like high school kids getting slaughtered provides them an opportunity to duck tough questions on political scandals like Russian interference, alleged domestic abusers roaming free in the White House and the president's extramarital affairs.
[image via Getty Images]
—
Follow Justin Baragona on Twitter: @justinbaragona
Have a tip we should know? [email protected]