Writer Details How O'Reilly's Coverage of Her Website Triggered Death Threat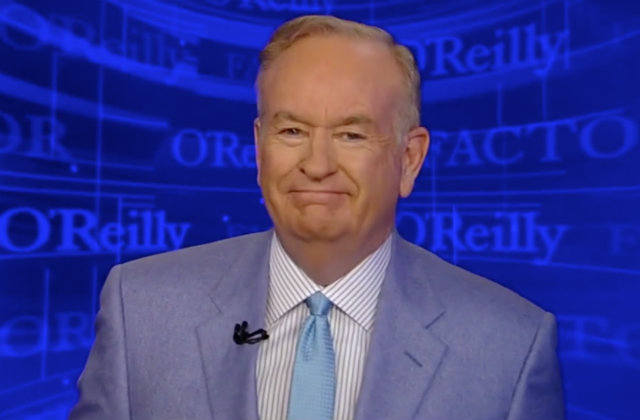 The fallout from Fox News firing Bill O'Reilly has led to numerous reflections on his issues with women, and various liberal causes. One such piece, by reproductive health advocate Steph Herold for Marie Claire, delves into her history starting a website celebrating abortion clinic employees and memorializing Dr. George Tiller, who was murdered for being the most well-known provider of late-term abortions in the United States.
While she used her real name on her website, Herold and most of the others who contributed hid their faces in photos. O'Reilly took issue with that on the air.
"Why are they all hiding their faces if this is such a noble cause?" he said. "If you want to make a political statement, show your face." This was 10 days after the murder of Tiller, who O'Reilly had previously covered in what his critics have historically described as an inciting way.
"If I could get my hands on Tiller – well, you know. Can't be vigilantes," O'Reilly once said. "Can't do that. It's just a figure of speech. But despicable? Oh, my God. Oh, it doesn't get worse." Moments after the short segment on Herold aired, she began getting harassing emails, including death threats.
"O'Reilly's departure is a small victory, yet reveals the depressing truth that for over a decade," Herold writes. "Fox News has prioritized making money over protecting its female employees. Whether promoting the murder of an abortion provider or sexist views about women, the culture of hate isn't just an on-air performance, but a behind-the-scenes practice."
[Photo: Screen grab]
Have a tip we should know? tips@mediaite.com