Former Top Bernie Sanders Aide Reportedly Assisting in Manafort's Prosecution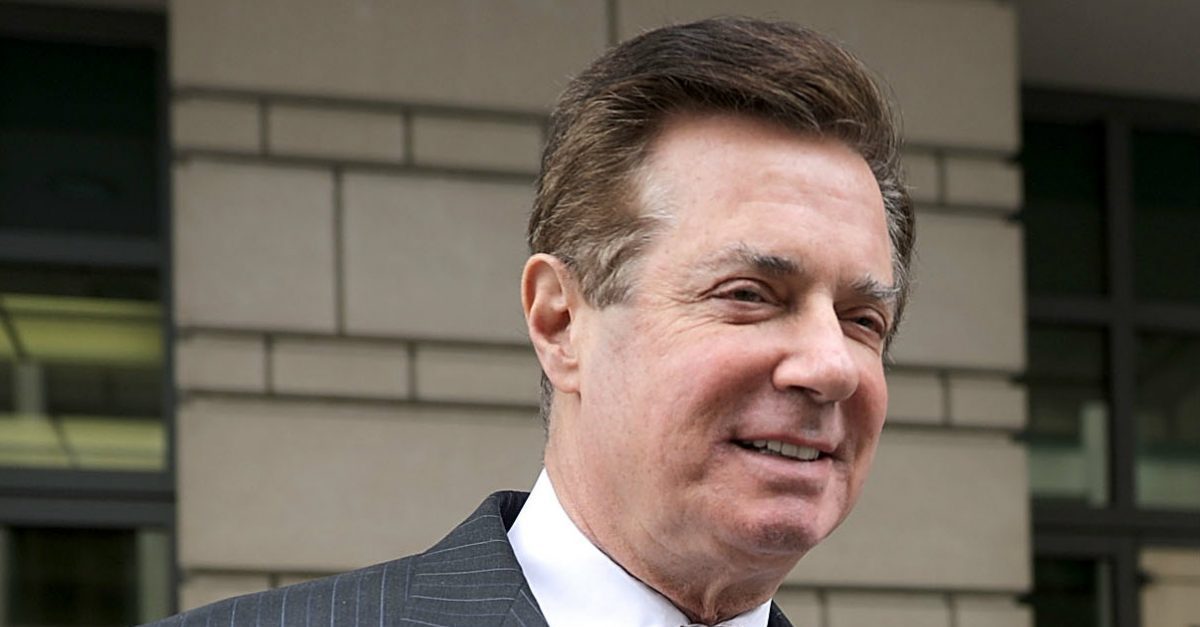 A former chief strategist for Sen. Bernie Sanders is reportedly now aiding in the prosecutor of former Trump campaign chair Paul Manafort. 
According to Buzzfeed News, Tad Devine will be assisting the prosecution regarding past campaigns in Ukraine.
Julian Mulvey, a partner at Devine's political firm, Devine Mulvey Longabaugh, provided Buzzfeed with the following statement:
"The Special Counsel has asked Tad Devine to assist in the prosecution of their case against Paul Manafort regarding his firm's work on media consulting on past political campaigns in Ukraine."
Devine's role was first noted in a court filing reported on last week.
Buzzfeed previously reported on how Devine's emails and documents could be presented as evidence:
Emails and documents from Tad Devine, a political operative who served at the highest levels of the Bernie Sanders campaign, could be presented as evidence in the Special Counsel's Office's prosecution of Paul Manafort, Donald Trump's former campaign chair.

In a list of government exhibits released this week, at least 16 items relate to work by Devine or his consulting firm, Devine Mulvey Longabaugh.

The documents referenced — including emails, invoices, and memos — date from 2006 to 2014. The Times reported last year that Devine quit his work in Ukraine in 2012.
Devine's firm has made it clear that they are willingly participating with Special Counsel.
"When the Special Counsel sought assistance from us in its ongoing investigation, we readily provided it," the statement provided to Buzzfeed read, adding that they did nothing wrong and have been "assured by the special counsel's office that we have no legal exposure and did not act unlawfully."
[image via Getty images]
Have a tip we should know? tips@mediaite.com