God's 'Battering Ram': Branch Davidians Couldn't Be Happier That Trump is Coming to Waco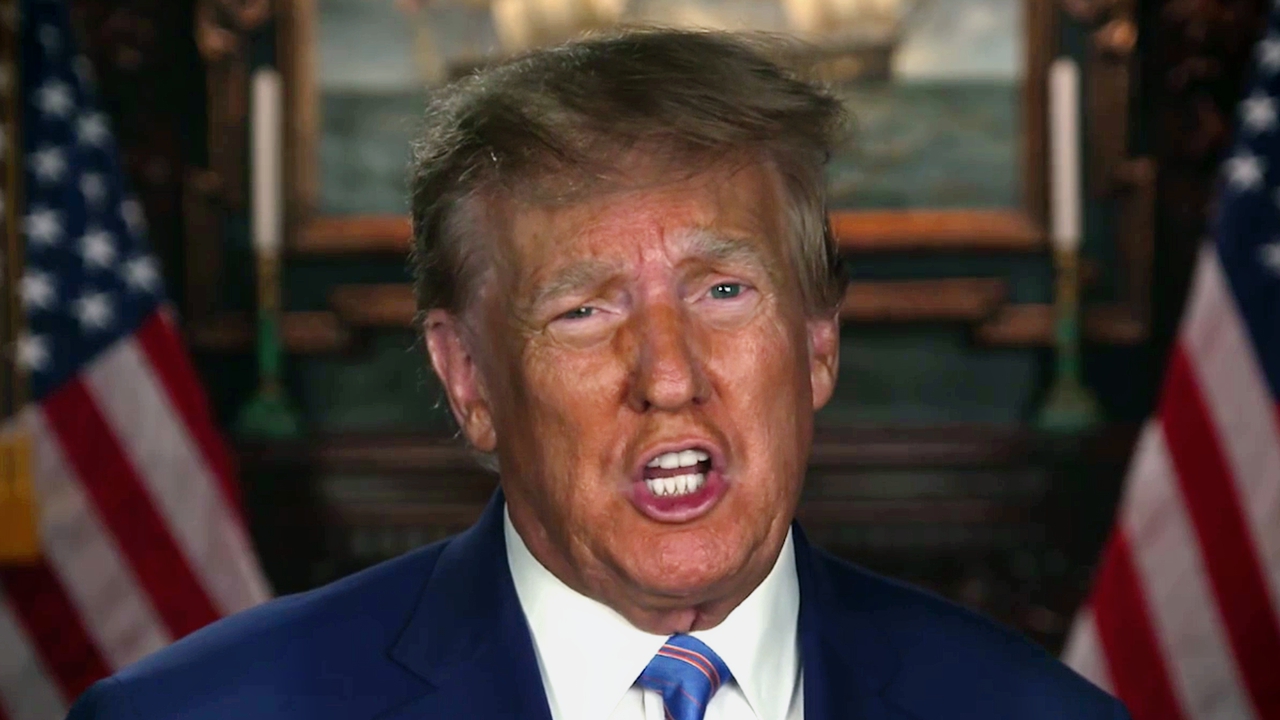 The Branch Davidians, once led by the ill-fated David Koresh, are thrilled that Donald Trump is bringing his campaign to Waco, Texas, calling the former president, "the battering ram that God is using to bring down the Deep State of Babylon."
The Waco rally, scheduled for Saturday, coincides with the 30th anniversary of the FBI standoff and raid on the group's compound, Mount Carmel. The Branch Davidians consider the former president to be "the anointed of God."
Koresh's successor, Pastor Charles Pace, told the New York Times that the timing of Trump's rally is, "a statement — that he was sieged by the F.B.I. at Mar-a-Lago and that they were accusing him of different things that aren't really true, just like David Koresh was accused by the F.B.I. when they sieged him."
Trump himself has not publicly connected the timing of his rally with the 1993 tragedy cited by right-wing groups including The Proud Boys and The Oathkeepers as a gross overstep by the federal government.
The Times quoted Trump spokesperson Steven Cheung as saying the campaign chose Waco, "because it is centrally located and close to all four of Texas' biggest metropolitan areas — Dallas/Fort Worth, Houston, Austin, and San Antonio — while providing the necessary infrastructure to hold a rally of this magnitude."
The 1993 Waco siege against the breakaway sect of the Seventh-day Adventist Church began after the government claimed Koresh was stockpiling illegal weapons and endangering children inside the compound. It lasted for 51 days before the compound burned to the ground. The government said 82 sect members and four federal agents were killed during the ordeal.
On Friday, Trump posted increasingly violent rhetoric on Truth Social warning of "potential death and destruction" if he's indicted in Manhattan for allegedly covering up the 2016 Stormy Daniels hush-money case.
Trump's post read:
What kind of person can charge another person, in this case a former President of the United States, who got more votes than any sitting President in history, and leading candidate (by far!) for the Republican Party nomination, with a Crime, when it is known by all that NO Crime has been committed, & also known that potential death & destruction in such a false charge could be catastrophic for our Country? Why & who would do such a thing? Only a degenerate psychopath that truely hates the USA!
Trump predicted he would be arrested this week and began fundraising off the claim, bringing in at least $1.5 million for his 2024 presidential bid. No indictment has come down yet from the grand jury hearing the case.
CORRECTION: This article originally stated the Branch Davidians originated in the Mormon Church. It has been updated to reflect they are an offshoot of Seventh-day Adventists.  
Have a tip we should know? tips@mediaite.com