Intel Chief Dan Coats Apologizes for His 'Awkward' Reply to News of Trump Inviting Putin to DC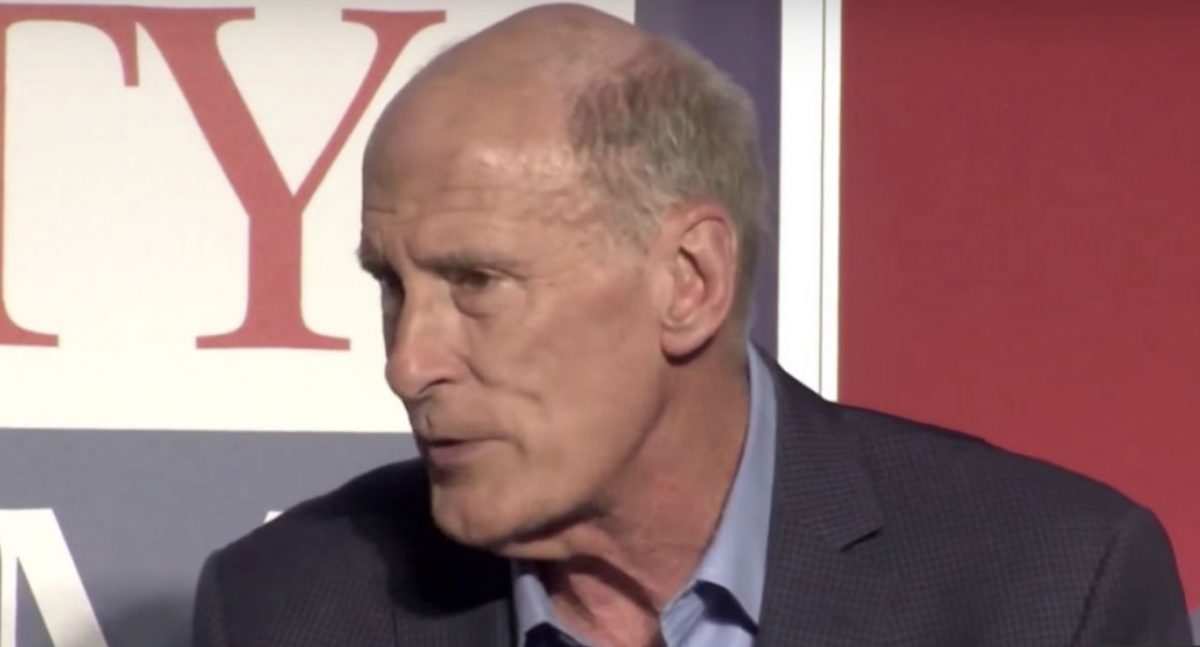 Director of National Intelligence Dan Coats was caught off guard at the Aspen Security Forum when NBC's Andrea Mitchell broke the news to him that as per a tweet from Press Secretary Sarah Sanders, President Donald Trump asked National Security Advisor John Bolton to ask Russian president Vladimir Putin to Washington DC.
In Helsinki, @POTUS agreed to ongoing working level dialogue between the two security council staffs. President Trump asked @Ambjohnbolton to invite President Putin to Washington in the fall and those discussions are already underway.

— Sarah Sanders (@PressSec) July 19, 2018
His response, in his own words, was "awkward."
"Say that again?" he asked after Mitchell told him about Sanders' tweet, which had been sent during the talk.
Then, after she repeated it, he said, Okay…that's gonna be special."
Coats reacted reportedly caused outrage among Trump's advisors. Finally, on Saturday, Coats apologized.
"Some press coverage has mischaracterized my intentions in responding to breaking news presented to me during a live interview. My admittedly awkward response was in no way meant to be disrespectful or criticize the actions of the President," Coats said.
He added: "I and the entire intel community are committed to providing the best possible intelligence to inform and support President Trump's ongoing efforts to prevent Russian meddling in our upcoming elections, to build strong relationships internationally in order to maintain peace, denuclearize dangerous regimes and protect our nation and our allies."
[image via screengrab]
Have a tip we should know? [email protected]