Broadway Star Patti LuPone Says Christian Right 'No Different' from al-Qaeda: 'Someone Needs to Say It'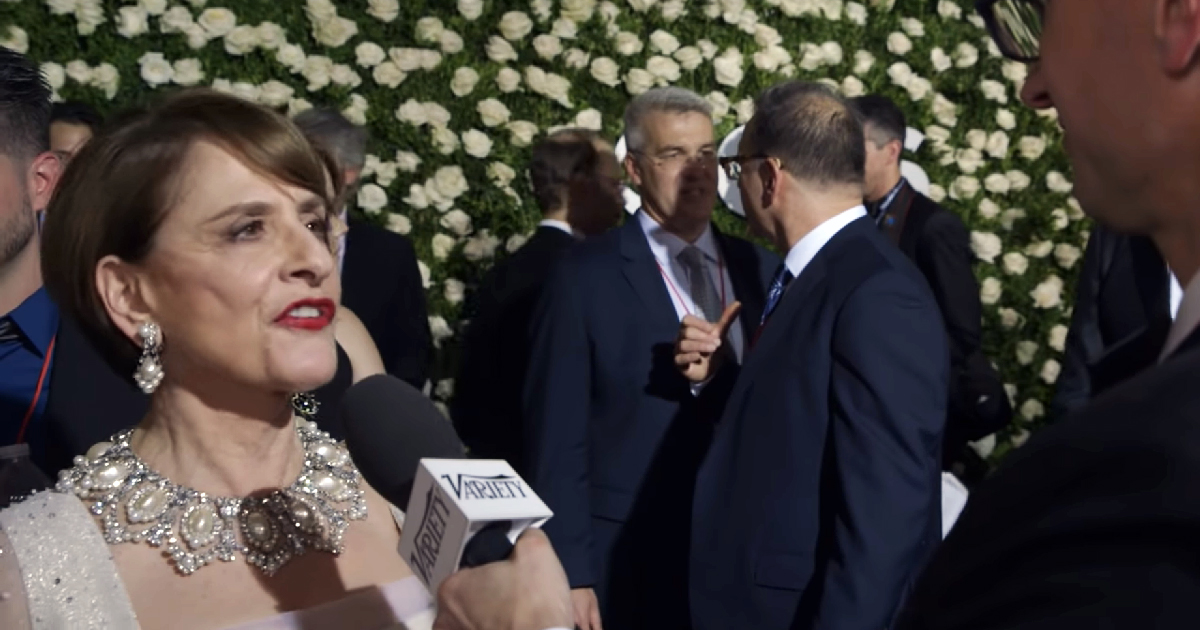 Patti LuPone has won two Tony awards and is legendary on Broadway as well as the London stage. And it was from London where last week she told The Guardian that Christians in the United States are the same as the terrorists who attacked her home country, and city, on 9/11.
LuPone is not new to remarks that stir controversy, and last year made waves when she said in a red carpet interview that she would not perform for an audience if Donald Trump was in it, saying the reason was "because I hate the motherfucker, how's that?"
In a lengthy profile for The Guardian, reporter Hadley Freeman recounts a series of remarks that will, in her circles, no doubt prove equally as controversial, including trashing 21 time Tony winning director Hal Prince and the legendary Andrew Lloyd Webber, whom she famously sued in the 90s.
But her comment about the religious right, apparently a toss-off toward the end of the interview, will certainly draw the most American eyes.
"I want the quiet life," she sighs longingly, then immediately goes into a furious rant about how "the Christian right in America is no different from al-Qaida. Print that, because someone needs to say it out loud!"

And then, suspecting she's just started another almighty row, she makes another big cackle.
The apparent relish for starting trouble, seemingly shared by Freeman and her subject, is framed as devilish or mischievous, but the seriousness of smearing religious American citizens as the equivalent of terrorist murders of thousands is not some cute jab, whether the person saying it is a self-professed diva or not.
[Featured image via screengrab]
—
Follow Caleb Howe (@CalebHowe) on Twitter
Have a tip we should know? tips@mediaite.com