Conservative NY Times Columnist Calls For Repealing 2nd Amendment After Vegas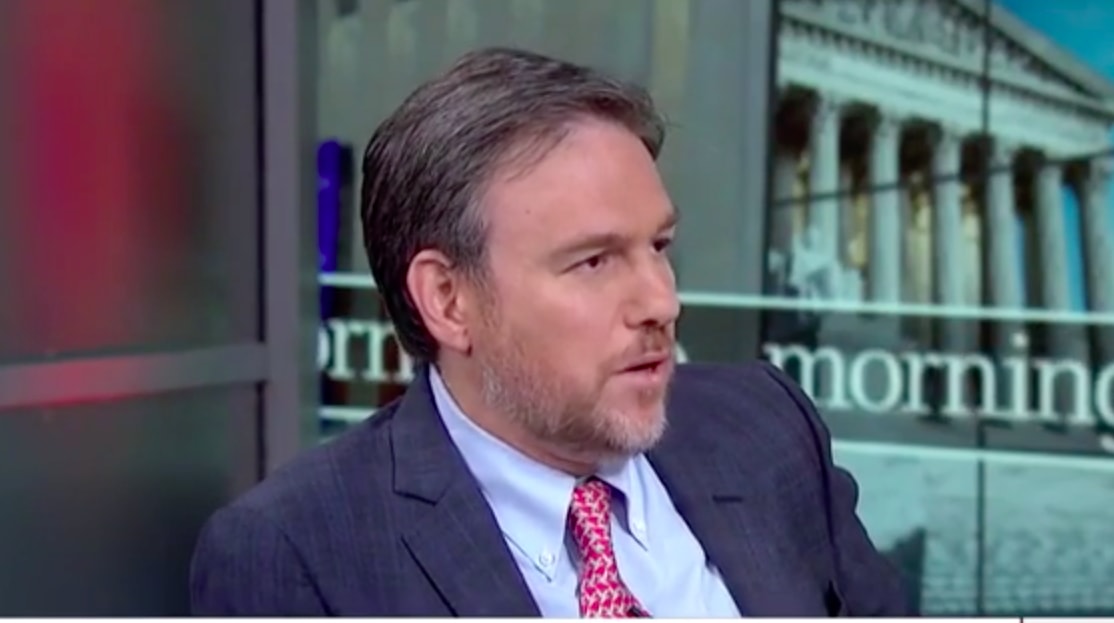 "I have never understood the conservative fetish for the Second Amendment," New York Times columnist Bret Stephens opens his latest op-ed, titled "Repeal the Second Amendment."
Stephens, a conservative writer who joined the Times from the Wall Street Journal this year to much consternation from the Gray Lady's more liberal-minded readership, provides in his column a step-by-step refutation of various pro-gun arguments.
His call to repeal the 2nd Amendment comes after a gunman opened fire on a Las Vegas concert Sunday night, using a large arsenal of semi-automatic weapons modified to work like machine guns, killing 58 people and wounding more than 500 others.
Stephens cited a number of statistics to back up his points that "more guns means more murder" and "more guns means less safety." He also dismissed the notion that a "well-regulated militia" could protect the U.S. from attack, as well as the idea that an armed citizenry could act as a check on government power.
Stephens then points to what he sees as the reason liberals keep losing the gun debate, arguing that "hey argue their case badly" by professing their support for the Second Amendment, before making factual errors in their case against guns (i.e. by incorrectly claiming there is a "gun-show loophole" or that 40% of gun owners buy without a background check.)
He proceeds to call many of the "common sense" gun control laws proposed by Democrats "feckless," before concluding:
Americans who claim to be outraged by gun crimes should want to do something more than tinker at the margins of a legal regime that most of the developed world rightly considers nuts. They should want to change it fundamentally and permanently.

There is only one way to do this: Repeal the Second Amendment.
He reasons:
Repealing the Amendment may seem like political Mission Impossible today, but in the era of same-sex marriage it's worth recalling that most great causes begin as improbable ones. Gun ownership should never be outlawed, just as it isn't outlawed in Britain or Australia. But it doesn't need a blanket Constitutional protection, either.
And then, in response to conservatives who "insist that the Second Amendment is fundamental to the structure of American liberty," Stephens invokes James Madison:
I wonder what Madison would have to say about that today, when more than twice as many Americans perished last year at the hands of their fellows as died in battle during the entire Revolutionary War. My guess: Take the guns—or at least the presumptive right to them—away. The true foundation of American exceptionalism should be our capacity for moral and constitutional renewal, not our instinct for self-destruction.
Read the op-ed here.
[image via screengrab]
—
Follow Aidan McLaughlin (@aidnmclaughlin) on Twitter
Have a tip we should know? tips@mediaite.com
Aidan McLaughlin - Editor in Chief