NY Times Uncovers Undocumented Workers at Trump Golf Course: We're 'Tired of the Abuse…His Humiliation'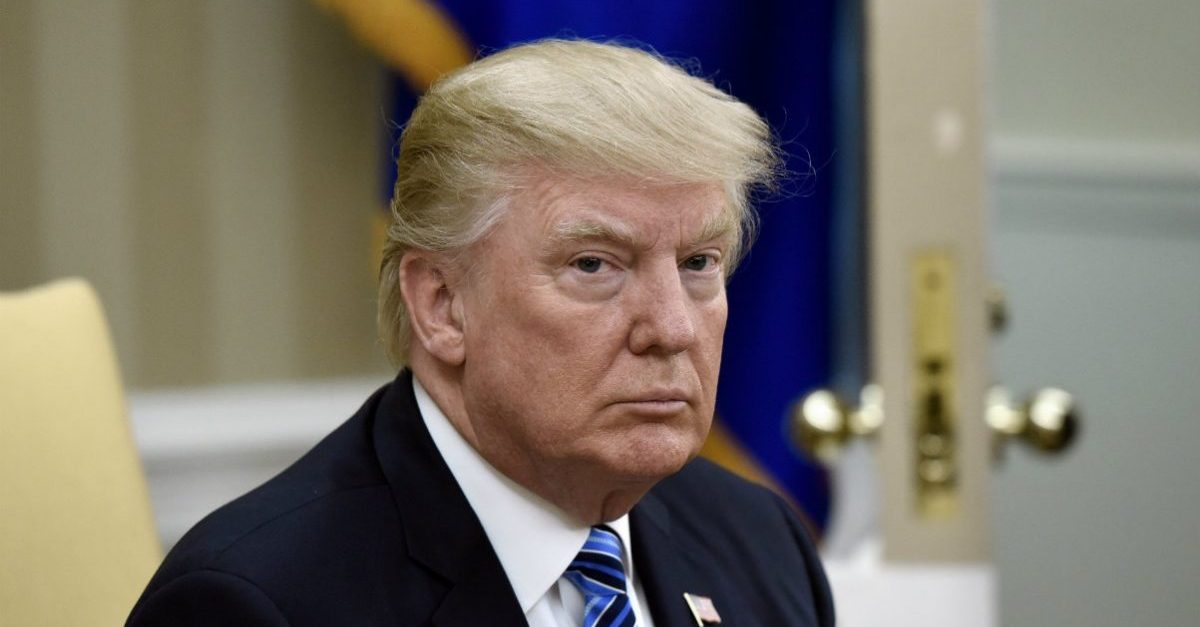 Victorina Morales, an undocumented immigrant who works as a housekeeper at President Donald Trump's golf course in Bedminster, NJ, is taking a stand against his rhetoric against people like her.
The Guatemala native spoke to The New York Times about how she travelled to New Jersey after illegally crossing the border almost 20 years ago. Morales says she's aware the she could be fired or deported by coming forward, but she is working with a lawyer on an application for protection under asylum laws, and she's also considering workplace abuse and discrimination lawsuit.
Morales provided a number of intimate details about attending to Trump's personal needs: from making his bed, to cleaning his facilities, to standing on the sidelines while the president spoke to high-ranking figures like Chief of Staff John Kelly. She described Trump in the article as "demanding but kind" who occasionally offers good tips, but she also says she's tired of Trump's anti-Latin American comments and similar remarks a supervisor has made about her.
"We are tired of the abuse, the insults, the way he talks about us when he knows that we are here helping him make money," Morales told the Times. "We sweat it out to attend to his every need and have to put up with his humiliation."
Morales' story is corroborated by Sandra Diaz, a legal resident of the U.S. who worked at Bedminster for years while she was still an undocumented worker from Costa Rica. Diaz told the Times that "many people without papers" are working on Trump's property, and a least two of their supervisors are aware of this because of steps they've taken to help them keep their jobs.
During the 2016 election, Trump boasted that he used a verification system to make sure "we didn't have one illegal immigrant on the job."
The White House didn't respond when asked to comment for the Times report. But Trump Organization Marketing & Corporate Communications senior vice president Amanda Miller later issued this statement:
"We have tens of thousands of employees across our properties and have very strict hiring practices. If an employee submitted false documentation in an attempt to circumvent the law, they will be terminated immediately."
[Photo via Getty Images]
— —
>> Follow Ken Meyer (@KenMeyer91) on Twitter
Have a tip we should know? tips@mediaite.com